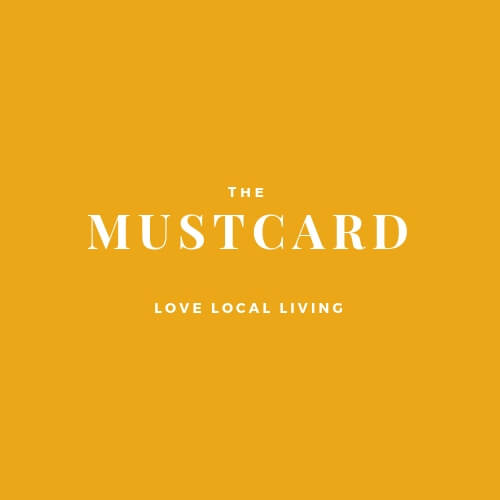 GET INVOLVED
You can make an amazing difference to the charity that we support by giving a little of your time to volunteer. Whatever your interests, experience or skills, we are sure they have a role for you.
MONEY WE HAVE RAISED SO FAR
43
HASLEMERE HUB

Haslemere Youth Hub is the realisation behind the dream to build a bustling community centre for pre-schoolers, up to teens and young adults including rental studio and office space. The Haslemere Youth Hub is a registered charity (Charity No 1182842) headed up by Karen & Nadeana, who will manage all the activities and make sure there is plenty of variety in the Hub. The Haslemere Youth Hub is a safe place for teens to study, socialise and chill after school.

The Hub Grub Cafe is in the centre of the building where fresh coffees, teas, hot chocolates and cakes will be served daily. There's a miniature role play area "Caterpillar Cafe" for your little ones to enjoy with an ice cream cart, market stall and kitchen for them to make their own teas and cakes.

See more
HOW WE RAISE MONEY

EVERY MEMBER DONATES

We donate £1 on behalf of each annual member every year to the charity of our choice. We will keep you all updated on the website with what we have all managed to accomplish.

SPREAD AWARENESS

We try and help spread the word amongst the local community and encourage others to support, volunteer and donate. Join together and get things done.

IN HOUSE

We aim to raise money in house by organising a summer raffle with the kind support of our independent partners. All proceeds to be donated to local animal charities.
DOING GOOD FOR GEORGE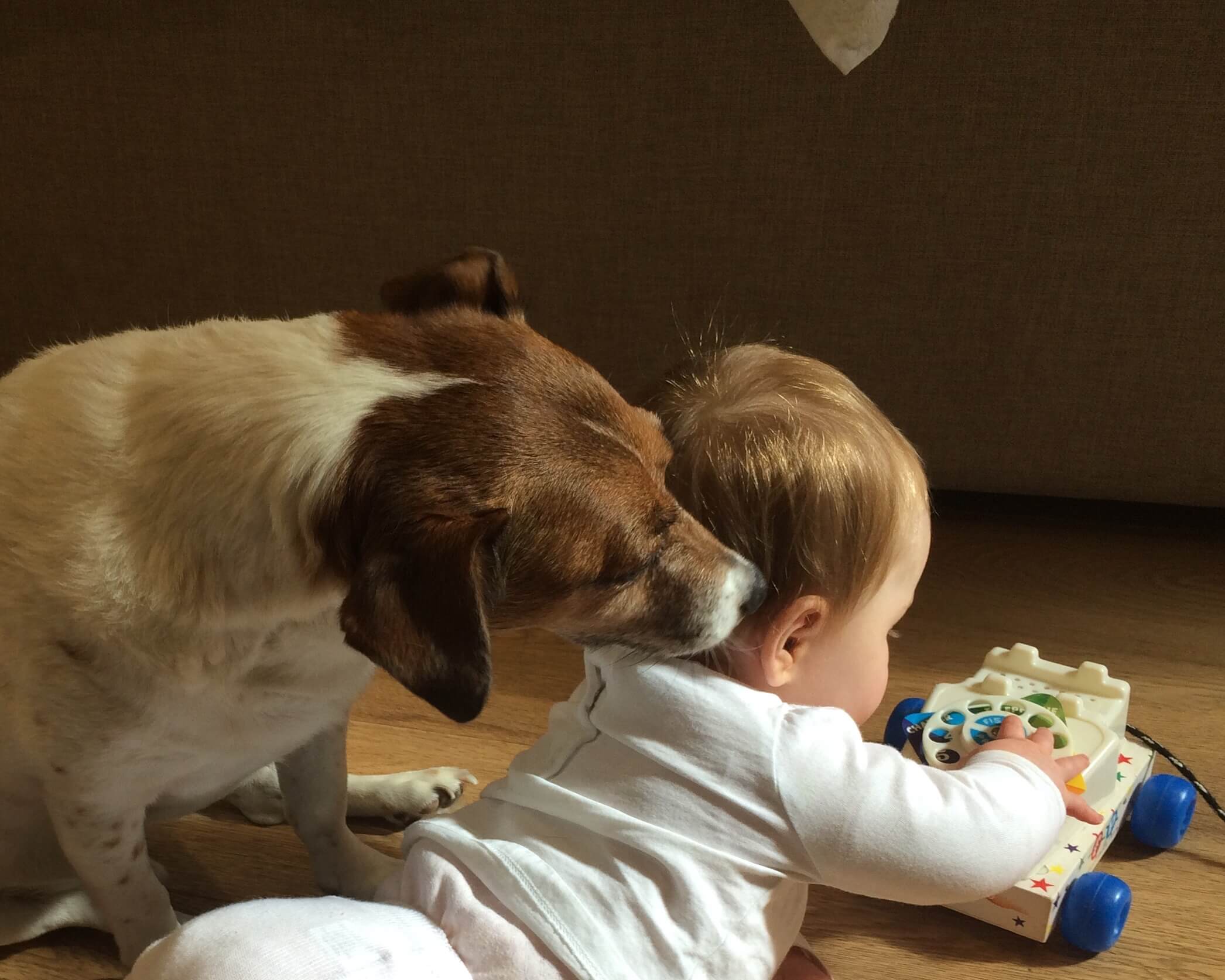 "I dont know what our souls are made of, but mine and his were made of the same thing."
On the 16th of July 2011, I walked out of the RSPCA with a little white and brown dog at my heals, following and trusting me like I'd known him since the day he was born. Little did I know that he was going to often need me like a son, occasionally pick me up like a father and always be at my side like a best friend.  At age 14, on the 7th May 2019, George very suddenly passed away and it has left me with a void that I cannot imagine I will ever be able to totally fill. He was a part of everything that I did, by my side every hour I worked to create The Mustcard and for that very reason, I want him to remain an integral part of what started out as a joint venture. In his honour and memory, I have created 'Doing Good For George' –  a way for The Mustcard to do good in the honour of his name.
We donate £1 on behalf of every annual member every year to the charity of our choice.
TESTIMONIALS

WHAT PEOPLE ARE SAYING
We love The Mustcard
"It's a brilliant idea for the local community and a great way to support local independent businesses. We love The Mustcard."
Van Glue Beauty, Midhurst
Happy customers
"A fantastic opportunity for local businesses and customers alike! I use The Mustcard for both of my Fernhurst based businesses and we have a lot of very happy customers!"
Banyan, Fernhurst
What could be better?
"Such a fantastic scheme. As a business we have an offer on with the Mustcard which has given us a platform to reach more local customers. But more than that I have been personally using my card to shop locally in Haslemere and Midhurst. Some of the discounts are brilliant. The best part for me is the fabulous write ups on local shops and pubs that I otherwise would not have known about! We have visited so many new places because of the Mustcard, it has opened up our local area. I love scrolling through the business listings and exploring all the new places! Supporting the local independents, what could be better than that! Thank you Mustcard."
May and Grace Bridal, Haslemere
It's the inspiration
"I don't know how i lived before this card came about! The Value for money is unmatched! After 1-2 uses, you have made your money back and then you have the rest of the year to save? Um, yes please! It's not just the value for money. It's the inspiration. I find myself quite frequently going onto the website to find places for me an my girlfriend to visit! so yeah, its a no-brainer. Do yourself a favour and treat yourself to a Mustcard. The bigger this gets, the more we all benefit."
Luke Cullis
Incredible opportunity
"What an incredible opportunity for local people and businesses alike! We love the sense of community it bring to everyone."
The Kings Arms, Fernhurst
Everyone wants a little discount
"I'm looking forward to being able to try new places that offer a discount. A little change from the usual chains."
Narinder Kaur
It's a no brainer
"It's a no brainer! Tailor it to suit your business and it doesn't cost you a bean. We've already had business from it as a result."
Woodie and Morris, Haslemere
Keep out towns alive
In today's fast changing world the things we value are shifting equally as fast. The move away from chain style shops and departments stores to online ordering for example. Within this the Independent shops have become the marker, not only for defining our towns, by giving them identity and individuality, but by increasing the sense of community. Supporting Independent small and family businesses keeps our towns alive. The Mustcard is a superb, affordable way for us to say 'YES, we are in. YES we value and support our town's individuality, it's personality and it's people'. The additional twist is that, in so doing, these amazing shops and their owners reward Mustcard Members with special discounts!! It's a true win win!
My Midhurst Life
OUR BLOG
Sign up for our blogs and monthly newsletter with local highlights and news from behind the scenes.