FABULOUS FEBRUARY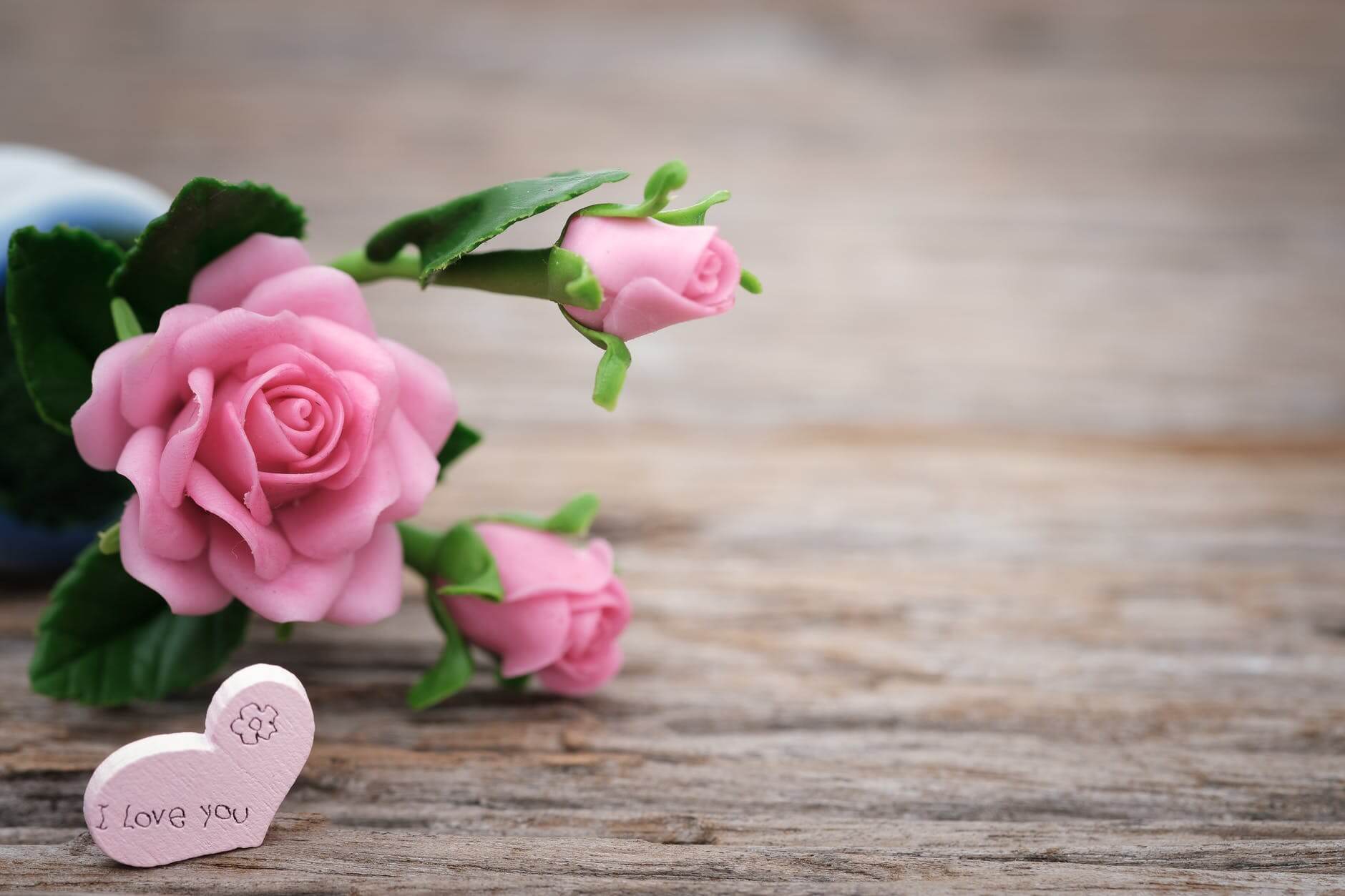 And just like that it is Thursday again. Although I say that, it might have been a slow week for you, but I hit the ground running on a freezing cold Monday morning. After many months putting in the hours lonely at my desk, I was finally ready to venture into Haslemere and introduce The Mustcard. I would to thank all the lovely local entrepreneurs for being so welcoming and taking time out of their busy day to listen to me as I unavoidably went on and on with intense passion for my new creation.
Many of you may have seen last weeks Top 5 blog and that will be coming back to you next month to introduce 5 more lovely eateries to visit if you are looking for a marvellous breakfast. However, today I am thrilled to introduce the second series of my  blog. 'Most wanted' is where you will find The Mustcard's edit of the most coveted pieces that Haslemere and the surrounding area has to offer.
IS IT TIME TO SHOP AGAIN?……
I know what you are thinking, it's only February and shopping is not the first thing on your list. However, at some point we've got to accept that our January blues should be done and dusted and it's time to get back out there before our cards start to feel a little neglected.
Take a little look at what you are missing.
ONE WORLD

4 – 6 West Street, Haslemere, GU27 2AB; 01428 651 087;
www.one.world; Cushion; £60.00
HENGELO
Photograph: The Mustcard
8 – 10 West Street, Haslemere, GU27 2AB; 0800 484 0080;
website; EMU Australia Slippers; £69.00
MAY AND GRACE
Photograph: www.savinlondon.com
33 Wey Hill, Haslemere, GU27 1BZ; 01428 288 012;
website; Embroidered Floral Wedding Dress; £2,775
APOTHECARY 27
Photograph: The Mustcard
71 – 73 Wey Hill, Haslemere, GU27 1HN; 01428 658 294;
website; Earl of East Candle; £19.99
HAVE 2 HAVE IT
Photograph: The Mustcard
14e West Street, Haslemere, GU27 2AB; 01428 661 350;
website; American Vintage Canary Jumper; £95.00
LUIGI
Photograph: The Mustcard
50 High Street, Haslemere, GU27 2LA; 01428 651 255;
website; Mercy Delta Silk Blouse; £199.00
MARLEY FLOWERS
Photograph: Transomnia.com
29 High Street, Haslemere, GU27 2HG; 01428 656 588;
website; Cloud Nine Mug; £11.99
OUR BLOG
Sign up for our blogs and monthly newsletter with local highlights and news from behind the scenes.
LET'S START SOMETHING NEW!
SAY HELLO.
If you have a question, want to tell us something or just fancy a chat then just drop us a line and we will get back to you as soon as we can.