TAKE THE NEXT STEP TO GROW YOUR BUSINESS, WITH OUR UNRIVALLED, ONE-OF-A-KIND MARKETING STRATEGY
Take the next step to growing your business, with our all-in-one marketing solution from The Mustcard. Your individual digital advert will win new customers and drive sales, while increasing online and mobile presence to boost your brand awareness. You can keep looking forward while we have your back
ENGAGING PEOPLE

Increase the number of new bookings and start to see new faces in your business with our fast growing database of customers who want new experiences. Increased traffic will lead to an increase in profit and people recommend to friends.

INCREASE LOYALTY

Customer loyalty is imperative if you want your business to succeed. The average customer's loyalty is the product of both emotion and logic; create a bond between your customers and your brand, and make them feel like their loyalty is worth it.

LOCAL PRESENCE

We are dedicated to developing a brand with an active social media and advertising presence. We have a clear marketing strategy accelerating the growth of potential clients that we can engage with your business and events .

NO CHARGE

Whoever said 'the best things in life are free' obviously knew about The Mustcard. If you are looking for a reason to partner with us then this is it.. Your business can appear on our website for nothing. Yes, its is absolutely free of charge to you!

WIDER COMMUNITY

We are forming a little community and we would love you to join us on on our journey. Encouraging people to spend their money locally can help boost the local economy and keep our neighbourhood beautiful and thriving.

TRUSTED BRANDS

The Mustcard takes its partners very seriously and only teams up with other like-minded brands who they can recommend to their members. Over time people notice that The Mustcard's partners are all unique and luxury brands.
START TO BE COMPETITIVE
Nowadays, it is possible for consumers to find a competitive price online. Be competitive by offering your own reward and stand out from the crowd.
People want to stay loyal to local businesses but if the price difference is too high then they will make the move. Give your local customers a reason to want to stay loyal.
An offer is always attractive and can make customers buy more even when sometimes they do not intend to make a purchase. Remember, discounts actually have psychological effects on your buyers. Providing discounts can increase sales and more sales mean more revenue and increased profits.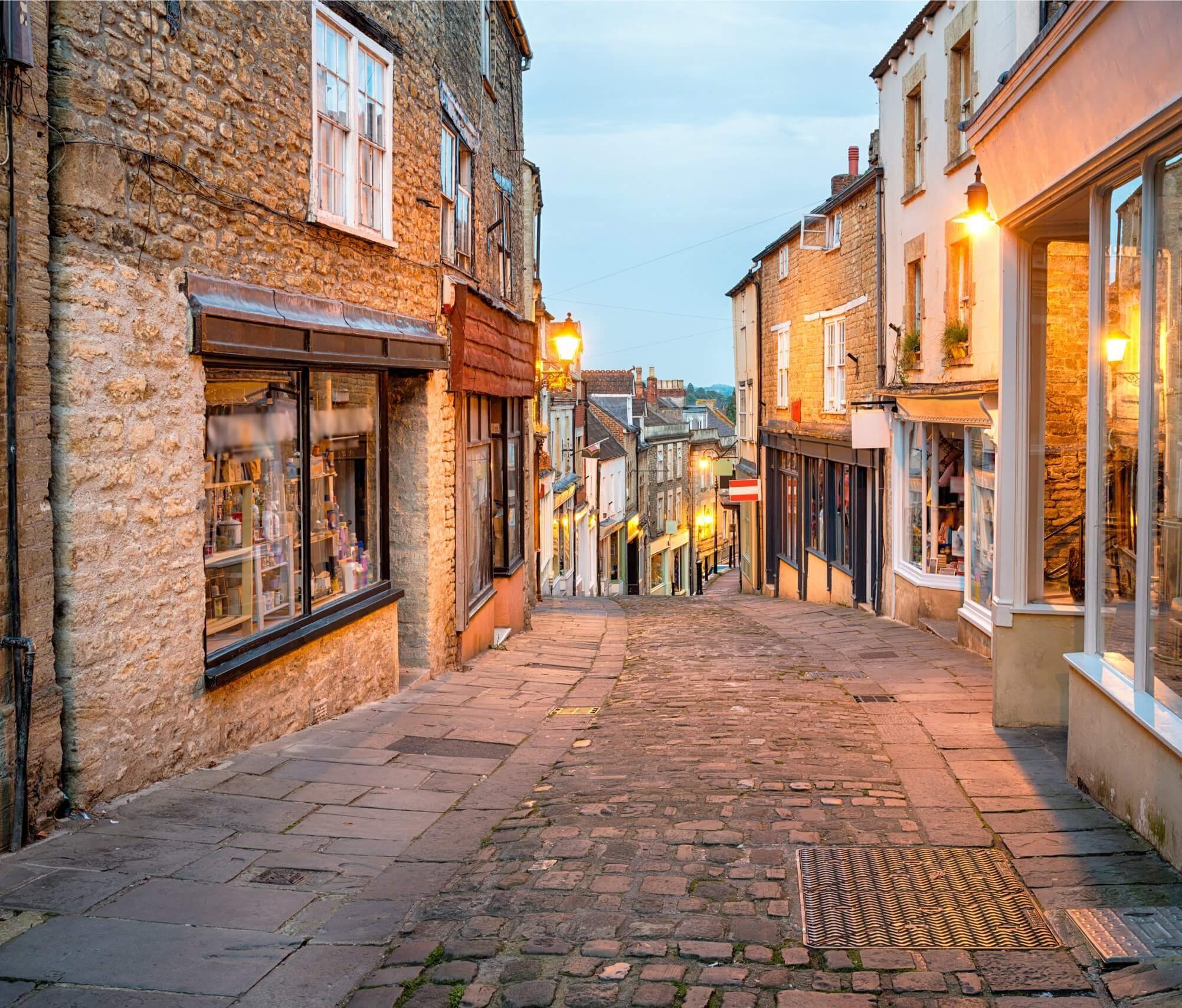 LOYALTY STATISTICS
77% OF CONSUMERS LIKE IT WHEN COMPANIES DEMONSTRATE THEIR APPRECIATION (TD BANK)

96% OF MILLENNIALS ARE USING A RESTAURANT LOYALTY PROGRAM (SOFTWARE ADVICE)

72% OF GLOBAL CONSUMERS AGREE THAT, ALL OTHER FACTORS EQUAL, THEY'LL BUY FROM A RETAILER WITH A LOYALTY PROGRAM OVER ONE WITHOUT (NIELSON)

57% OF CUSTOMERS SIGN UP FOR A LOYALTY PROGRAM SO THAT THEY CAN SAVE MONEY (FIVESTARTS)

51% SAY PRODUCT DISCOUNTS ARE AMONG THE THREE MOST VALUED BENEFITS, AND DISCOUNTS ARE MOST POPULAR IN EUROPE (NIELSON)

75% OF COMPANIES WITH A LOYALTY PROGRAM GENERATE A POSITIVE RETURN ON INVESTMENT (LOYALTY 360)

80% OF CONSUMERS USE MOBILE PHONES TO COMPARE PRICES ON RETAIL SITES AND SOCIAL NETWORK AND TO SEE IF STORES HAVE ONLINE COUPONS (CROWDTRAP)

43% OF CONSUMERS ARE MORE LIKELY TO BUY A PRODUCT THAT THEY SEE ON SOCIAL MEDIA (NIELSON)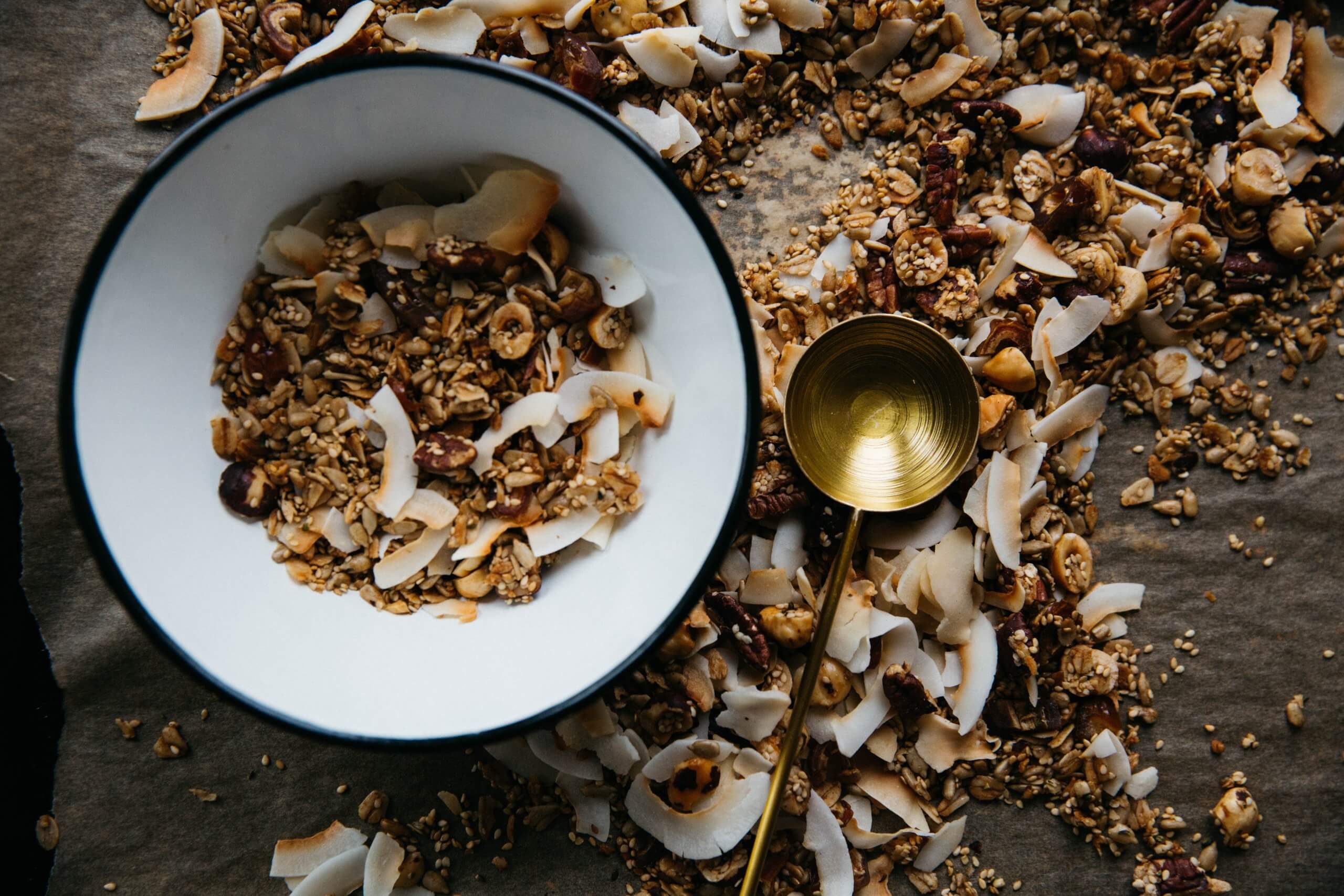 IN A NUTSHELL
All that we ask is that you are an independently owned business and offer The Mustcard members a unique discount that they can use when they purchase from your business.
Customise your offer to suit your business. We spend time creating a unique business page for your company, complete your own individual images and commentary. You will also have the opportunity to advertise your news and events within our members group and have the possibility of appearing in our popular weekly blog. This is where keen locals source out new local hidden gems and discover all the things that Me and Bea  are 'Mad About' on our never ending exploration into every nook and cranny of our local countryside.
You can exclude your busiest days,  your best selling items or your most popular service or member of staff. Although, many businesses find it most successful to do an overall discount. We always recommend you exclude Bank Holidays and Celebration Days. These include, but are not limited to Valentine's Day, Mothering Sunday, Father's Day, Christmas Eve and Christmas Day. But then again, if these are not your busy times we can run a special offer that suits you.
We take great pride in our membership and constantly monitor the progress of your offer to make sure you are happy with the results. We allow customers to change their offer on a monthly basis.
JOIN US ON OUR JOURNEY TO BRING BACK INDEPENDENT CULTURE
We only partner with like-minded brands that work hard to deliver a fantastic service to their clients and ones that we can wholeheartedly recommend to our members. If you are interested in becoming one of our independents then please fill in the form and will endeavour to get in contact with you within 7 days.
Application Form
TESTIMONIALS

WHAT PEOPLE ARE SAYING
WE LOVE THE MUSTCARD
"It's a brilliant idea for the local community and a great way to support local independent businesses. We love The Mustcard."
Van Glue Beauty, Midhurst
HAPPY CUSTOMERS
"A fantastic opportunity for local businesses and customers alike! I use The Mustcard for both of my Fernhurst based businesses and we have a lot of very happy customers!"
Banyan, Fernhurst
WHAT COULD BE BETTER?
"Such a fantastic scheme. As a business we have an offer on with the Mustcard which has given us a platform to reach more local customers. But more than that I have been personally using my card to shop locally in Haslemere and Midhurst. Some of the discounts are brilliant. The best part for me is the fabulous write ups on local shops and pubs that I otherwise would not have known about! We have visited so many new places because of the Mustcard, it has opened up our local area. I love scrolling through the business listings and exploring all the new places! Supporting the local independents, what could be better than that! Thank you Mustcard."
May and Grace Bridal, Haslemere
IT'S THE INSPIRATION!
"I don't know how i lived before this card came about! The Value for money is unmatched! After 1-2 uses, you have made your money back and then you have the rest of the year to save? Um, yes please! It's not just the value for money. It's the inspiration. I find myself quite frequently going onto the website to find places for me an my girlfriend to visit! so yeah, its a no-brainer. Do yourself a favour and treat yourself to a Mustcard. The bigger this gets, the more we all benefit."
Luke Cullis
INCREDIBLE OPPORTUNITY!
"What an incredible opportunity for local people and businesses alike! We love the sense of community it bring to everyone."
The Kings Arms, Fernhurst
EVERYONE WANTS A DISCOUNT
"I'm looking forward to being able to try new places that offer a discount. A little change from the usual chains."
Narinder Kaur
IT'S A NO BRAINER!
"It's a no brainer! Tailor it to suit your business and it doesn't cost you a bean. We've already had business from it as a result."
Woodie and Morris, Haslemere
KEEP OUR TOWNS ALIVE
In today's fast changing world the things we value are shifting equally as fast. The move away from chain style shops and departments stores to online ordering for example. Within this the Independent shops have become the marker, not only for defining our towns, by giving them identity and individuality, but by increasing the sense of community. Supporting Independent small and family businesses keeps our towns alive. The Mustcard is a superb, affordable way for us to say 'YES, we are in. YES we value and support our town's individuality, it's personality and it's people'. The additional twist is that, in so doing, these amazing shops and their owners reward Mustcard Members with special discounts!! It's a true win win!
My Midhurst Life
OUR JOURNAL
Sign up for our blogs and monthly newsletter with local highlights and news from behind the scenes.