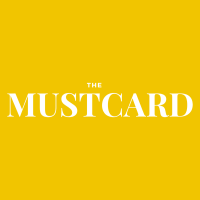 ALL ABOUT
A Busylizzy membership gives access to a wide range of antenatal & postnatal fitness and baby classes run by expert instructors, as well as a great social calendar.
Antenatal fitness classes: Pilates and yoga
Postnatal fitness classes: Pilates, yoga and outdoor fitness classes
Baby classes: Baby Yoga, Baby Massage, Baby Music, Baby Boogie
Each month your handy app is loaded with your class credits for you to use on any selection of classes that suits your diary and baby's ever changing routine.
T & C's
Minimum three month term applies. One full month's notice required to cancel membership. Full membership T & C's apply.
CONTACT
Please contact Busylizzy Farnham for their address.
01252 756 316
WHAT THEIR CUSTOMERS HAVE TO SAY
I've done both the baby classes and pregnancy classes with Busylizzy, both have been fantastic. My daughter enjoyed going to all the classes, especially baby yoga which helped her learn to sit and stand, and baby music classes up to about 18 months with her little friends. The classes are easy to book and easy to cancel when needed. It was also great to recover my fitness with my baby with me and with like-minded mummies, particularly at mummy and me bootcamp. Now I've got baby number two, having done the pregnancy Pilates I'm looking forward to doing buggy fit and boot camp again and I know my new baby will have lots of fun at the baby classes.
Marie Goldsmith
I joined busy lizzy when baby girl was only about 8 weeks old and loved it straight away. As a new mum I loved the familiarity of going to classes knowing there would always be a friendly face to chat with, share stories and experiences and watch our little people enjoy the classes together. There is so much choice and being able to cancel on the morning of a class without losing a credit is brilliant, especially if you are up in the night and can't face leaving the house. Would recommend to anybody and will definitely be coming back if I have another baby. I'm sad to be leaving to go back to work. Thankyou busy Lizzys for making my maternity leave so much fun!
Emma Crean
I've been going to pregnancy Pilates and yoga for 8 weeks now and it's fab. I've found that the Pilates has really helped my strength and posture and the yoga has really helped me to relax and ease back pain. Most of all it's great to surround yourself with other pregnant women so you can meet people in the same boat, I look forward to returning after I've had my baby to the mummy and me classes.
Siobhan Sobczak
You can also use your mustcard here
BECOME A MEMBER
Join us on our adventure to bring back independent culture for just £19.99 per year and easily save hundreds of pounds a year.
Join today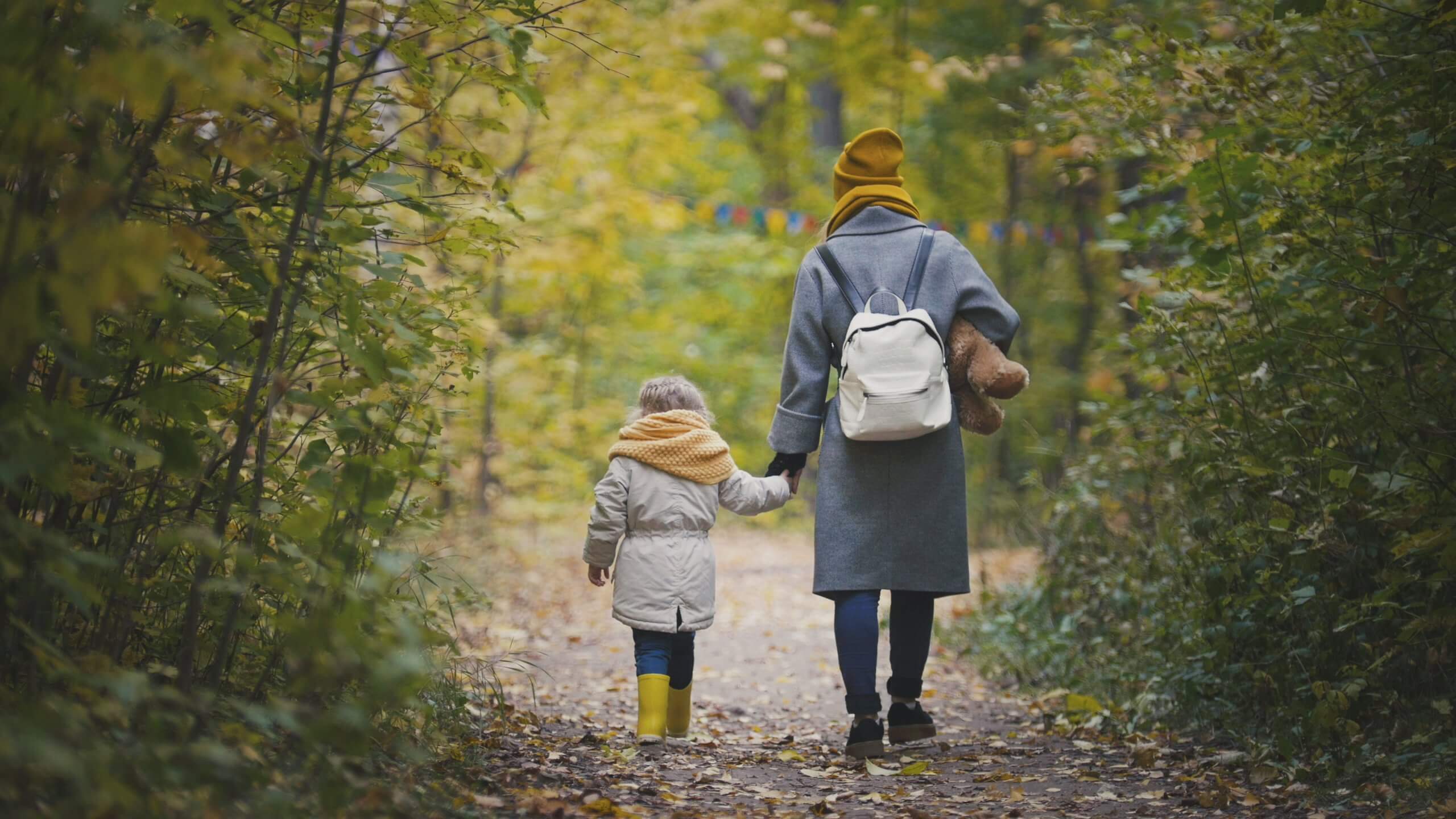 TESTIMONIALS

WHAT PEOPLE ARE SAYING
WE LOVE THE MUSTCARD
"It's a brilliant idea for the local community and a great way to support local independent businesses. We love The Mustcard."
Van Glue Beauty, Midhurst
HAPPY CUSTOMERS
"A fantastic opportunity for local businesses and customers alike! I use The Mustcard for both of my Fernhurst based businesses and we have a lot of very happy customers!"
Banyan, Fernhurst
WHAT COULD BE BETTER?
"Such a fantastic scheme. As a business we have an offer on with the Mustcard which has given us a platform to reach more local customers. But more than that I have been personally using my card to shop locally in Haslemere and Midhurst. Some of the discounts are brilliant. The best part for me is the fabulous write ups on local shops and pubs that I otherwise would not have known about! We have visited so many new places because of the Mustcard, it has opened up our local area. I love scrolling through the business listings and exploring all the new places! Supporting the local independents, what could be better than that! Thank you Mustcard."
May and Grace Bridal, Haslemere
IT'S THE INSPIRATION!
"I don't know how i lived before this card came about! The Value for money is unmatched! After 1-2 uses, you have made your money back and then you have the rest of the year to save? Um, yes please! It's not just the value for money. It's the inspiration. I find myself quite frequently going onto the website to find places for me an my girlfriend to visit! so yeah, its a no-brainer. Do yourself a favour and treat yourself to a Mustcard. The bigger this gets, the more we all benefit."
Luke Cullis
INCREDIBLE OPPORTUNITY!
"What an incredible opportunity for local people and businesses alike! We love the sense of community it bring to everyone."
The Kings Arms, Fernhurst
EVERYONE WANTS A DISCOUNT
"I'm looking forward to being able to try new places that offer a discount. A little change from the usual chains."
Narinder Kaur
IT'S A NO BRAINER!
"It's a no brainer! Tailor it to suit your business and it doesn't cost you a bean. We've already had business from it as a result."
Woodie and Morris, Haslemere
KEEP OUR TOWNS ALIVE
In today's fast changing world the things we value are shifting equally as fast. The move away from chain style shops and departments stores to online ordering for example. Within this the Independent shops have become the marker, not only for defining our towns, by giving them identity and individuality, but by increasing the sense of community. Supporting Independent small and family businesses keeps our towns alive. The Mustcard is a superb, affordable way for us to say 'YES, we are in. YES we value and support our town's individuality, it's personality and it's people'. The additional twist is that, in so doing, these amazing shops and their owners reward Mustcard Members with special discounts!! It's a true win win!
My Midhurst Life
OUR JOURNAL
Sign up for our blogs and monthly newsletter with local highlights and news from behind the scenes.