ALL ABOUT
A bustling community centre for pre-schoolers all the way up to teens and young adults. A ever-changing and thriving building that is used by all the locals with a jam-packed events calendar from a variety of local classes and groups for all ages and a well equipped kitchen serving nutritious food and snacks.
T & C's
Only redeemable between 12-3 Monday to Friday. Cannot be used in conjunction with any other offer. The Mustcard terms and conditions apply.
CONTACT
The Haslemere Youth Hub, St Christopher's Road, Haslemere, GU27 1DQ
01428 656 687
OUR FAVOURITE BITS
Many of us look back with fond memories at the time that we spent with our friends in our local youth centre. The sense of freedom and solidarity we achieved taught us all invaluable lessons that we can pull from and reflect on during the later stages of our lives. It is for this reason that I feel so sad that the concept of a youth centre is pretty much considered as a 'thing of the past' to many of the younger generation.
Many treasured buildings all over the UK have found themselves going to wreck and ruin after councils cut funding and volunteers lost interest with the ever-increasing uphill battle to keep them alive. The Haslemere Hub was no different. And I don't use the word 'was' lightly Karen Musco and Nadeana Simpson-Hadden with the help of many volunteers and generous donations have brought back some well-needed life into the space.
They have successfully created a safe haven for mums and children during the hours of the day and place for teens to study, socialise and chill after school.
WHAT THEIR CUSTOMERS HAVE TO SAY
"It is such a fabulous place and we all missed going there. Cannot believe that it is coming back and so much better. Well done everyone."
Maya Butler
You can also use your mustcard here
BECOME A MEMBER
Join us on our adventure to bring back independent culture for just £19.99 per year and easily save hundreds of pounds a year.
Join today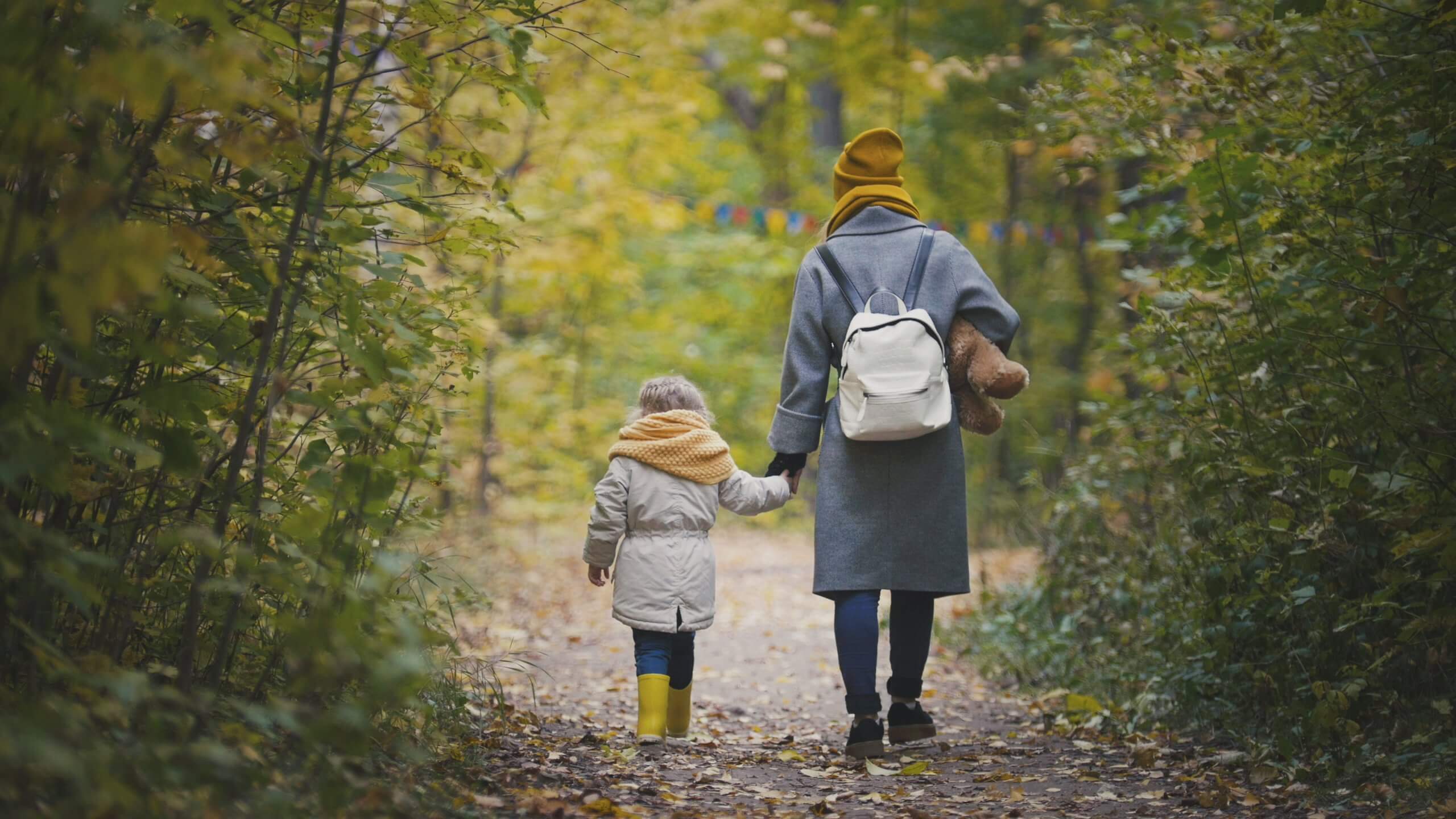 TESTIMONIALS

WHAT PEOPLE ARE SAYING
WE LOVE THE MUSTCARD
"It's a brilliant idea for the local community and a great way to support local independent businesses. We love The Mustcard."
Van Glue Beauty, Midhurst
HAPPY CUSTOMERS
"A fantastic opportunity for local businesses and customers alike! I use The Mustcard for both of my Fernhurst based businesses and we have a lot of very happy customers!"
Banyan, Fernhurst
WHAT COULD BE BETTER?
"Such a fantastic scheme. As a business we have an offer on with the Mustcard which has given us a platform to reach more local customers. But more than that I have been personally using my card to shop locally in Haslemere and Midhurst. Some of the discounts are brilliant. The best part for me is the fabulous write ups on local shops and pubs that I otherwise would not have known about! We have visited so many new places because of the Mustcard, it has opened up our local area. I love scrolling through the business listings and exploring all the new places! Supporting the local independents, what could be better than that! Thank you Mustcard."
May and Grace Bridal, Haslemere
IT'S THE INSPIRATION!
"I don't know how i lived before this card came about! The Value for money is unmatched! After 1-2 uses, you have made your money back and then you have the rest of the year to save? Um, yes please! It's not just the value for money. It's the inspiration. I find myself quite frequently going onto the website to find places for me an my girlfriend to visit! so yeah, its a no-brainer. Do yourself a favour and treat yourself to a Mustcard. The bigger this gets, the more we all benefit."
Luke Cullis
INCREDIBLE OPPORTUNITY!
"What an incredible opportunity for local people and businesses alike! We love the sense of community it bring to everyone."
The Kings Arms, Fernhurst
EVERYONE WANTS A DISCOUNT
"I'm looking forward to being able to try new places that offer a discount. A little change from the usual chains."
Narinder Kaur
IT'S A NO BRAINER!
"It's a no brainer! Tailor it to suit your business and it doesn't cost you a bean. We've already had business from it as a result."
Woodie and Morris, Haslemere
KEEP OUR TOWNS ALIVE
In today's fast changing world the things we value are shifting equally as fast. The move away from chain style shops and departments stores to online ordering for example. Within this the Independent shops have become the marker, not only for defining our towns, by giving them identity and individuality, but by increasing the sense of community. Supporting Independent small and family businesses keeps our towns alive. The Mustcard is a superb, affordable way for us to say 'YES, we are in. YES we value and support our town's individuality, it's personality and it's people'. The additional twist is that, in so doing, these amazing shops and their owners reward Mustcard Members with special discounts!! It's a true win win!
My Midhurst Life
OUR JOURNAL
Sign up for our blogs and monthly newsletter with local highlights and news from behind the scenes.