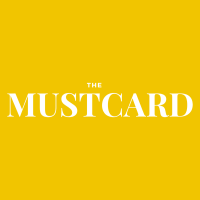 ALL ABOUT
Henry is a dog walker in and around the Haslemere area, giving your pets the exercise they need while you are away or at work. He can pick up and drop off at your home, and provide GPS collar tagging for complete peace of mind. He also does home visits, ideal for feeding and playing with your dogs or cats while you are away.
Having worked nearly 10 years behind a desk in London, Henry finally decided to pursue his passion for looking after animals full time. He has always loved animals, and upon moving to Surrey, it seemed like the perfect opportunity to start his own business doing what he loves. He completely understands that every animal is different, and he will always do his best to cater for the needs of his clients and their pets. His goal is to provide as personal a service as possible for you and your pet, and to look after them as if they were his own.
T & C's
This offer applies to group walks only (where there are 2 or more dogs on a walk), and must be used for the same dog. Cannot be used in conjunction with any other offer. The Mustcard terms and conditions apply.
CONTACT
Please contact Henry's Dogs and Mogs for their address.
07926 847 472
WHAT THEIR CUSTOMERS HAVE TO SAY
"I'm not sure we would have survived the first 6 months with our new puppy and toddler without the invaluable service that Henry provides! He clearly has a real passion are love for animals and treats our puppy as if he was his own. Our pup absolutely adores his time with Henry and his dog walking pack- I've felt instantly comfortable and reassured since the very first time Henry looked after him. I can't recommend Henry enough and just pray he doesn't become too popular that he's too busy!"
Jessica Yates
"Henry helped me out with dog walking at very short notice. My dog took to him straight away, and enjoyed her walks. Great updates and photos along the way. Would definitely recommend."
Marion Lewis
"Henry has a wonderful way with animals and is loved by our spaniel. I'm impressed with Henry's knowledge and passion for what he does and trust him completely with Molly. I'd highly recommend Henry and really appreciate the peace of mind his service and dedication provides."
Toby Rivers
You can also use your mustcard here
BECOME A MEMBER
Join us on our adventure to bring back independent culture for just £19.99 per year and easily save hundreds of pounds a year.
Join today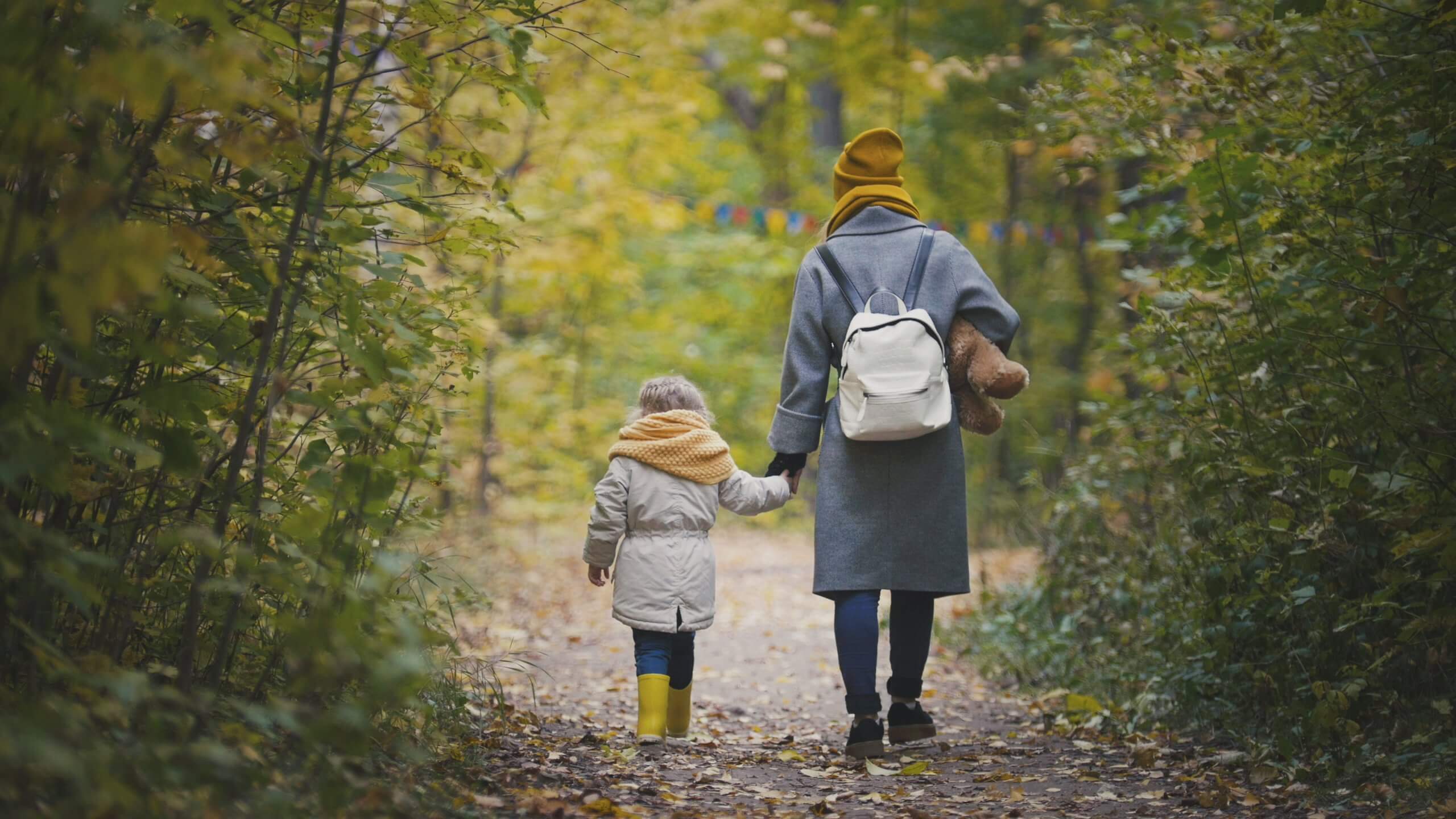 TESTIMONIALS

WHAT PEOPLE ARE SAYING
WE LOVE THE MUSTCARD
"It's a brilliant idea for the local community and a great way to support local independent businesses. We love The Mustcard."
Van Glue Beauty, Midhurst
HAPPY CUSTOMERS
"A fantastic opportunity for local businesses and customers alike! I use The Mustcard for both of my Fernhurst based businesses and we have a lot of very happy customers!"
Banyan, Fernhurst
WHAT COULD BE BETTER?
"Such a fantastic scheme. As a business we have an offer on with the Mustcard which has given us a platform to reach more local customers. But more than that I have been personally using my card to shop locally in Haslemere and Midhurst. Some of the discounts are brilliant. The best part for me is the fabulous write ups on local shops and pubs that I otherwise would not have known about! We have visited so many new places because of the Mustcard, it has opened up our local area. I love scrolling through the business listings and exploring all the new places! Supporting the local independents, what could be better than that! Thank you Mustcard."
May and Grace Bridal, Haslemere
IT'S THE INSPIRATION!
"I don't know how i lived before this card came about! The Value for money is unmatched! After 1-2 uses, you have made your money back and then you have the rest of the year to save? Um, yes please! It's not just the value for money. It's the inspiration. I find myself quite frequently going onto the website to find places for me an my girlfriend to visit! so yeah, its a no-brainer. Do yourself a favour and treat yourself to a Mustcard. The bigger this gets, the more we all benefit."
Luke Cullis
INCREDIBLE OPPORTUNITY!
"What an incredible opportunity for local people and businesses alike! We love the sense of community it bring to everyone."
The Kings Arms, Fernhurst
EVERYONE WANTS A DISCOUNT
"I'm looking forward to being able to try new places that offer a discount. A little change from the usual chains."
Narinder Kaur
IT'S A NO BRAINER!
"It's a no brainer! Tailor it to suit your business and it doesn't cost you a bean. We've already had business from it as a result."
Woodie and Morris, Haslemere
KEEP OUR TOWNS ALIVE
In today's fast changing world the things we value are shifting equally as fast. The move away from chain style shops and departments stores to online ordering for example. Within this the Independent shops have become the marker, not only for defining our towns, by giving them identity and individuality, but by increasing the sense of community. Supporting Independent small and family businesses keeps our towns alive. The Mustcard is a superb, affordable way for us to say 'YES, we are in. YES we value and support our town's individuality, it's personality and it's people'. The additional twist is that, in so doing, these amazing shops and their owners reward Mustcard Members with special discounts!! It's a true win win!
My Midhurst Life
OUR JOURNAL
Sign up for our blogs and monthly newsletter with local highlights and news from behind the scenes.