ALL ABOUT
Joanna Cleeve is a 28 years old natural, relaxed, easy going wedding photographer located in the beautiful town of Midhurst, West Sussex. She covers a much wider and shoots weddings all over Sussex, Hampshire, Surrey and Berkshire.
Her love of photography is what inspired her to become a wedding photographer. She's been a photographer for over 6 years and been in the wedding industry professionally for over 4 years with her first wedding back in 2013. She started her photography journey with landscape and wildlife. The best thing about being a wedding photographer is that you get to meet loads of new people and take awesome photos.
T & C's
You must quote The Mustcard upon first enquiry. Cannot be used in conjunction with any other offer. The Mustcard terms and conditions apply.
SOCIAL
WHAT THEIR CUSTOMERS HAVE TO SAY
"We have recently had our wedding photos back and we are completely blown away by the quality of everything Joanna has delivered. Photography for us was by far one of the most important aspects of our wedding as we wanted plenty of memories to look back on, knowing that everyone says the day goes by in a flash. Joanna hasn't disappointed at all and looking through the photos is like reliving the entire day again each time. She perfectly captures the candid moments, the looks here and there, the laughter - everything. Nothing was too posed or felt forced and we were very relaxed in her presence. We had a second shooter and Joanna's assistant also came along and again they were fantastic from start to finish. Her assistant even helped my mum practice her reading in the morning! Thank you for everything, we won't hesitate to recommend you to anyone looking for a photographer!"
Christie George
"We were so lucky to book Joanna for a wedding photographer Ive known Joanna and her family for a long time and was really pleased that she was available for a our wedding. we talked through Facebook and I picked a perfect package for us I was able to pay off in installments which helped massively when weddings are so expensive! we had a casual face-to-face prior to the wedding to finalise all the little details are Incorporated all of the pictures that I wanted on the day including some amazing smoke shots! there were challenges as my husband doesn't like being photographed!! He and I instantly felt comfortable with Joanna as I had a rapport with her but she got along with my family and friends so well even my children bonded with her immediately! it made the whole experience so comfortable and enjoyable for everybody. so excited to see the photos I would highly recommend Joanna! and a huge thank you to your mum for putting up with the boys!"
Lizzie Fox
"Just collected my prints from Joanna - they're perfect! I wanted some photos of my son and the both of us together, as a single mum no one ever thinks to take pictures of you together so felt it was really important that my son would have some to look back on one day. He dislikes being in front of the camera almost as much as I do but joanna captured some really lovely natural moments and even got him smiling!! Joanna was really laid back and friendly and we felt really at ease and the location she chose was beautiful. I would definitely recommend Joanna! Thank you!"
Soma Amos
You can also use your mustcard here
BECOME A MEMBER
Join us on our adventure to bring back independent culture for just £19.99 per year and easily save hundreds of pounds a year.
Join today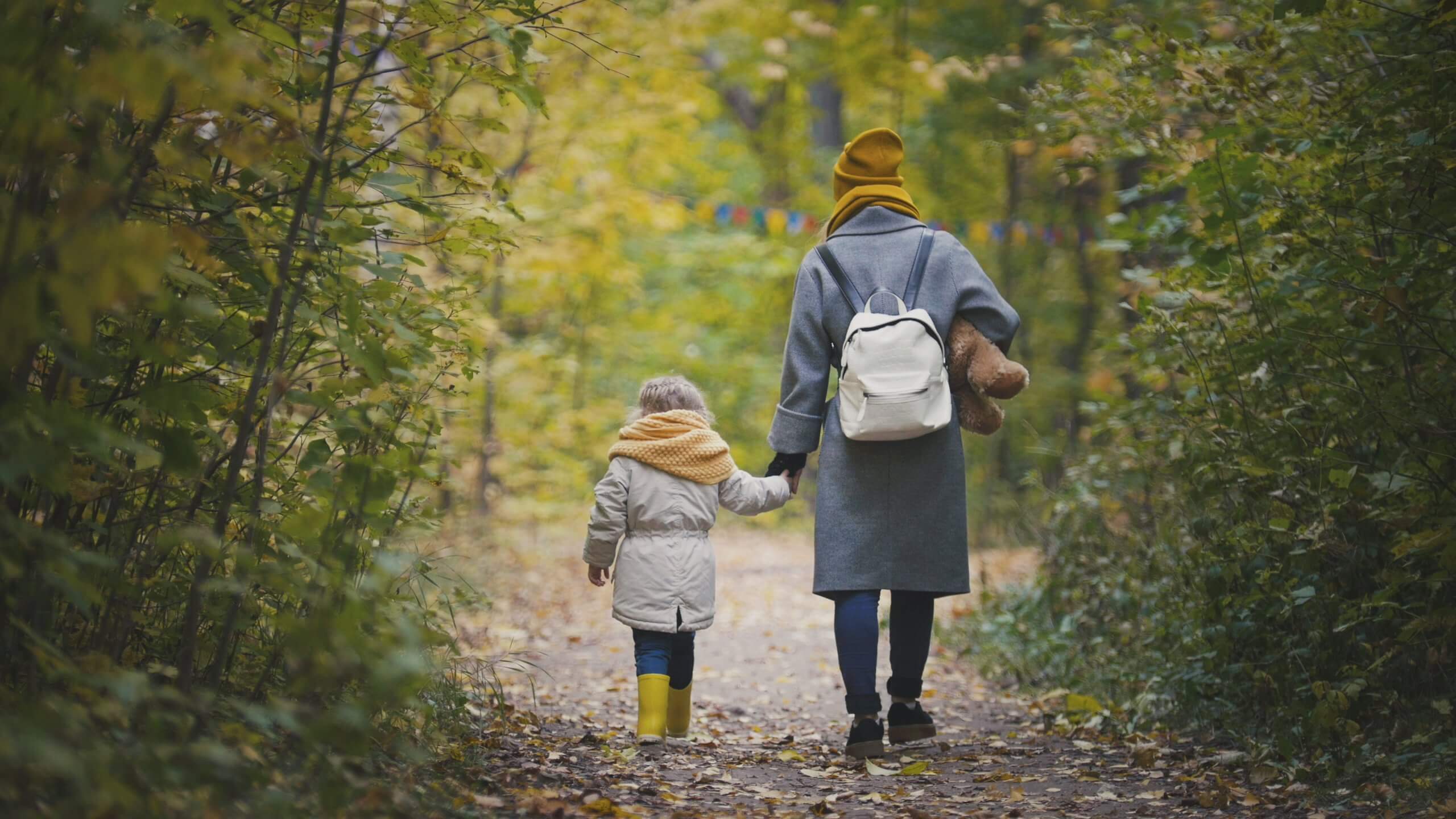 TESTIMONIALS

WHAT PEOPLE ARE SAYING
WE LOVE THE MUSTCARD
"It's a brilliant idea for the local community and a great way to support local independent businesses. We love The Mustcard."
Van Glue Beauty, Midhurst
HAPPY CUSTOMERS
"A fantastic opportunity for local businesses and customers alike! I use The Mustcard for both of my Fernhurst based businesses and we have a lot of very happy customers!"
Banyan, Fernhurst
WHAT COULD BE BETTER?
"Such a fantastic scheme. As a business we have an offer on with the Mustcard which has given us a platform to reach more local customers. But more than that I have been personally using my card to shop locally in Haslemere and Midhurst. Some of the discounts are brilliant. The best part for me is the fabulous write ups on local shops and pubs that I otherwise would not have known about! We have visited so many new places because of the Mustcard, it has opened up our local area. I love scrolling through the business listings and exploring all the new places! Supporting the local independents, what could be better than that! Thank you Mustcard."
May and Grace Bridal, Haslemere
IT'S THE INSPIRATION!
"I don't know how i lived before this card came about! The Value for money is unmatched! After 1-2 uses, you have made your money back and then you have the rest of the year to save? Um, yes please! It's not just the value for money. It's the inspiration. I find myself quite frequently going onto the website to find places for me an my girlfriend to visit! so yeah, its a no-brainer. Do yourself a favour and treat yourself to a Mustcard. The bigger this gets, the more we all benefit."
Luke Cullis
INCREDIBLE OPPORTUNITY!
"What an incredible opportunity for local people and businesses alike! We love the sense of community it bring to everyone."
The Kings Arms, Fernhurst
EVERYONE WANTS A DISCOUNT
"I'm looking forward to being able to try new places that offer a discount. A little change from the usual chains."
Narinder Kaur
IT'S A NO BRAINER!
"It's a no brainer! Tailor it to suit your business and it doesn't cost you a bean. We've already had business from it as a result."
Woodie and Morris, Haslemere
KEEP OUR TOWNS ALIVE
In today's fast changing world the things we value are shifting equally as fast. The move away from chain style shops and departments stores to online ordering for example. Within this the Independent shops have become the marker, not only for defining our towns, by giving them identity and individuality, but by increasing the sense of community. Supporting Independent small and family businesses keeps our towns alive. The Mustcard is a superb, affordable way for us to say 'YES, we are in. YES we value and support our town's individuality, it's personality and it's people'. The additional twist is that, in so doing, these amazing shops and their owners reward Mustcard Members with special discounts!! It's a true win win!
My Midhurst Life
OUR JOURNAL
Sign up for our blogs and monthly newsletter with local highlights and news from behind the scenes.