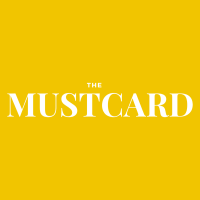 ALL ABOUT
Pilates From Within is a dedicated Classical Pilates studio in Haslemere offering a range of both group and bespoke studio sessions. Pilates From Within is the only Classical Pilates Studio in Haslemere, providing Pilates training of the highest standard. Whether you are attending a group or a private studio session Karen – studio founder, puts emphasis on meeting everyone's individual training needs. The studio also hosts workshops and events including 'Own Your Matwork' designed for those who wish to gain confidence and deepen their understanding of the matwork so that they can practice Pilates at home and Tibetan Bowl Meditations.
Pilates From Within as a brand is a projection of Karen's passion and appreciation for the Pilates system. A space where she can share the benefits of practising Pilates that span so much further than physical fitness. Health and wellbeing for body, mind, spirit and soul.
T & C's
Full payment must be made prior to the start of the block booking. The discount is not valid for individual sessions or in conjunction with any other discount offer. Standard studio terms and conditions also apply and must be accepted via the online form prior to starting classes. The Mustcard terms and conditions apply.
WHAT THEIR CUSTOMERS HAVE TO SAY
"Karen has X-ray vision to spot what is wrong, great warmth and compassion, she has performed miracles for myself and my patients. Highly recommended, just dive in because the only risk is that your health and life will improve"
Dr Nicky Bateman Chiropractor
"Karen is very professional, she understands the body and injuries. She is very motivational and passionate in her teaching and makes it fun as well as getting results. My posture and core strength has greatly improved by attending her classes. I can highly recommend her Pilates and Bootybarre classes & One to One"
Lourdes Lourdes
"I've been running for many years, up to marathon distances. I have never been very religious about stretching and have suffered from flexibility issues. Since starting Pilates with Karen, my flexibility has improved resulting in fewer injuries. The real change has come from having a stronger core. I am able to increase my speed and now feel like I am using my core when I run. I always leave the studio feeling better after a session. Thanks, Karen."
Mark
You can also use your mustcard here
BECOME A MEMBER
Join us on our adventure to bring back independent culture for just £19.99 per year and easily save hundreds of pounds a year.
Join today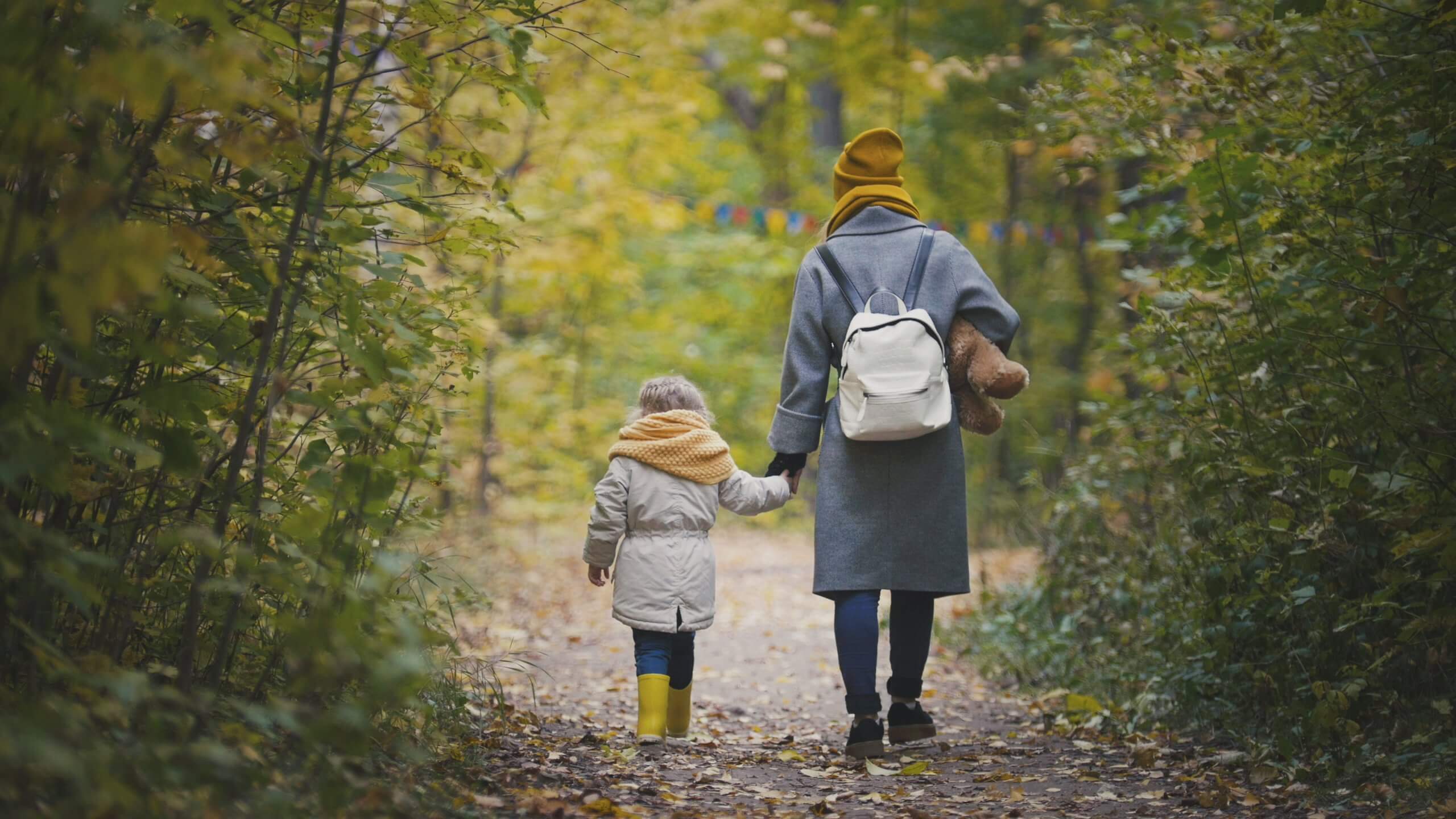 TESTIMONIALS

WHAT PEOPLE ARE SAYING
WE LOVE THE MUSTCARD
"It's a brilliant idea for the local community and a great way to support local independent businesses. We love The Mustcard."
Van Glue Beauty, Midhurst
HAPPY CUSTOMERS
"A fantastic opportunity for local businesses and customers alike! I use The Mustcard for both of my Fernhurst based businesses and we have a lot of very happy customers!"
Banyan, Fernhurst
WHAT COULD BE BETTER?
"Such a fantastic scheme. As a business we have an offer on with the Mustcard which has given us a platform to reach more local customers. But more than that I have been personally using my card to shop locally in Haslemere and Midhurst. Some of the discounts are brilliant. The best part for me is the fabulous write ups on local shops and pubs that I otherwise would not have known about! We have visited so many new places because of the Mustcard, it has opened up our local area. I love scrolling through the business listings and exploring all the new places! Supporting the local independents, what could be better than that! Thank you Mustcard."
May and Grace Bridal, Haslemere
IT'S THE INSPIRATION!
"I don't know how i lived before this card came about! The Value for money is unmatched! After 1-2 uses, you have made your money back and then you have the rest of the year to save? Um, yes please! It's not just the value for money. It's the inspiration. I find myself quite frequently going onto the website to find places for me an my girlfriend to visit! so yeah, its a no-brainer. Do yourself a favour and treat yourself to a Mustcard. The bigger this gets, the more we all benefit."
Luke Cullis
INCREDIBLE OPPORTUNITY!
"What an incredible opportunity for local people and businesses alike! We love the sense of community it bring to everyone."
The Kings Arms, Fernhurst
EVERYONE WANTS A DISCOUNT
"I'm looking forward to being able to try new places that offer a discount. A little change from the usual chains."
Narinder Kaur
IT'S A NO BRAINER!
"It's a no brainer! Tailor it to suit your business and it doesn't cost you a bean. We've already had business from it as a result."
Woodie and Morris, Haslemere
KEEP OUR TOWNS ALIVE
In today's fast changing world the things we value are shifting equally as fast. The move away from chain style shops and departments stores to online ordering for example. Within this the Independent shops have become the marker, not only for defining our towns, by giving them identity and individuality, but by increasing the sense of community. Supporting Independent small and family businesses keeps our towns alive. The Mustcard is a superb, affordable way for us to say 'YES, we are in. YES we value and support our town's individuality, it's personality and it's people'. The additional twist is that, in so doing, these amazing shops and their owners reward Mustcard Members with special discounts!! It's a true win win!
My Midhurst Life
OUR JOURNAL
Sign up for our blogs and monthly newsletter with local highlights and news from behind the scenes.