ALL ABOUT
Your skills and energy should be focused on running your business, charity or club rather than admin, website creation or maintenance.
Whether it's a simple website or a more complex site such as integrating an online shop, booking system or membership system, PMGID gets to know your organisation to offer the right solution as well as ongoing support as you grow.
You will benefit from 25 years of experience of implementing IT systems, setting up businesses, creating websites and digital marketing. Project Management and outstanding customer service are just part of the package you get when using PMGID.
T & C's
All projects are bespoke and quoted after a high level discussion of requirements. Cannot be used in conjunction with any other offer. The Mustcard terms and conditions apply.
CONTACT
Please contact PM Getting It Done for their address.
07736 777 299
WHAT THEIR CUSTOMERS HAVE TO SAY
"An Excellent, Professional Service from Start to Finish! I can not explain how happy I am that we found Alpa from PM Getting It Done. Our website www.hiclbuilders.com was in desperate need of an overhaul and from our very first conversation, Alpa understood what we were trying to achieve. She was the ultimate professional throughout the entire process and struck me with her confidence and knowledge about her industry. There were a number of teething problems during the process, which meant going live with the new website took far longer than either of us had envisaged. Nevertheless, Alpa remained patient and continued to give excellent advice. Prior to switching the old website off, Alpa made sure that we had fully backed up all our e-mails on the same domain and since going live, she has helped us streamline our social media and link it to the new Instagram account that she set up for us. We would not hesitate to recommend PM Getting It Done to anyone who is looking for a great website and needs the approach of someone who genuinely cares about the effect they are having on your business. Thank you does not seem sufficient!"
Debra Drishti, HICL Builders, Surbiton
I am so pleased that I found Alpa to redesign my website www.dobbyandrose.co.uk. I had a rough idea of what I wanted but after a lengthy, relaxed chat over a cuppa, Alpa produced a proposal which not only gave a plan of how to achieve a much better website but also advice on marketing and how I could 'sell' what I was doing in a much better way. The website has been launched for just under two months and I've had my best ever month in terms of bookings and sales, so I now have the proof that I made the right decision choosing Alpa! Not only is she professional, but she goes above and beyond by answering emails so quickly even at silly times of the day! 100% recommended!!
Becci Harvey-Browne, Dobby & Rose, Farnham
"Our new website www.ssyfl.org is excellent. It achieves everything we hoped, looks great and works very well. The development was smooth, well managed and delivered on time. Thank you for all your input to the project, it was absolutely invaluable and made all the difference. We couldn't have asked for more. We intend to continue working with you in terms of both ongoing support and future developments and have no hesitation in recommending your services to others."
Vincent Wells, South Surrey Youth Football League
You can also use your mustcard here
BECOME A MEMBER
Join us on our adventure to bring back independent culture for just £19.99 per year and easily save hundreds of pounds a year.
Join today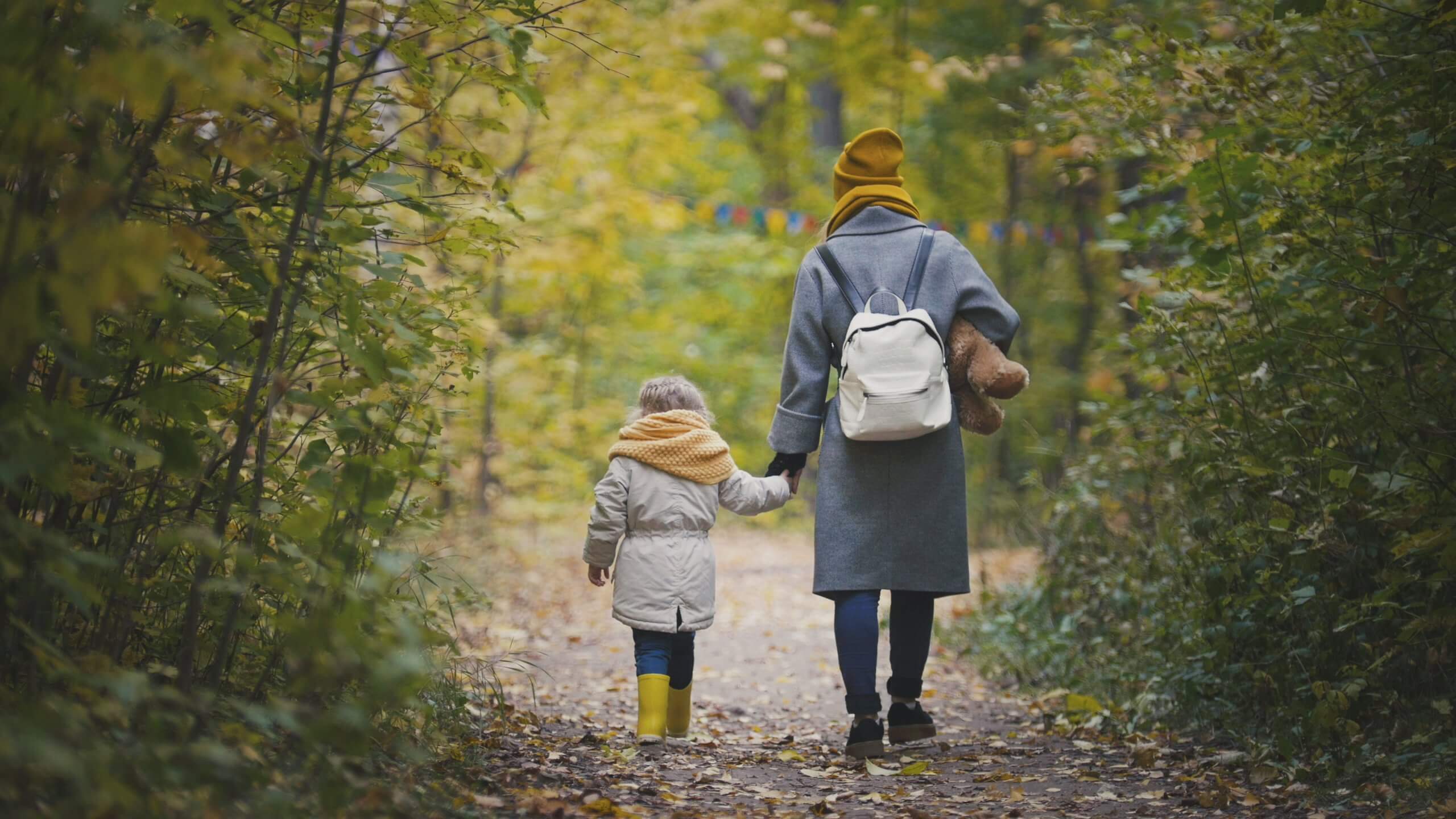 TESTIMONIALS

WHAT PEOPLE ARE SAYING
WE LOVE THE MUSTCARD
"It's a brilliant idea for the local community and a great way to support local independent businesses. We love The Mustcard."
Van Glue Beauty, Midhurst
HAPPY CUSTOMERS
"A fantastic opportunity for local businesses and customers alike! I use The Mustcard for both of my Fernhurst based businesses and we have a lot of very happy customers!"
Banyan, Fernhurst
WHAT COULD BE BETTER?
"Such a fantastic scheme. As a business we have an offer on with the Mustcard which has given us a platform to reach more local customers. But more than that I have been personally using my card to shop locally in Haslemere and Midhurst. Some of the discounts are brilliant. The best part for me is the fabulous write ups on local shops and pubs that I otherwise would not have known about! We have visited so many new places because of the Mustcard, it has opened up our local area. I love scrolling through the business listings and exploring all the new places! Supporting the local independents, what could be better than that! Thank you Mustcard."
May and Grace Bridal, Haslemere
IT'S THE INSPIRATION!
"I don't know how i lived before this card came about! The Value for money is unmatched! After 1-2 uses, you have made your money back and then you have the rest of the year to save? Um, yes please! It's not just the value for money. It's the inspiration. I find myself quite frequently going onto the website to find places for me an my girlfriend to visit! so yeah, its a no-brainer. Do yourself a favour and treat yourself to a Mustcard. The bigger this gets, the more we all benefit."
Luke Cullis
INCREDIBLE OPPORTUNITY!
"What an incredible opportunity for local people and businesses alike! We love the sense of community it bring to everyone."
The Kings Arms, Fernhurst
EVERYONE WANTS A DISCOUNT
"I'm looking forward to being able to try new places that offer a discount. A little change from the usual chains."
Narinder Kaur
IT'S A NO BRAINER!
"It's a no brainer! Tailor it to suit your business and it doesn't cost you a bean. We've already had business from it as a result."
Woodie and Morris, Haslemere
KEEP OUR TOWNS ALIVE
In today's fast changing world the things we value are shifting equally as fast. The move away from chain style shops and departments stores to online ordering for example. Within this the Independent shops have become the marker, not only for defining our towns, by giving them identity and individuality, but by increasing the sense of community. Supporting Independent small and family businesses keeps our towns alive. The Mustcard is a superb, affordable way for us to say 'YES, we are in. YES we value and support our town's individuality, it's personality and it's people'. The additional twist is that, in so doing, these amazing shops and their owners reward Mustcard Members with special discounts!! It's a true win win!
My Midhurst Life
OUR JOURNAL
Sign up for our blogs and monthly newsletter with local highlights and news from behind the scenes.