ALL ABOUT
Located in Grayshott, The Red Rose Tea Room is the place where all your food-related dreams will definitely come true. And, I literally mean all!  Their cakes and puddings are ridiculously delicious and the savoury treats are up there too. Since this nice little spot opened it's been a big hit with young, and it's not hard to see why. From the cosy home-from-home quirky decor to the ideal people watching window, this is a pleasant place to watch the world go by. The food ranges from cooked breakfasts to sandwiches, baked spuds and a daily soup and salad. Plus the inevitable baked goods, most of them made on the premises.
T & C's
Offer valid with any main meal on the menu. Cannot be used in conjunction with any other offer. The Mustcard terms and conditions apply.
WHAT THEIR CUSTOMERS HAVE TO SAY
"What a lovely place! Looking for a dog friendly coffee shop and what a find!! Excellent, friendly service and delicious food & coffee. They even give the dogs their own food and water bowls. Wish we lived closer - I'd visit every week!"
Rachel Cragg
"Great breakfast, lovely tea room quick and friendly service, the only reason you didn't get 5 stars was the background music was a bit sombre for a sunny Tuesday morning!"
Nicola Lewis
"The best tea rooms that I have ever visited and I have been to a few. Very friendly, welcoming and inviting. The cakes are to die for. Everything is so well laid out, clean and cosy, and I will never tire of visiting. Nothing is too much trouble for them, and they always take the time to exchange conversation with you. I thoroughly recommend a visit, you will not be disappointed."
Norma Cherill
You can also use your mustcard here
BECOME A MEMBER
Join us on our adventure to bring back independent culture for just £19.99 per year and easily save hundreds of pounds a year.
Join today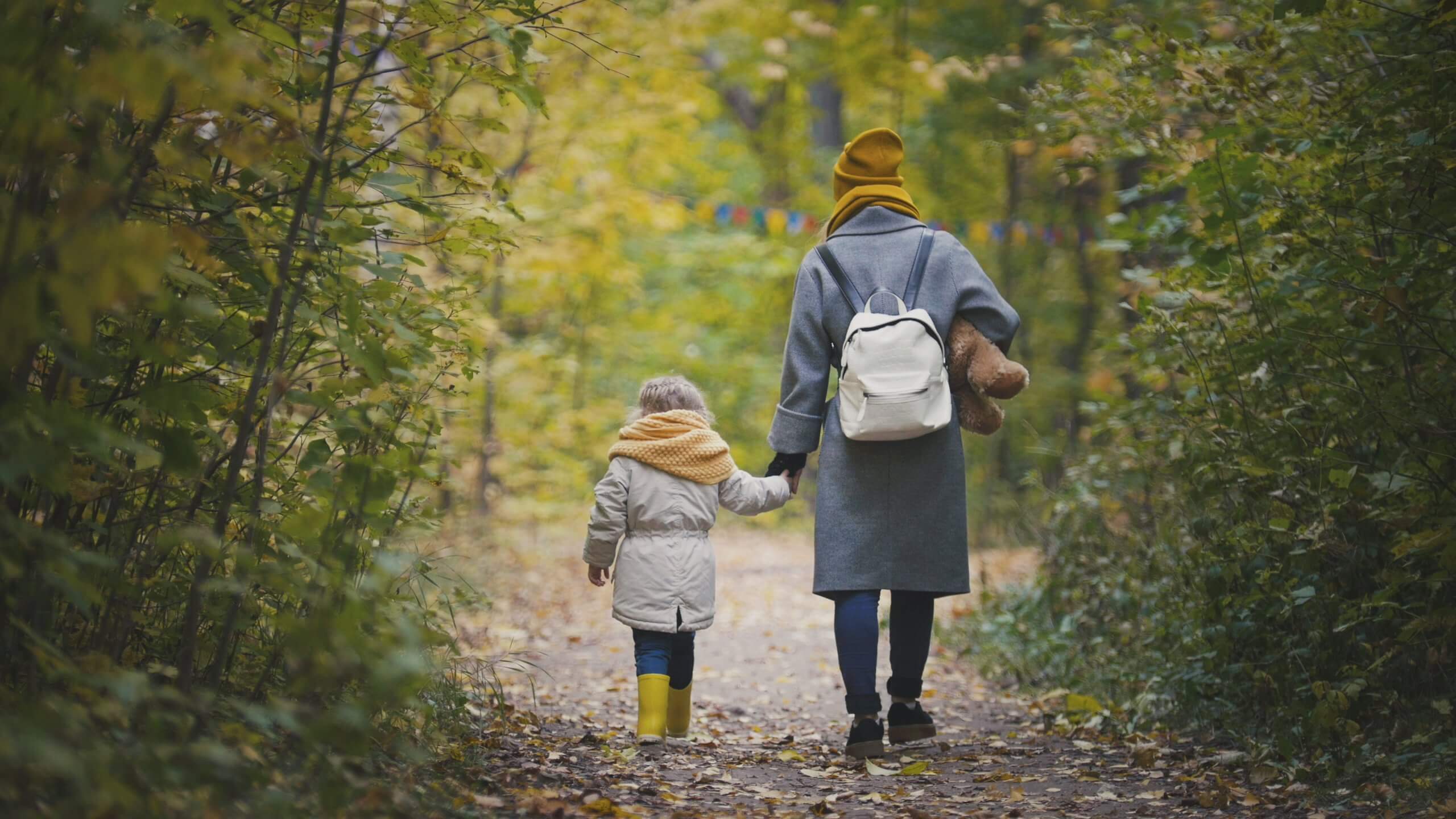 TESTIMONIALS

WHAT PEOPLE ARE SAYING
WE LOVE THE MUSTCARD
"It's a brilliant idea for the local community and a great way to support local independent businesses. We love The Mustcard."
Van Glue Beauty, Midhurst
HAPPY CUSTOMERS
"A fantastic opportunity for local businesses and customers alike! I use The Mustcard for both of my Fernhurst based businesses and we have a lot of very happy customers!"
Banyan, Fernhurst
WHAT COULD BE BETTER?
"Such a fantastic scheme. As a business we have an offer on with the Mustcard which has given us a platform to reach more local customers. But more than that I have been personally using my card to shop locally in Haslemere and Midhurst. Some of the discounts are brilliant. The best part for me is the fabulous write ups on local shops and pubs that I otherwise would not have known about! We have visited so many new places because of the Mustcard, it has opened up our local area. I love scrolling through the business listings and exploring all the new places! Supporting the local independents, what could be better than that! Thank you Mustcard."
May and Grace Bridal, Haslemere
IT'S THE INSPIRATION!
"I don't know how i lived before this card came about! The Value for money is unmatched! After 1-2 uses, you have made your money back and then you have the rest of the year to save? Um, yes please! It's not just the value for money. It's the inspiration. I find myself quite frequently going onto the website to find places for me an my girlfriend to visit! so yeah, its a no-brainer. Do yourself a favour and treat yourself to a Mustcard. The bigger this gets, the more we all benefit."
Luke Cullis
INCREDIBLE OPPORTUNITY!
"What an incredible opportunity for local people and businesses alike! We love the sense of community it bring to everyone."
The Kings Arms, Fernhurst
EVERYONE WANTS A DISCOUNT
"I'm looking forward to being able to try new places that offer a discount. A little change from the usual chains."
Narinder Kaur
IT'S A NO BRAINER!
"It's a no brainer! Tailor it to suit your business and it doesn't cost you a bean. We've already had business from it as a result."
Woodie and Morris, Haslemere
KEEP OUR TOWNS ALIVE
In today's fast changing world the things we value are shifting equally as fast. The move away from chain style shops and departments stores to online ordering for example. Within this the Independent shops have become the marker, not only for defining our towns, by giving them identity and individuality, but by increasing the sense of community. Supporting Independent small and family businesses keeps our towns alive. The Mustcard is a superb, affordable way for us to say 'YES, we are in. YES we value and support our town's individuality, it's personality and it's people'. The additional twist is that, in so doing, these amazing shops and their owners reward Mustcard Members with special discounts!! It's a true win win!
My Midhurst Life
OUR JOURNAL
Sign up for our blogs and monthly newsletter with local highlights and news from behind the scenes.