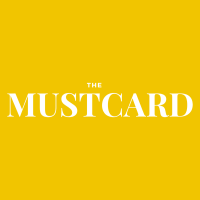 ALL ABOUT
Stonefern Design is a five star rated multi-disciplined graphic design studio based in Midhurst, in the heart of the South Downs National Park. They help businesses large and local with their branding, digital media and print needs. For over a decade they have kept it simple, made it memorable and helped their clients engage their customers.
They don't believe in costly studios staffed by 'jacks of all trades'. They think your budget should be spent on strong, flexible and well implemented design that will set you apart within your market place. Their goal is always to build quality and integrity into your brand and loyalty and motivation into your customers.
T & C's
25% off design fees for new clients. Valid on all design/branding/advertising/packaging projects. This discount does not apply to printing costs, coding, web hosting, stock imagery or domain purchases. Discount applies to first instruction/sign approval form and not any subsequent instructions. The Mustcard terms and conditions apply.
CONTACT
West Gate House, West Street, Midhurst, West Sussex, GU29 9NQ.
01730 207 208
WHAT THEIR CUSTOMERS HAVE TO SAY
"Stonefern helped me to completely re-brand my company. They put together the most wonderful presentation and had clearly listened to all that I had wanted to achieve. I have always felt that Stonefern really 'gets' what we are about as a company and this is reflected in the quality of the work he does for us. He has now become an invaluable member of our team. I cannot recommend Stonefern highly enough."
Laura Jandac - The Upholsterer
"From inception we have used Stonefern for initial branding, Web design and ongoing support for promotional content. We would not go anywhere else. Their design and industry knowledge is second to none. Brilliant simplistic design delivered on time. The excellence of their work is allowing us to establish a memorable brand. We couldn't be happier with Stonefern."
Martin Price - Secure Screening Purchases
"I used Stonefern for a quick turnaround project for some web page designs, they delivered excellent work, on time within budget. Easy to work with and very professional. 100% recommended. We continue our working relationship and they are now working on all our design work, on and offline." Nicky Tucker - Rightboat.com
Nicky Tucker - Rightboat
You can also use your mustcard here
BECOME A MEMBER
Join us on our adventure to bring back independent culture for just £19.99 per year and easily save hundreds of pounds a year.
Join today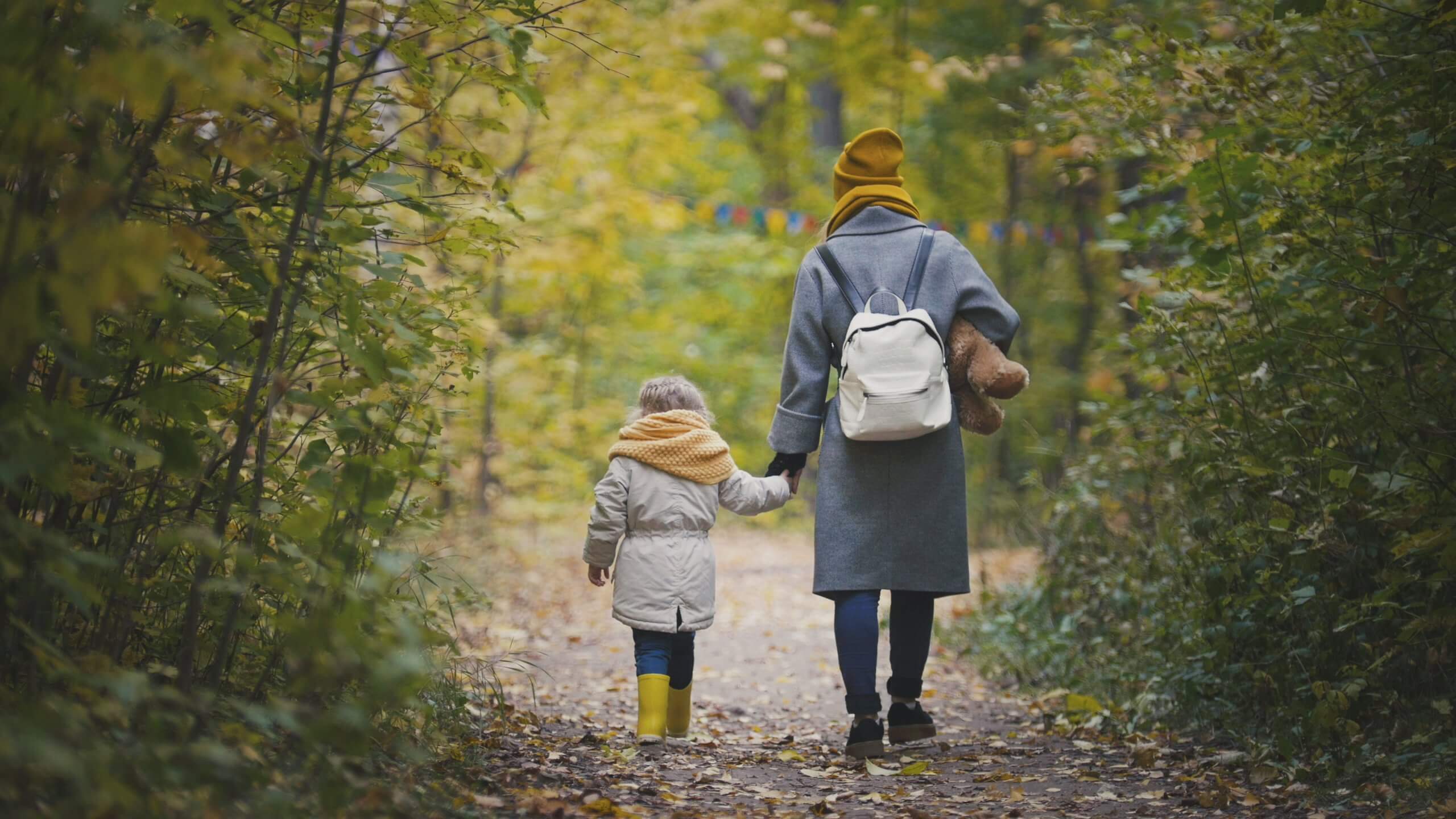 TESTIMONIALS

WHAT PEOPLE ARE SAYING
WE LOVE THE MUSTCARD
"It's a brilliant idea for the local community and a great way to support local independent businesses. We love The Mustcard."
Van Glue Beauty, Midhurst
HAPPY CUSTOMERS
"A fantastic opportunity for local businesses and customers alike! I use The Mustcard for both of my Fernhurst based businesses and we have a lot of very happy customers!"
Banyan, Fernhurst
WHAT COULD BE BETTER?
"Such a fantastic scheme. As a business we have an offer on with the Mustcard which has given us a platform to reach more local customers. But more than that I have been personally using my card to shop locally in Haslemere and Midhurst. Some of the discounts are brilliant. The best part for me is the fabulous write ups on local shops and pubs that I otherwise would not have known about! We have visited so many new places because of the Mustcard, it has opened up our local area. I love scrolling through the business listings and exploring all the new places! Supporting the local independents, what could be better than that! Thank you Mustcard."
May and Grace Bridal, Haslemere
IT'S THE INSPIRATION!
"I don't know how i lived before this card came about! The Value for money is unmatched! After 1-2 uses, you have made your money back and then you have the rest of the year to save? Um, yes please! It's not just the value for money. It's the inspiration. I find myself quite frequently going onto the website to find places for me an my girlfriend to visit! so yeah, its a no-brainer. Do yourself a favour and treat yourself to a Mustcard. The bigger this gets, the more we all benefit."
Luke Cullis
INCREDIBLE OPPORTUNITY!
"What an incredible opportunity for local people and businesses alike! We love the sense of community it bring to everyone."
The Kings Arms, Fernhurst
EVERYONE WANTS A DISCOUNT
"I'm looking forward to being able to try new places that offer a discount. A little change from the usual chains."
Narinder Kaur
IT'S A NO BRAINER!
"It's a no brainer! Tailor it to suit your business and it doesn't cost you a bean. We've already had business from it as a result."
Woodie and Morris, Haslemere
KEEP OUR TOWNS ALIVE
In today's fast changing world the things we value are shifting equally as fast. The move away from chain style shops and departments stores to online ordering for example. Within this the Independent shops have become the marker, not only for defining our towns, by giving them identity and individuality, but by increasing the sense of community. Supporting Independent small and family businesses keeps our towns alive. The Mustcard is a superb, affordable way for us to say 'YES, we are in. YES we value and support our town's individuality, it's personality and it's people'. The additional twist is that, in so doing, these amazing shops and their owners reward Mustcard Members with special discounts!! It's a true win win!
My Midhurst Life
OUR JOURNAL
Sign up for our blogs and monthly newsletter with local highlights and news from behind the scenes.