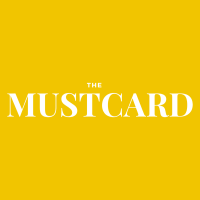 ALL ABOUT
The Stove House is a family run business that has gained over 30 years worth of experience, surveying, supplying, installing and servicing wood & multi fuel stoves. They have tried and tested many products over the years and will give you their professional and honest opinion, therefore they only sell stoves they are happy to put their name against. With this knowledge, you can benefit from having total peace of mind that you will only be choosing from a carefully selected range of superior stoves and products. It is very important to them that they find you the correct stove or outdoor appliance that will perform to your expectations along with complimenting your indoor décor or outside design.
Over the years they have heard many stories of liners being installed upside down, gas flues used for solid fuel appliances, single skin pipe where insulated pipe should have been used and so on. Unfortunately, customers are unaware of these things until its too late. The installers have been paid and are long gone and you are left with paying out more money to get it fixed. You are dealing with fire and peoples lives and this should be taken very seriously and no shortcuts should be made.
A few words from the people behind The Stove House. "I'm Lara and have been working in the stove industry all my life. I love my work and have a passion for interior design too which allows me to help my clients not just choose which size stove will heat their room but also which will be aesthetically pleasing. I enjoy talking to people and helping give advice." And, "I'm Andrew and have been in the stove business for over 15 years. I used to install stoves before running my own stove business and now enjoy carrying out surveys on stove installation and maintenance.  My knowledge of our products, installation and chimney systems is extensive and aids me to produce a detailed and accurate report for our clients so they can enjoy the end result to the maximum benefit."
T & C's
10% off your first full annual service following the purchase of a stove. Purchase a stove and receive 10% off a stove top fan (must be purchased on the same invoice). Cannot be used in conjunction with any other offer. The Mustcard terms and conditions apply.
CONTACT
The Stove House, Bepton Road, Midhurst, GU29 9LU
01730 810 931
WHAT THEIR CUSTOMERS HAVE TO SAY
"Cracked my glass just before Christmas, phoned Lara, glass and fittings arrived 27/12! Fantastic service, speedily rendered, quietly efficient - disaster averted! Thank you Lara."
Linda Gemmell
"Great depth of knowledge, skill and clean work from Andy and excellent customer service from Lara, who keeps her promises. Very happy indeed with the work dome on my multi fuel burner, thank you both and a very merry Christmas to you."
Philip Miller
You can also use your mustcard here
BECOME A MEMBER
Join us on our adventure to bring back independent culture for just £19.99 per year and easily save hundreds of pounds a year.
Join today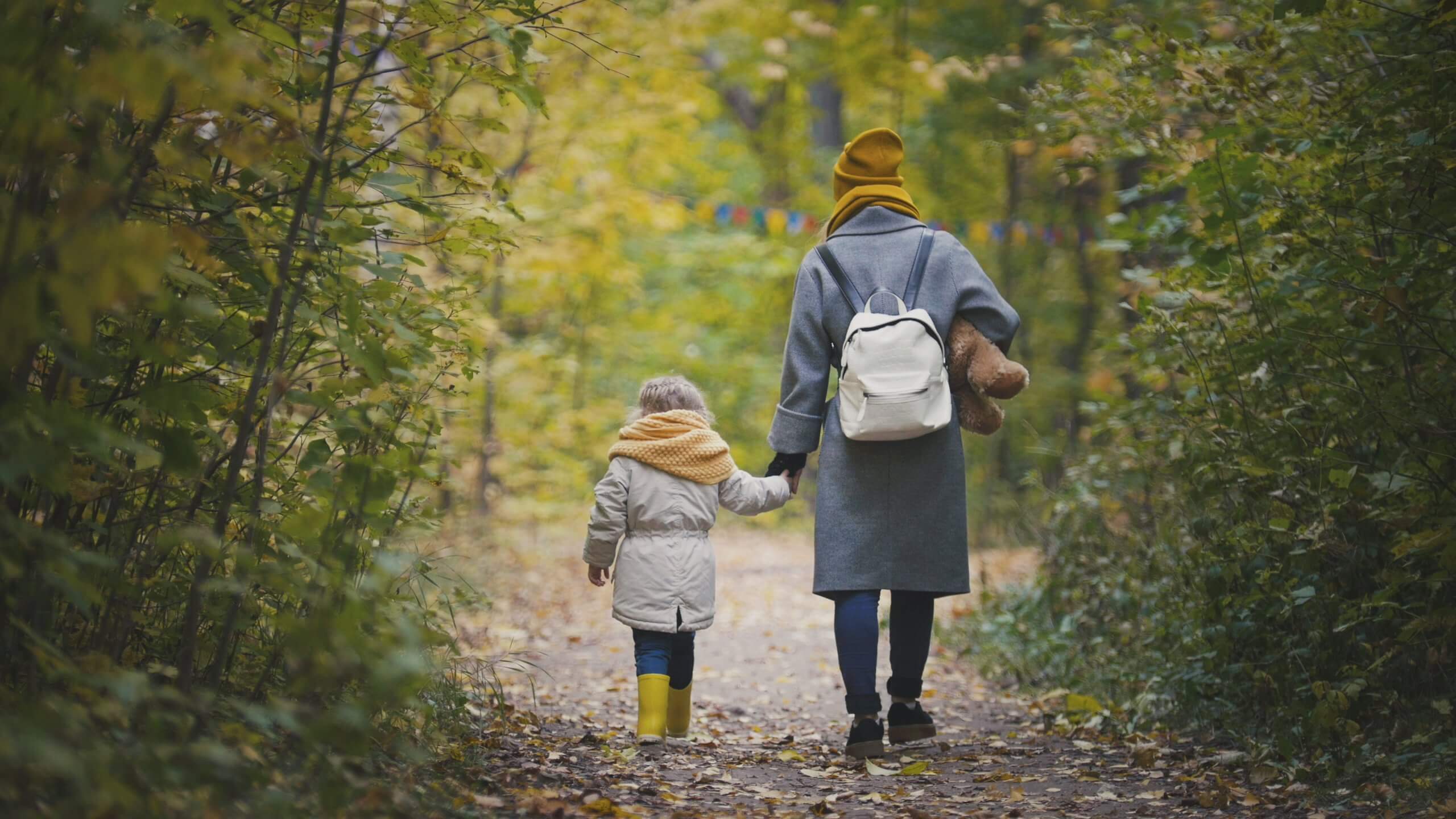 TESTIMONIALS

WHAT PEOPLE ARE SAYING
WE LOVE THE MUSTCARD
"It's a brilliant idea for the local community and a great way to support local independent businesses. We love The Mustcard."
Van Glue Beauty, Midhurst
HAPPY CUSTOMERS
"A fantastic opportunity for local businesses and customers alike! I use The Mustcard for both of my Fernhurst based businesses and we have a lot of very happy customers!"
Banyan, Fernhurst
WHAT COULD BE BETTER?
"Such a fantastic scheme. As a business we have an offer on with the Mustcard which has given us a platform to reach more local customers. But more than that I have been personally using my card to shop locally in Haslemere and Midhurst. Some of the discounts are brilliant. The best part for me is the fabulous write ups on local shops and pubs that I otherwise would not have known about! We have visited so many new places because of the Mustcard, it has opened up our local area. I love scrolling through the business listings and exploring all the new places! Supporting the local independents, what could be better than that! Thank you Mustcard."
May and Grace Bridal, Haslemere
IT'S THE INSPIRATION!
"I don't know how i lived before this card came about! The Value for money is unmatched! After 1-2 uses, you have made your money back and then you have the rest of the year to save? Um, yes please! It's not just the value for money. It's the inspiration. I find myself quite frequently going onto the website to find places for me an my girlfriend to visit! so yeah, its a no-brainer. Do yourself a favour and treat yourself to a Mustcard. The bigger this gets, the more we all benefit."
Luke Cullis
INCREDIBLE OPPORTUNITY!
"What an incredible opportunity for local people and businesses alike! We love the sense of community it bring to everyone."
The Kings Arms, Fernhurst
EVERYONE WANTS A DISCOUNT
"I'm looking forward to being able to try new places that offer a discount. A little change from the usual chains."
Narinder Kaur
IT'S A NO BRAINER!
"It's a no brainer! Tailor it to suit your business and it doesn't cost you a bean. We've already had business from it as a result."
Woodie and Morris, Haslemere
KEEP OUR TOWNS ALIVE
In today's fast changing world the things we value are shifting equally as fast. The move away from chain style shops and departments stores to online ordering for example. Within this the Independent shops have become the marker, not only for defining our towns, by giving them identity and individuality, but by increasing the sense of community. Supporting Independent small and family businesses keeps our towns alive. The Mustcard is a superb, affordable way for us to say 'YES, we are in. YES we value and support our town's individuality, it's personality and it's people'. The additional twist is that, in so doing, these amazing shops and their owners reward Mustcard Members with special discounts!! It's a true win win!
My Midhurst Life
OUR JOURNAL
Sign up for our blogs and monthly newsletter with local highlights and news from behind the scenes.