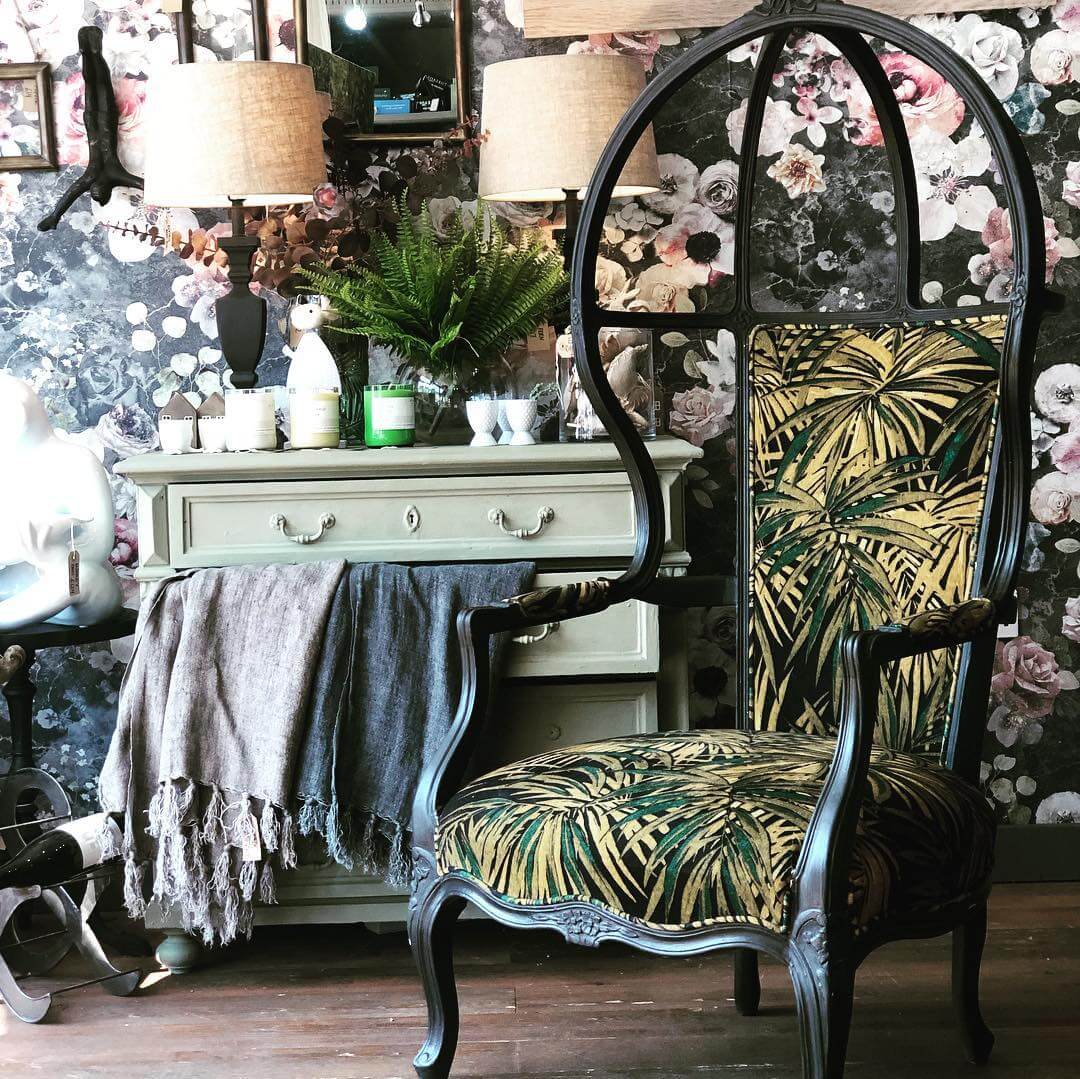 PICKING THE RIGHT FABRIC
Picking upholstery and curtain fabric, or creating a completely new room scheme is a daunting task.  Here at The Upholsterer, we spend a lot of our days helping customers do just that, so we thought we would share a few tips and tricks that we consider when creating sample boards for clients.
BESPOKE FABRICS ALLOW PERSONALISED CHOICES
Not only is mixing fabric textures pleasing aesthetically, but it is also a great way to make smart choices about the practicality of your fabric choices. Go for durable fabrics such as wool and cotton/linen mixes on sofas used in family-friendly areas and your more luxurious delicate fabrics on curtains or in less used areas.

KEEPING TO SCALE
When choosing patterned fabric always keep in mind the intended end use of the fabric, for example, large scale patterns work beautifully on floor-length bespoke curtains whereas small repeating patterns suit smaller blinds or scatter cushions.
Do not be afraid to have a mix of patterns in one room, as long as they are cohesive in either colour or design, a combination of different scaled prints can really unite a room.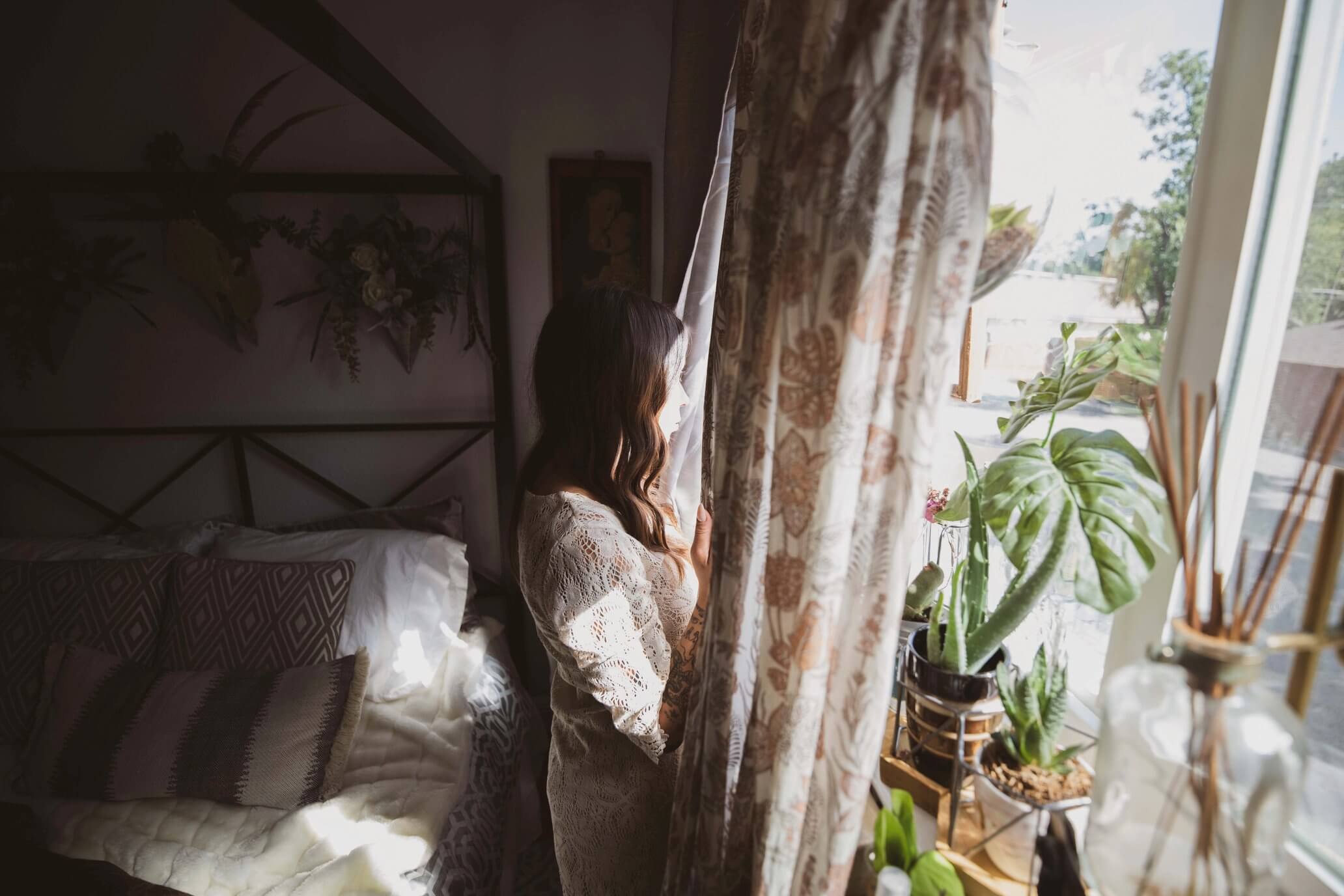 BALANCE IS KEY
Equally the balance of colour in your room is critical. Generally using more neutral fabrics as your main base pieces and adding different prints and contrasting colours for accessory pieces to dress the room is a successful recipe. The colours and tones you chose will affect the ambience of your room, so calming tones and soft patterns work well in a bedroom and warmer tones with bold patterns work well in family living spaces.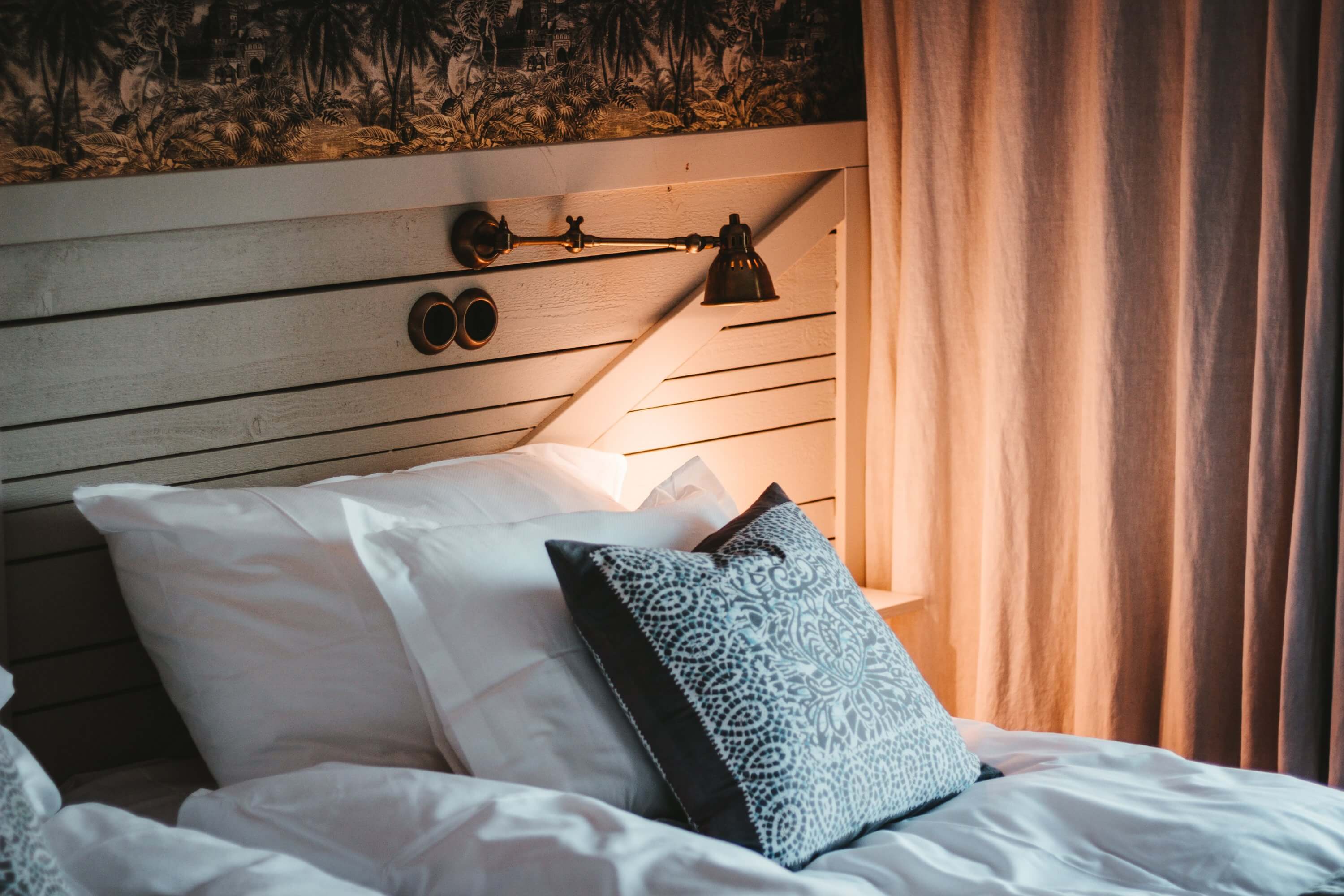 The Upholsterer; 01730 810 284; Website
Join The Mustcard to receive a discount at The Upholsterer
BECOME A MEMBER
The Mustcard is a local discount card that costs only £19.99 per year and provides its members with instant discounts within the best independent businesses in and around Surrey, Hampshire and West Sussex. We have currently partnered with over 160 fabulous businesses and negotiated fantastic deals so our members can enjoy the best of the countryside and save money whilst they live, work and play!