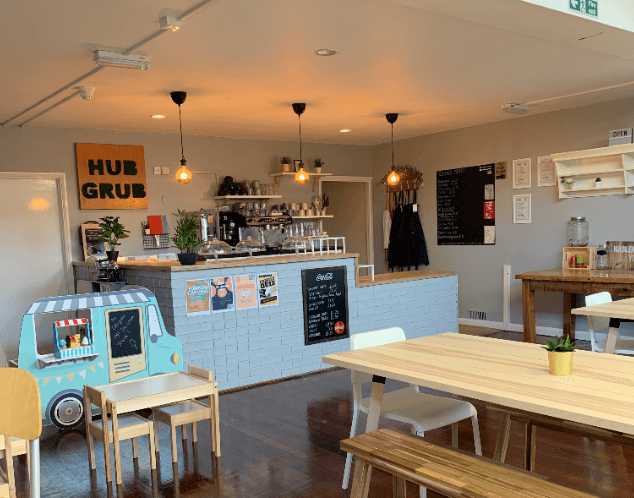 QUESTIONS FOR THE HASLEMERE HUB
Many of us look back with fond memories at the time that we spent with our friends in our local youth centre. The sense of freedom and solidarity we achieved taught us all invaluable lessons that we can pull from and reflect on during the later stages of our lives. It is for this reason that I feel so sad that the concept of a youth centre is pretty much considered as a 'thing of the past' to many of the younger generation.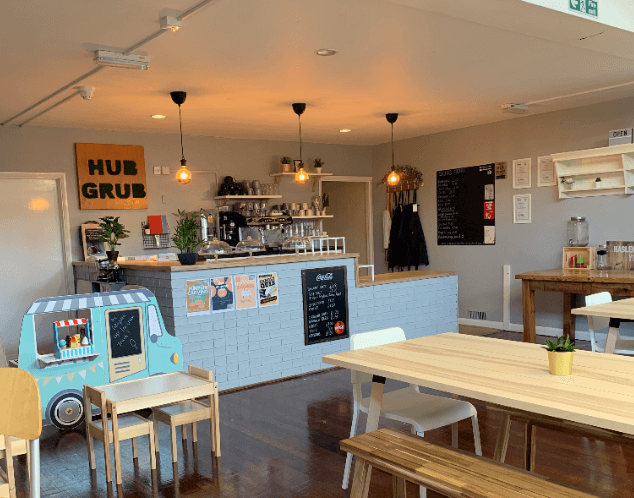 Many treasured buildings all over the UK have found themselves going to wreck and ruin after councils cut funding and volunteers lost interest with the ever-increasing uphill battle to keep them alive. The Haslemere Hub was no different. And I don't use the word 'was' lightly! Karen Musco and Nadeana Simpson-Hadden with the help of many volunteers and generous donations have brought back some well-needed life into the space and created a bustling community centre for pre-schoolers all the way up to teens and young adults. They have successfully created a safe haven for mums and children during the hours of the day and place for teens to study, socialise and chill after school.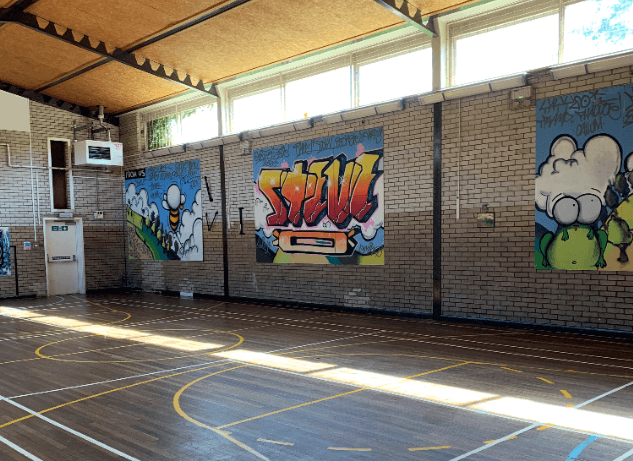 Here is what I found out when I sat down with Karen and Nadeana.
WHAT WERE YOU BOTH DOING BEFORE YOU EMBARKED ON THE HASLEMERE YOUTH HUB?
We have both been in and around Haslemere from an early age and always shared a deeply in-grained passion for dance. We started a local business together over 10 years ago that encompasses our devotion to dance and our desire to be involved in the local community. Streetnation is still to this day going from strength to strength and has in-fact become a little bit of a local institution for the younger generation in the local area. To be honest, that's what really brought us here in the first place. Many moons ago we were asked by the local council to use part of this building as our dance studio.
WHAT GAVE YOU YOUR INSPIRATION?
Over the years we have watched the building get more and more dilapidated and finally close its doors to public due to lack of funding from the government. We witnessed many younger people struggle without the support that they previously received from the youth centre and realised that somehow, we needed to bring that back. Young people need to have a place to go away from home where they are safe!
WHAT DIFFICULTIES DID YOU ENCOUNTER?
We were both quite surprised about the amount of people that didn't even know that the building existed. I suppose considering the amount of new people that now live in Haslemere we should have expected it. Trying to make everyone aware of the site and our vision for the project wasn't always easy. And of course, adhering to the bucket load of health and safety regulations that we came across was challenging on a new level.
WHAT HAS MADE IT THE SUCCESS THAT IT IS TODAY?
Oh 100% the support from the local community. We have had so much help from so many kind individuals and we are so proud of the community spirit that has surrounded this project. If you could see photos of the building before you would realise how much help we have had to make it what it is today. We've had all different trades here to help, people donating time, furniture and even just giving support at times when it felt like too much of an upward battle.
WHAT WOULD YOU DO DIFFERENTLY IF YOU HAD TO START AGAIN?
I don't think there is much that we would change. There is obviously a lot that we still want to do and unfortunately we still have a list as long as our arm of small additions that we would like to add when we can financially afford to do so.
WHAT HAVE YOU ENJOYED THE MOST?
Meeting people. Definitely! Also, opening the space to all sorts of people from different walks of life. We now have many classes for pre-schoolers during the day and offer an educational space for children that is non-exclusive and totally free. We believe that this alone brings exciting opportunities for young mums and their new businesses.
WHERE DO YOU SEE THIS BEING YEARS TO COME?
We would be delighted to have a thriving building that is being used by all the locals. A larger and better equipped canteen so people can come and enjoy healthy and nutritious meals and a jam-packed events calendar for all ages. To be honest, there really isn't anything like this elsewhere and we would love to see it get rolled out all over the country. We would both like to get involved with consulting other people to do the same as we have in other locations. We honestly believe that if there was a 'Haslemere Youth Hub' in every town then it would make a huge positive impact on the people of today. A place where every teenager can receive a free mentoring program or counsellor if and when they wanted one.
WHAT EXCITING NEWS DO YOU HAVE COMING UP?
We have many seasonal events that you can find out about via social media or on our website. There will be many family friendly events coming up like: film nights, BYO quiz evenings, a new educational vegetable garden, Halloween pumpkin carving, home-schooling support groups, career support days, an annual golf day – the list is endless.
CAN YOU DESCRIBE THE HASLEMERE YOUTH HUB IN ONE WORD?
No! I think I need three – Vibrant. Inclusive. Fun.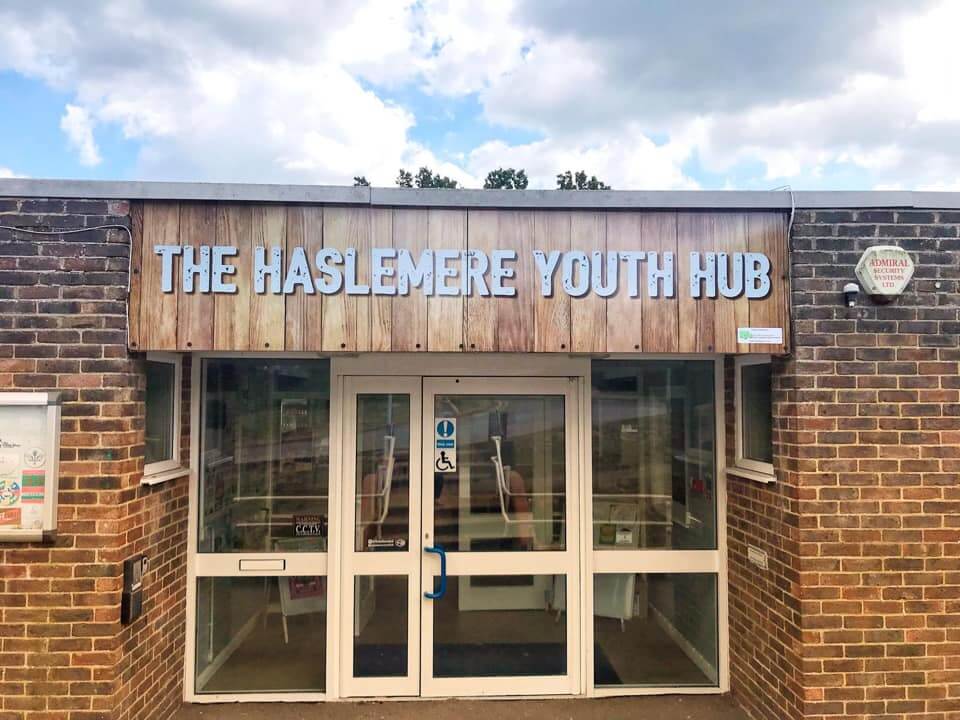 You can make an amazing difference to this charity by giving a little of your time to volunteer or making a small donation. Whatever your interests, experience or skills, I am sure they have a role for you.
The Haslemere Youth Hub, St Christopher's Road, Haslemere, GU27 1DQ; 01428 656 687;Website
Join The Mustcard to receive a discount at The Haslemere Hub
BECOME A MEMBER
The Mustcard is a local discount card that costs only £19.99 per year and provides its members with instant discounts within the best independent businesses in and around Surrey, Hampshire and West Sussex. We have currently partnered with over 160 fabulous businesses and negotiated fantastic deals so our members can enjoy the best of the countryside and save money whilst they live, work and play!
Related Posts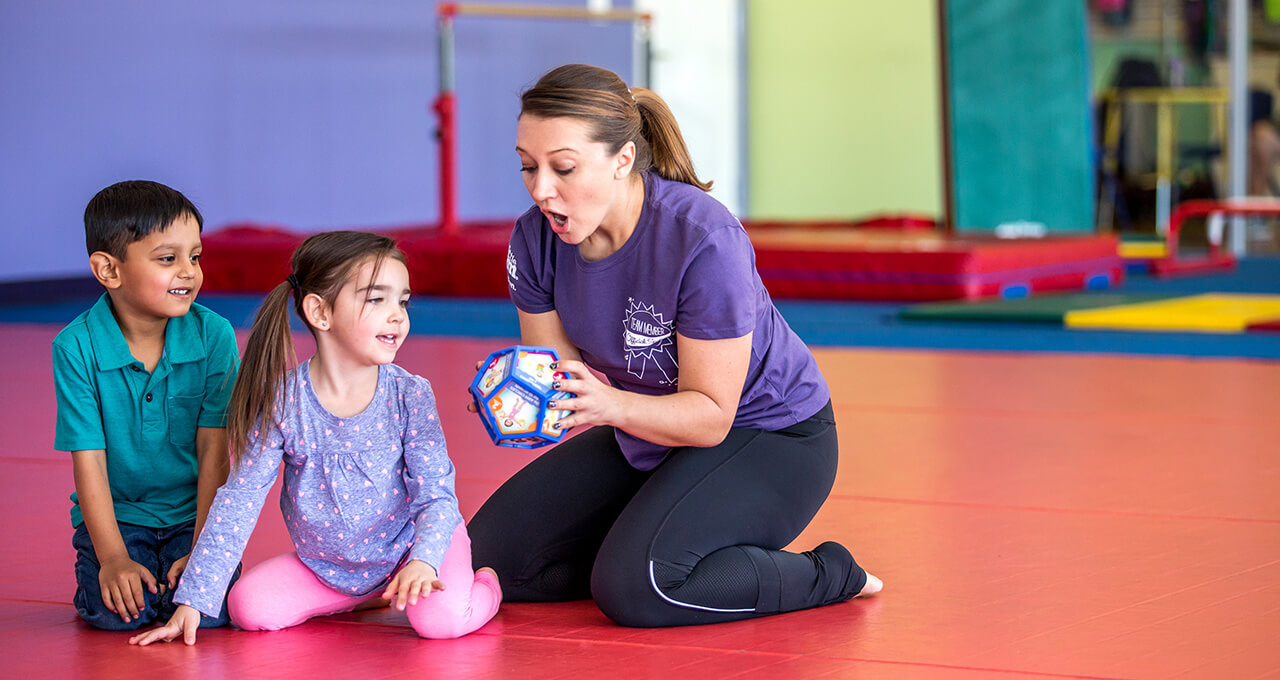 If there is one thing that I am sure we are all guilty of, it's always wanting to do the best by our children. I don't believe that I have met anyone whose dream isn't to create a well balanced…
Read More