I am delighted to be writing our first-ever Hot Tips. For this special feature, a hand-picked Mustcard entrepreneur will be letting us into a few of their secrets, as well as, teaching us how to make the most of the tricks of the trade. Each and every guru will offer the perfect mix of tips and inspiration that will have you brimming with ideas for you all to use at home. This series is a chance to meet the people behind the concept and discover their creativity. A unique opportunity to bring The Mustcard to life; I hope many of you enjoy it and it carries on to inspire you during your general day-to-day goings-on.
The first in the series will see us talking to a local expert about fashion trends for AW19 and how to keep your wardrobe and style current without breaking the bank.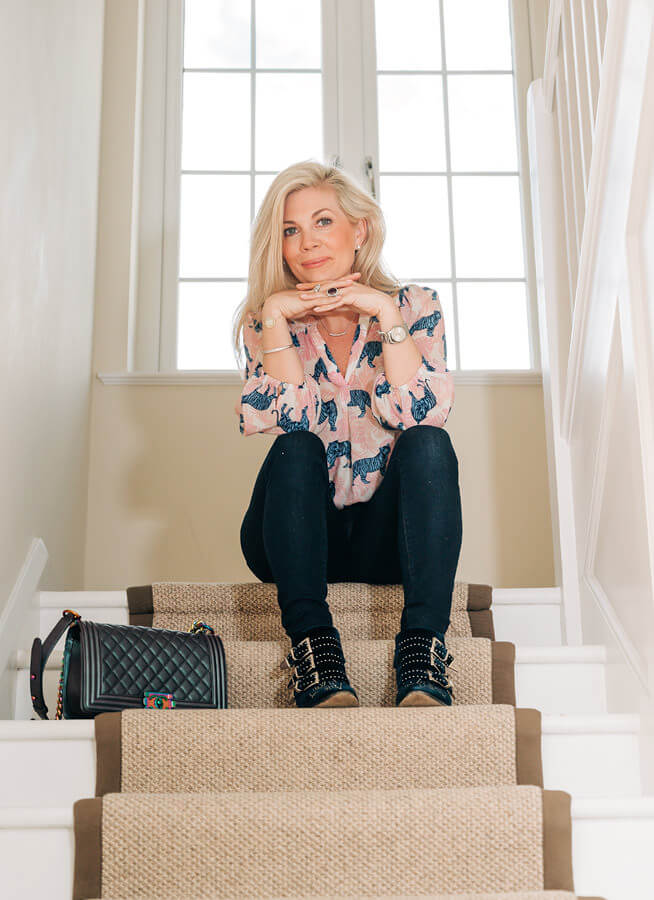 Charlie Elmy-Britton is a professional personal stylist that is based in the south of England and well known for bringing out one's style in the very best way. She isn't one to dictate – instead you're more likely to witness her nurturing clients to find their very own style that sits within and generally making them all look and feel fantastic. However, what I really love about her and her work is her attention to detail. It's second to none!
Whilst most of us are grasping onto the summer with both hands, Charlie has already ditched the romantic summer palette of lavender tones and sweet lilac and replaced it with a much punchier wardrobe, fit for autumn.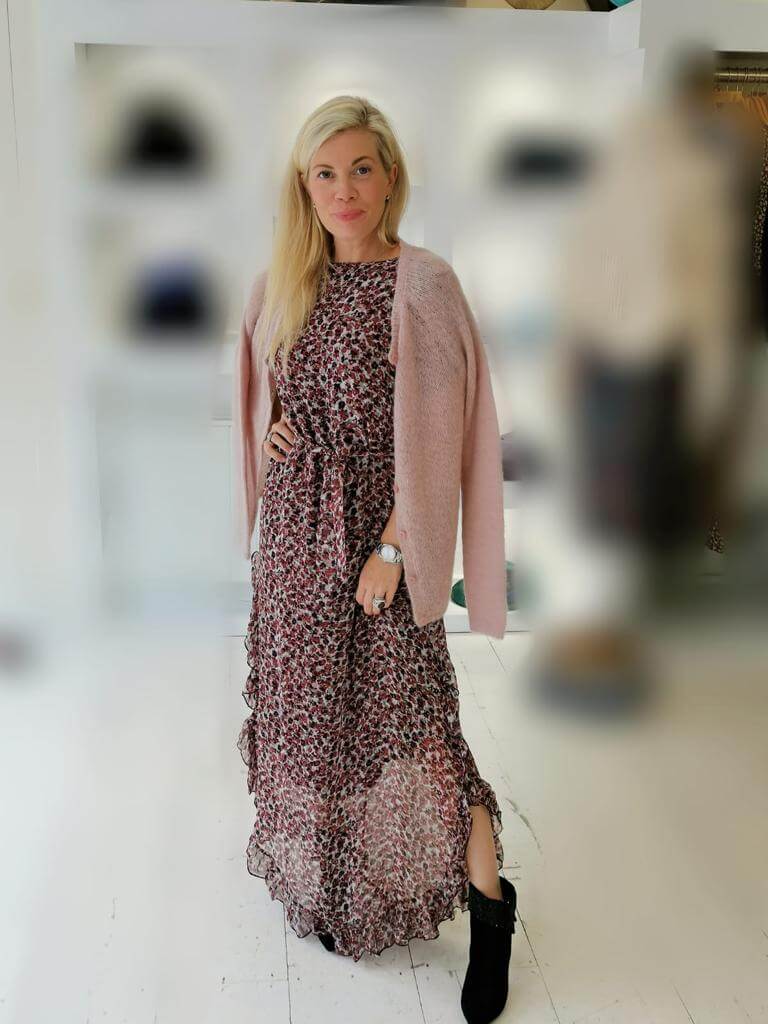 Of course, she's layering her classic autumn staples during this transitional period so that she doesn't find herself freezing first thing in the morning or sweltering at the 3.30 school pick-up.  And she's definitely not afraid to get her money's worth from some of her more muted summer pieces by holding on to them for a little longer and mixing them up with some unequivocal AW19 trends. Shaking up a corduroy mini, chic pleated or even a slip skirt left over from the summer with hefty knitwear, minimalist chunky footwear or even some on-trend tights that show a little gratitude to the seventies bourgeoisie. And the great news for this autumn is we are set to be as BIG on skirts as we were during the sunshine months.
Hot tips for a season that is EXTRA bigger, bolder and braver.
ERA
We are totally channelling the 70's – think chunky knits, fringing, longer hem lengths and slouchy boots.
BAGS
Are all about making a statement and massively supersized – even the clutch!
COLOUR
The three main colours seen on the catwalk that have now infiltrated into designer and high street shops are Burgundy, Olive and Copper. It's everywhere and couldn't be better for autumn.
ACCESSORIES
The waist belt is here to stay. Over dresses and knits.
THE PUFF SLEEVE
Whether an evening dress or a day shirt the puff sleeve is the ultimate autumn/winter 19 style statement.
C.E.B Styling; 07747 624 715; Website
Join The Mustcard to receive a discount at C.E.B Styling
BECOME A MEMBER
The Mustcard is a local discount card that costs only £19.99 per year and provides its members with instant discounts within the best independent businesses in and around Surrey, Hampshire and West Sussex. We have currently partnered with over 160 fabulous businesses and negotiated fantastic deals so our members can enjoy the best of the countryside and save money whilst they live, work and play!
SIGN UP TO OUR JOURNAL
Sign up to receive our journal posts, discounts, editors picks, competitions and news from behind the scenes...
OUR STORY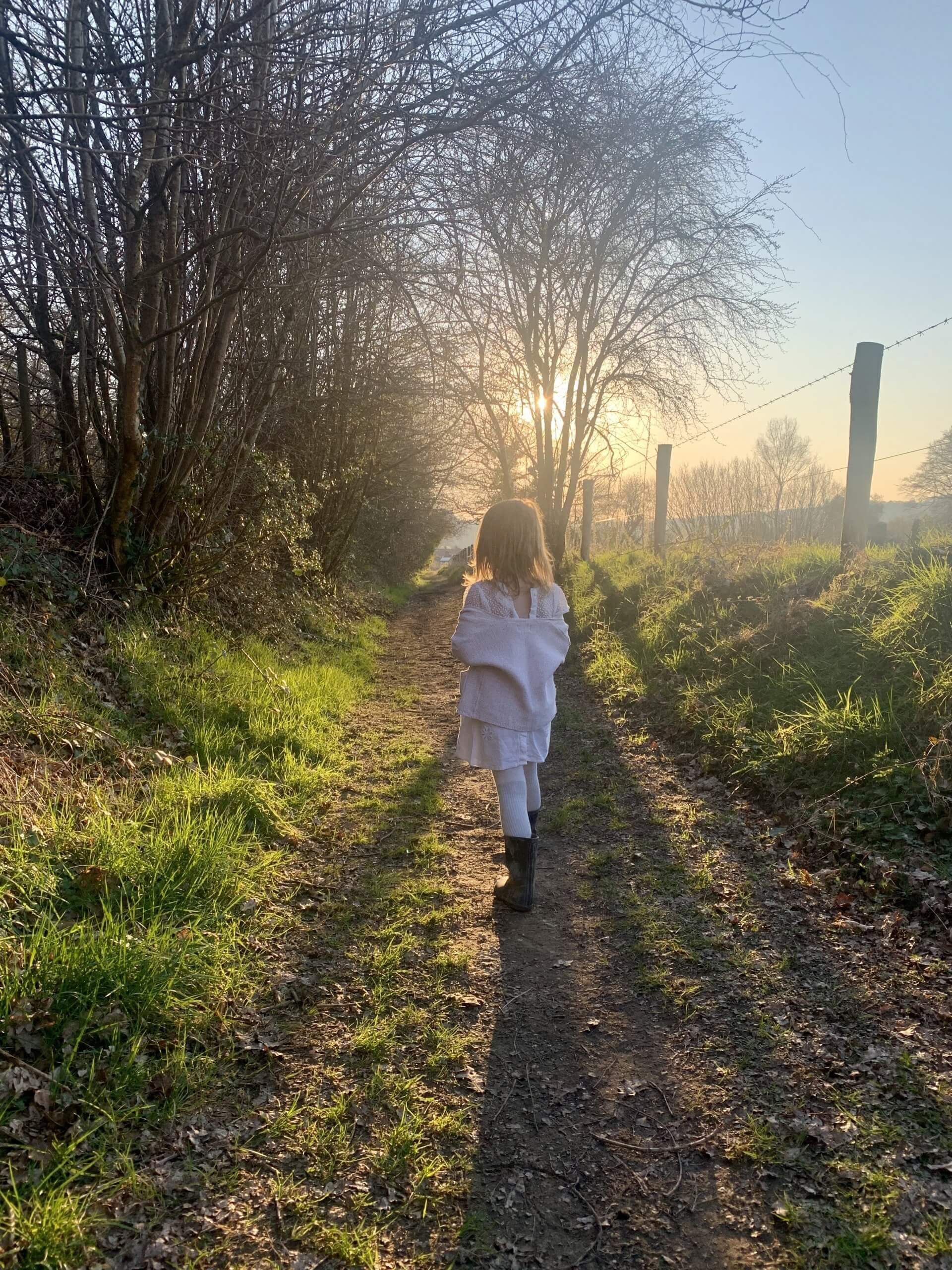 The Mustcard was founded with a passion to discover the new and unique brands that surrounded us. We spend all our time exploring every nook and cranny of the countryside, sourcing everything and anything that we think is fabulous!
Become a member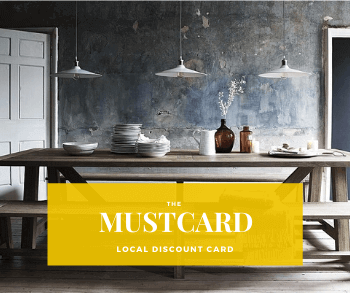 The Mustcard is a local discount card that costs only £19.99 per year and provides its members with instant discounts within the best independent businesses in and around Surrey, Hampshire and West Sussex.
IGTV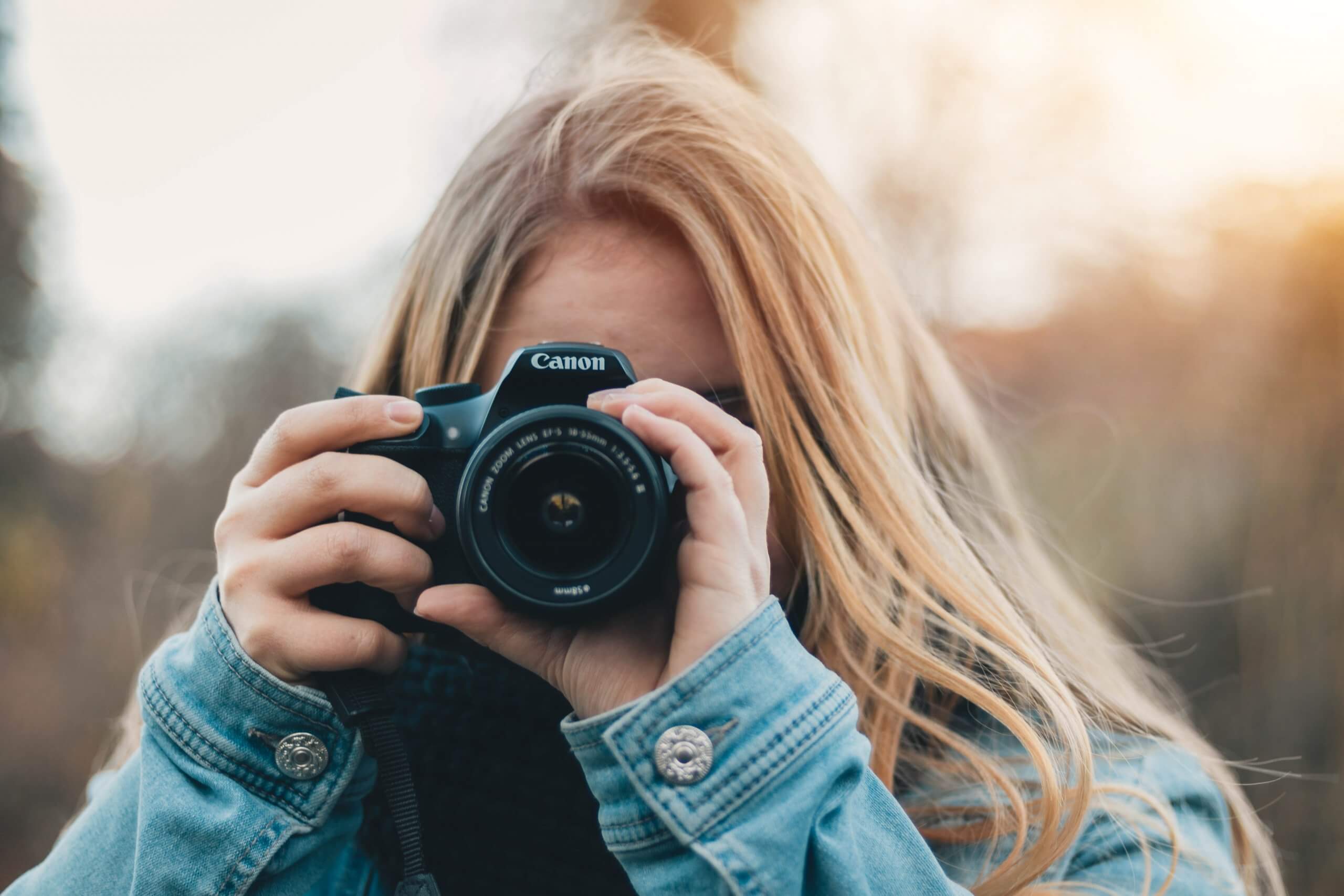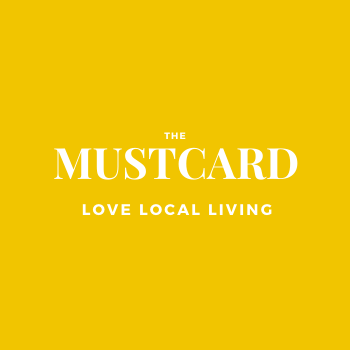 BECOME A MEMBER
Join us on our adventure to bring back independent culture for just £19.99 per year and easily save hundreds of pounds a year.
Join today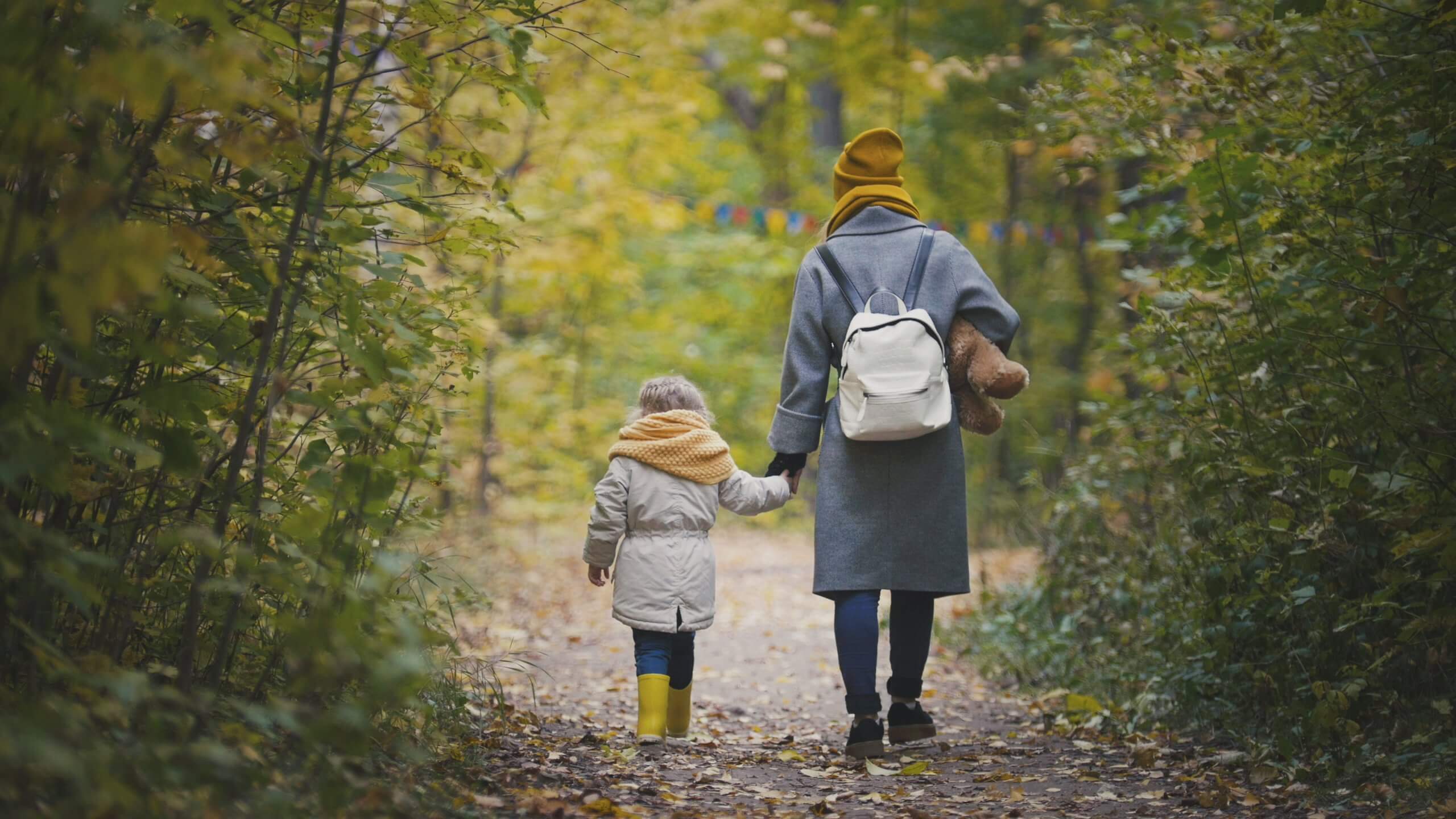 OUR JOURNAL
Sign up for our blogs and monthly newsletter with local highlights and news from behind the scenes.
LET'S START SOMETHING NEW!SAY HELLO.
If you have a question, want to tell us something or just fancy a chat then just drop us a line and we will get back to you as soon as we can.