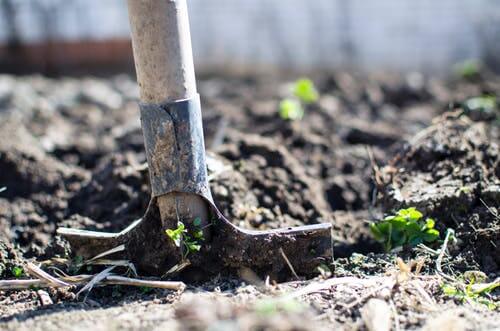 PREPARING YOUR WINTER GARDEN
With the clocks having just gone back and Christmas well on its way, I'm pretty sure that we've all resided to the fact that the winter is upon us and we'll all soon be saying, "au revoir" to the autumn. So, in this month's Hot Tips, I will be addressing one question that I hear so many of us talking about – how do we prepare our garden for winter? Properly battening down the hatches and bedding your garden will not only ensure it's well protected against the harsh weather, but it'll give you a head-start when we finally come out the other side, next spring.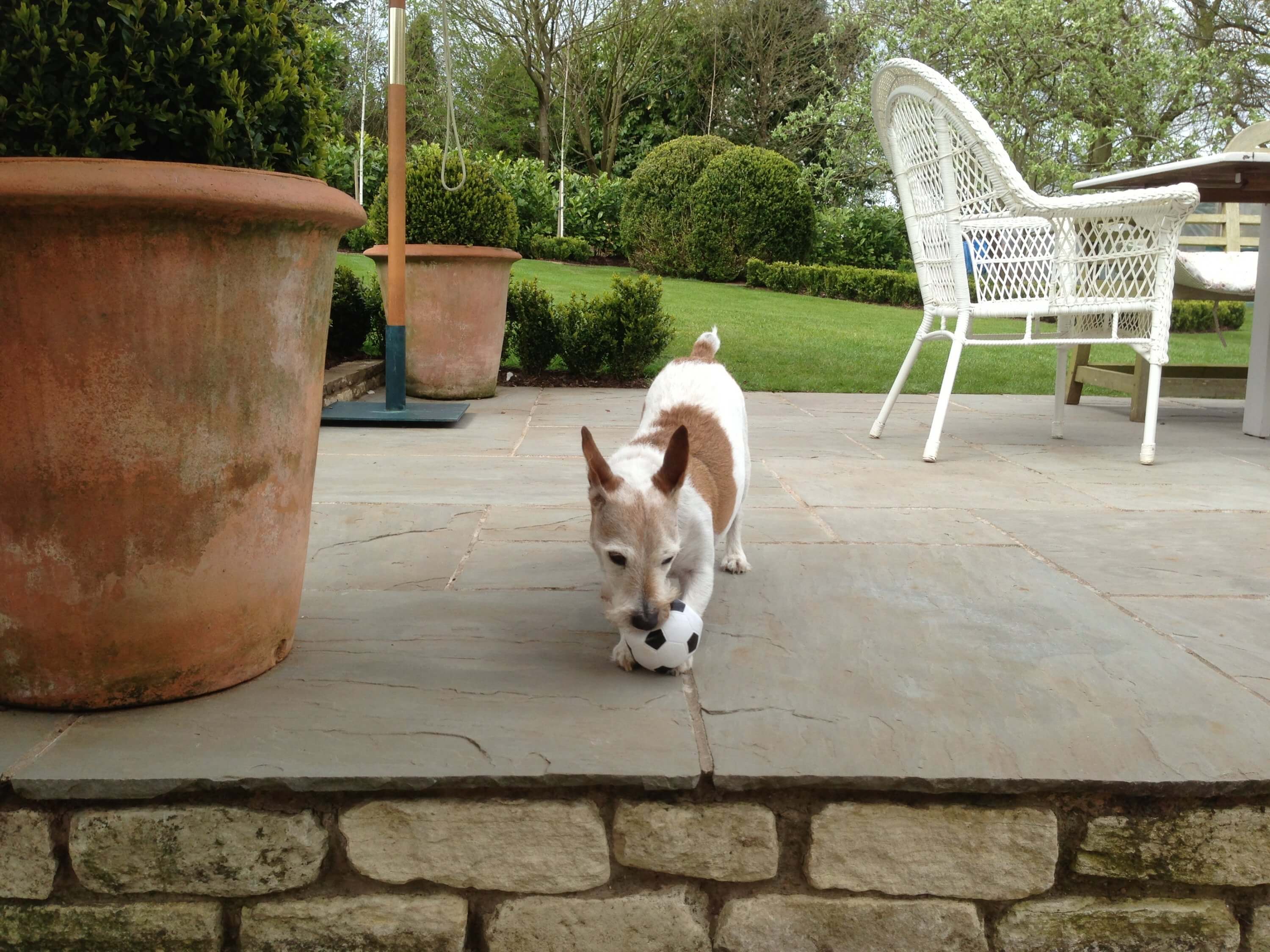 For those of you who didn't get the chance to read my first-ever Hot Tips last month, this is the feature where you get to meet some of the people behind the concept. Every month, one hand-picked Mustcard entrepreneur will let us into a few tricks of the trade and have us brimming with knowledge and inspiration for us to use at home.
Today, we are talking to Greg Bedson, not only an experienced and passionate landscape designer, but a published horticultural journalist who needs little introduction the local area. Greg started his gardening career in 2010, carrying out maintenance work on small domestic properties. However, Greg's creative background and natural flair for design has seen his career progress in leaps and bounds over the last decade.
Nowadays, you will see Greg heading up KB Landscape design, a high-end landscape design service for developers and private clients. You're just as likely to catch sight of him working in a small family garden as you are in a large estate. And whatever the project, Greg always brings expertise to the table to help you create and maintain the perfect outdoor space. KB Landscapes specialise in garden design, garden maintenance, landscaping and fencing throughout Surrey, Hampshire, London and West Sussex.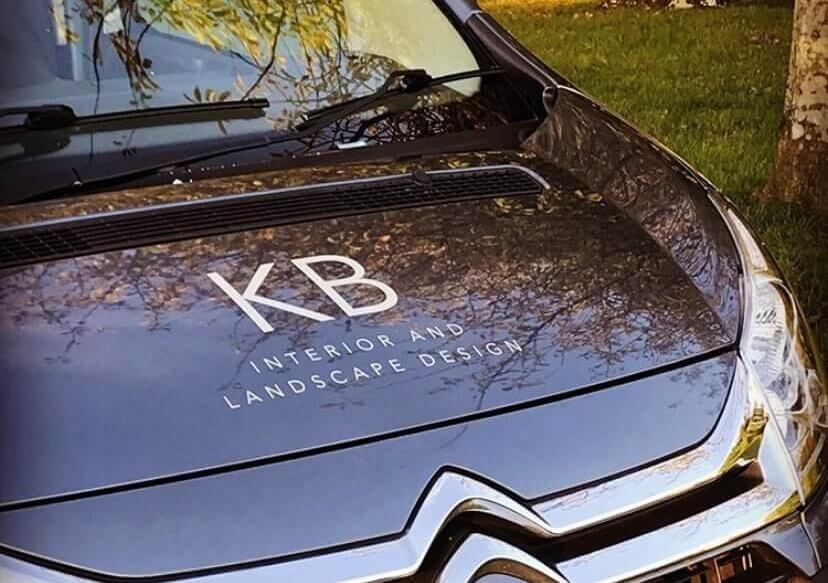 "Having endured one of the wettest autumn in years, you could be forgiven for the garden falling down your list of priorities, however there are some important jobs which need doing before the winter sets in," Greg tells us.
Hot Tips for you to prepare your garden now.
PRUNE YOUR ROSES
November is a good time of year to cut back stems by a third to prevent wind rock over the winter. This is followed by a winter prune in January or February, when you should cut back the shrub to about half, removing any dead, diseased or damaged stems.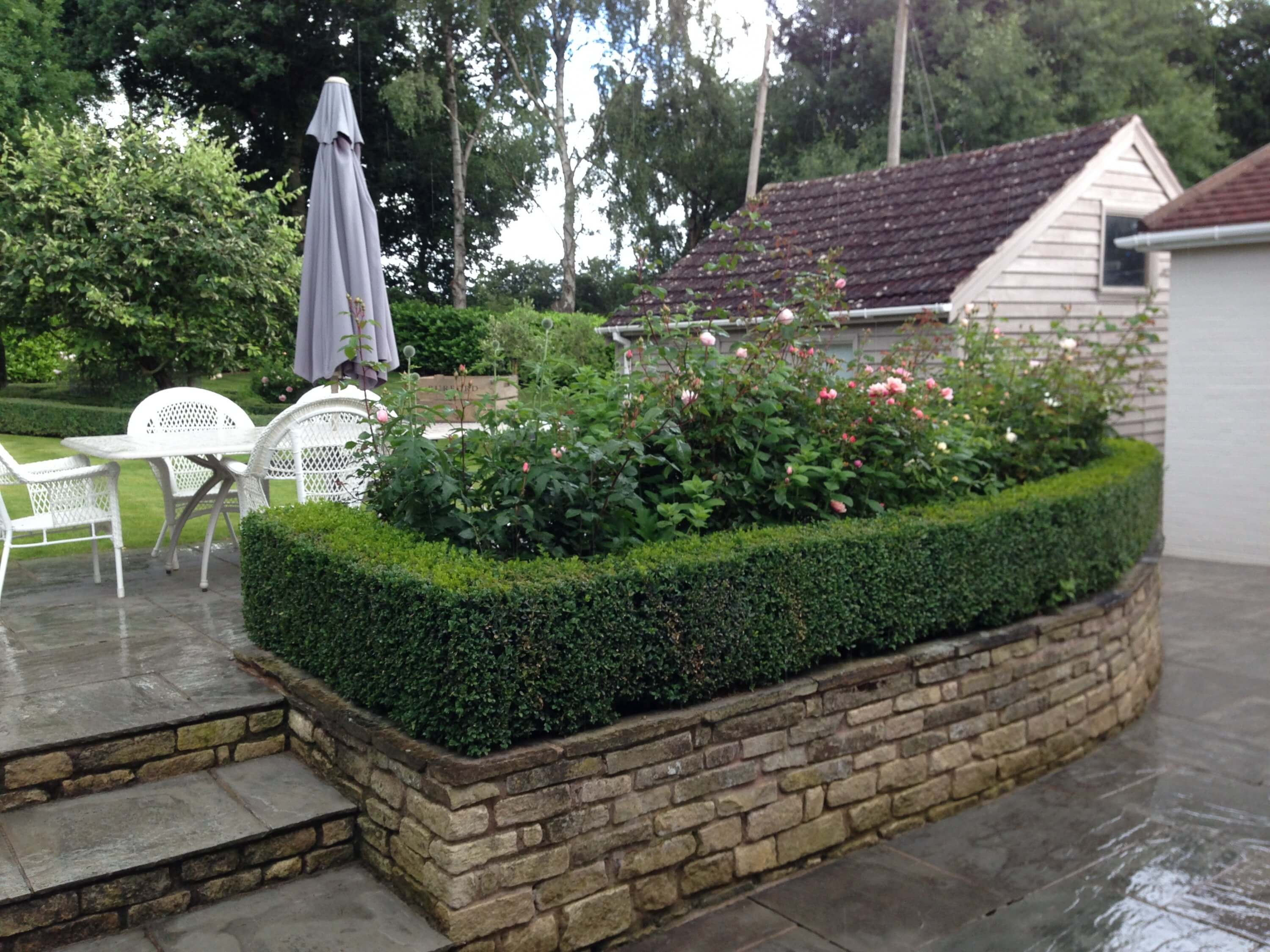 CLEAR THE LEAVES
It's important to remove any thick layers of leaves from the your lawns to prevent the grass being smothered. It is also worth regularly clearing fallen leaves from pathways and patios, as these can become partially slippery when wet. Make sure to collect and store the fallen leaves to create valuable leaf mould for future years.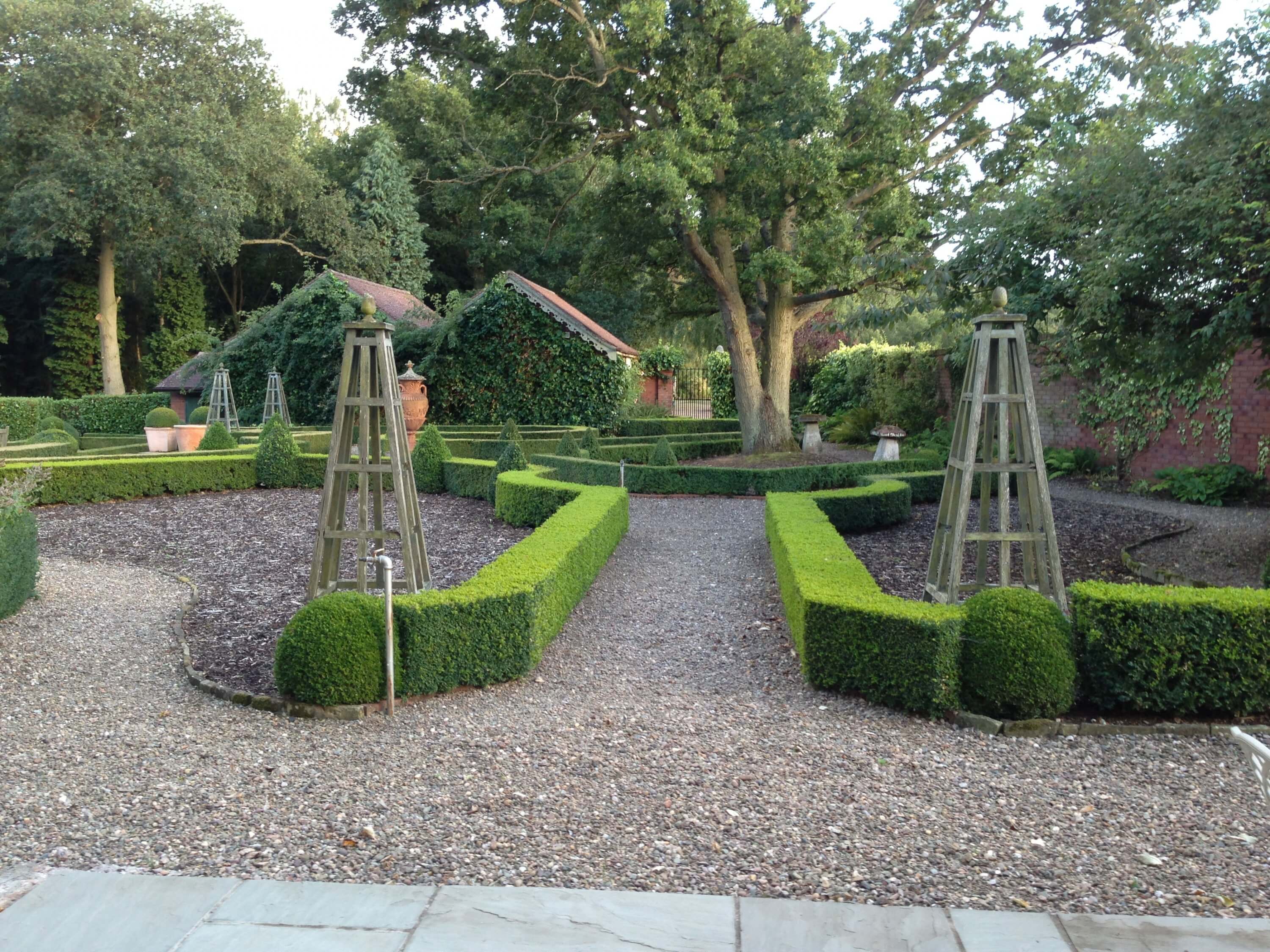 TIDY YOUR BORDERS
Most of the perennials have now gone over, so it is a good time to remove any dying leaves and collapsed stems, either by cutting at the base with secateurs or simply pulling by hand. Leave any with attractive seed heads for the wildlife to enjoy though.
You can also remove any final weeds from the borders and spread compost or well rotted manure over the soil, allowing the worms to work it in over winter.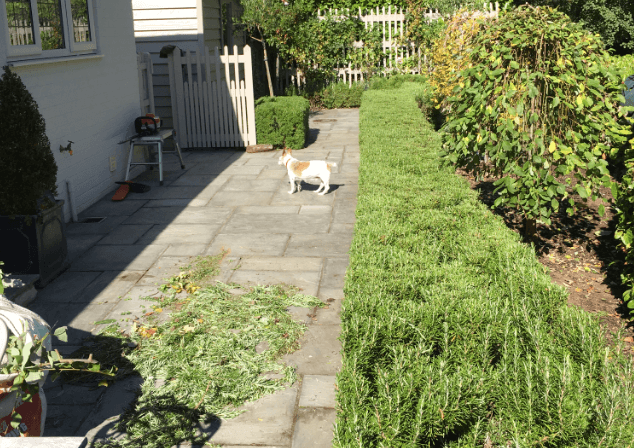 LOOK AFTER THE WILDLIFE
Birds and other garden wildlife need all the help they can get over the winter months. If you are having any bonfires, it is important to check that there are no hibernating creatures nesting in there. The best thing to do is to move the bonfire pile before lighting it.
If you can, it is also great to leave out feeders and water baths for birds, as well as an insect hotel for the bugs to make their home over winter.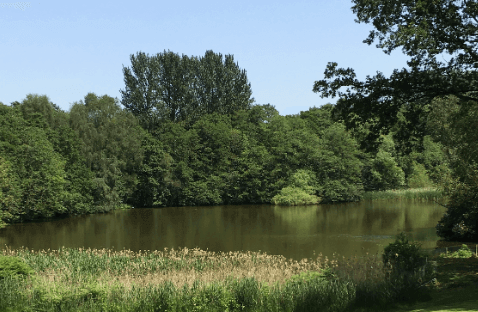 PROTECT YOUR GARDEN FURNITURE
Any furniture and other garden accessories which won't be used again until next year, should now be cleaned and covered, or if possible stored away from the elements. You can also get ahead of the game by rubbing back and treating any timber furniture with good quality wood preservative so that it is ready for you to enjoy guilt- free come Spring.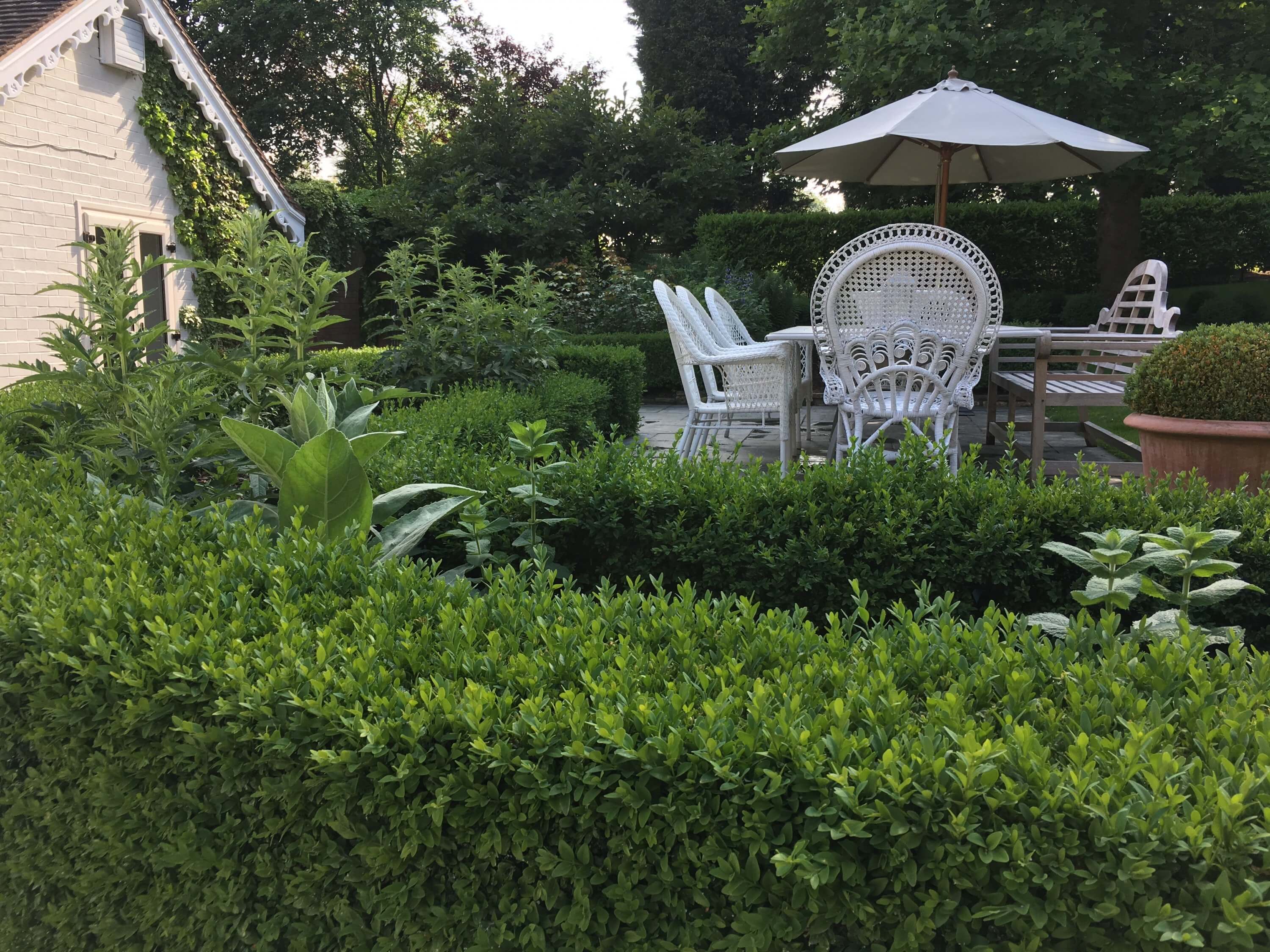 K B Landscapes; 07534 977 264; Website
Join The Mustcard to receive a discount at K B Landscapes
BECOME A MEMBER
The Mustcard is a local discount card that costs only £19.99 per year and provides its members with instant discounts within the best independent businesses in and around Surrey, Hampshire and West Sussex. We have currently partnered with over 160 fabulous businesses and negotiated fantastic deals so our members can enjoy the best of the countryside and save money whilst they live, work and play!