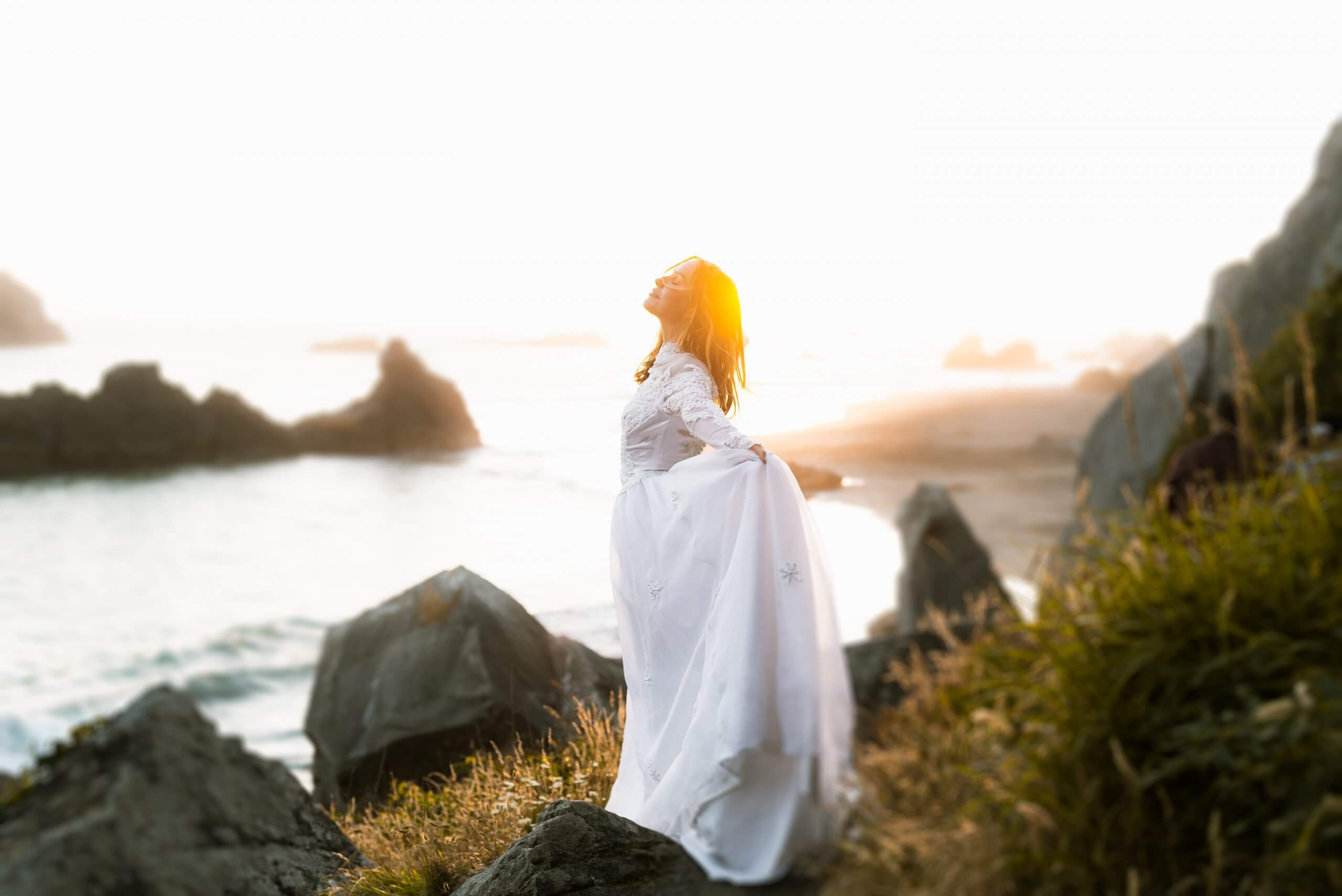 STORING YOUR WEDDING GOWN
With dreaded virus very much still in our midst I am hearing all over the grapevine that many unfortunate brides with weddings planned for April, May and June in the UK are having to postpone their weddings until further notice! It is, therefore, more important than ever that these special ladies take care of their most prized possession. And, this isn't as straightforward as one may think! We have taken the time to chat to Emilie from May and Grace Bridal in Haslemere to discuss a few tips for storing those much-loved gowns over the next 18 months.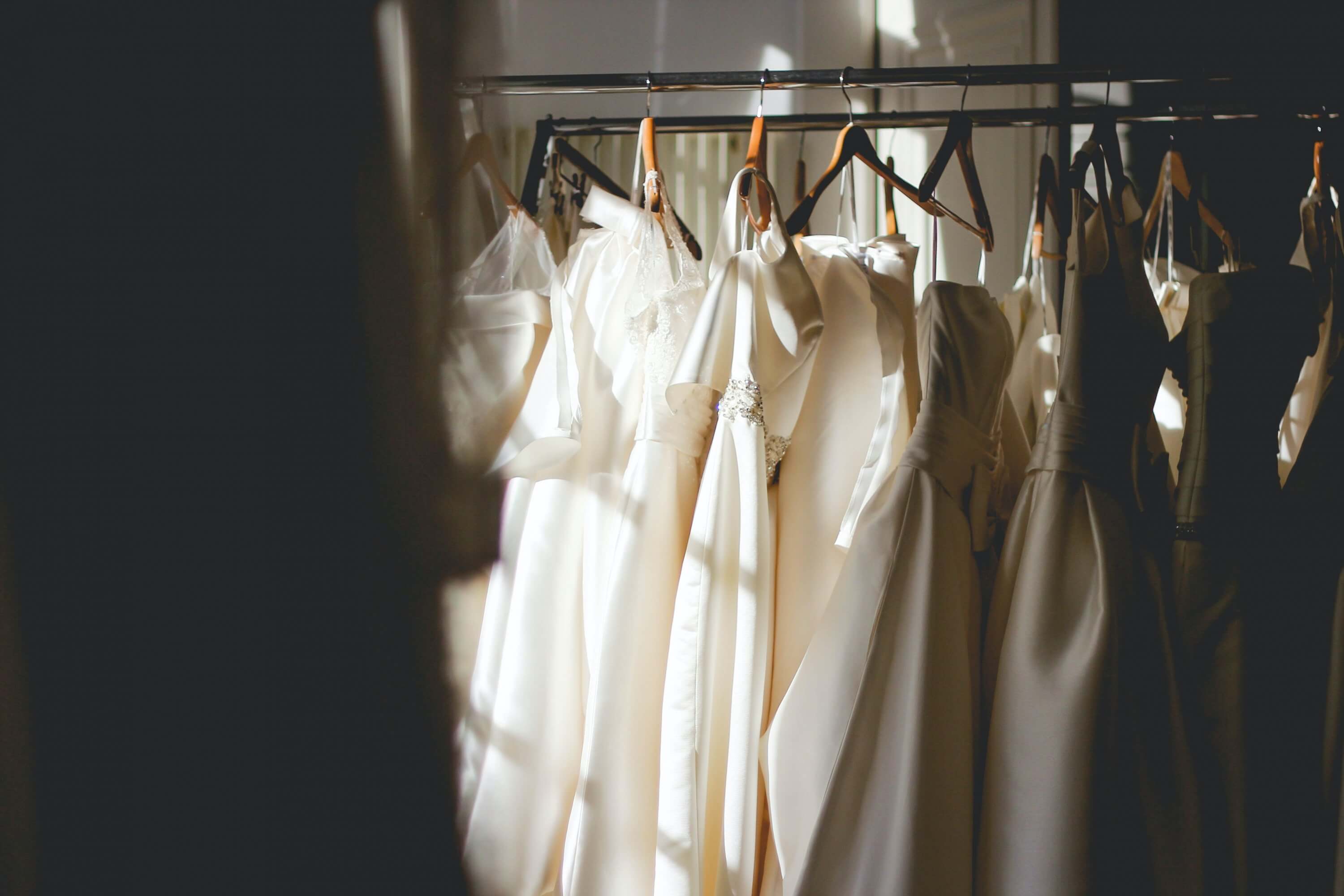 Here are Emilie's 'Tips and Tricks' of the trade to make sure that your dress still looks as stunning as it does today when you walk down the aisle:
PLASTIC FREE
Remove any trace of plastic – whether it's a thick plastic dry cleaners cover sheet or a more bulky garment bag that you can buy in-store or online – it all has to go! If nothing else is available, the gown can be wrapped in a freshly washed muslin or an old sheet.
SUNLIGHT
Make sure the gown is stored directly away from all sunlight. Not everything flourishes in the sun!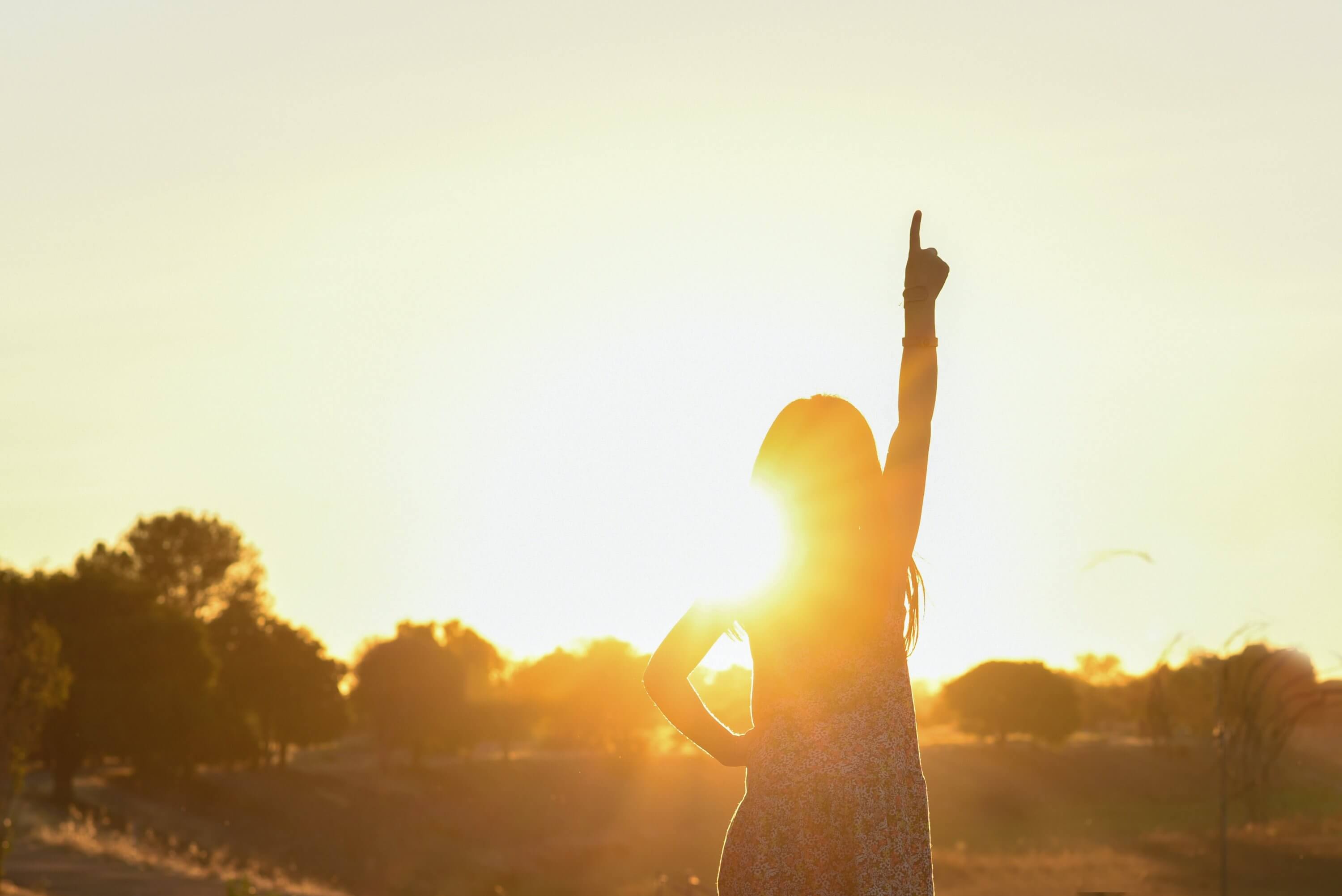 WRAP IT PROPERLY
You should store your gown in a white (no dye) breathable bag. Ideally, you should use a breathable cover and then place it in a dark and dry box with some moth balls. If you do not have a breathable bag then you can chose the option to use acid-free tissue paper. But remember, if nothing else is available a freshly washed muslin or an old sheet will do!
SMOKELESS ZONE
If you can store the bag in a smoke free zone. The smell of heavy cigarette smoke will definitely penetrate the bag.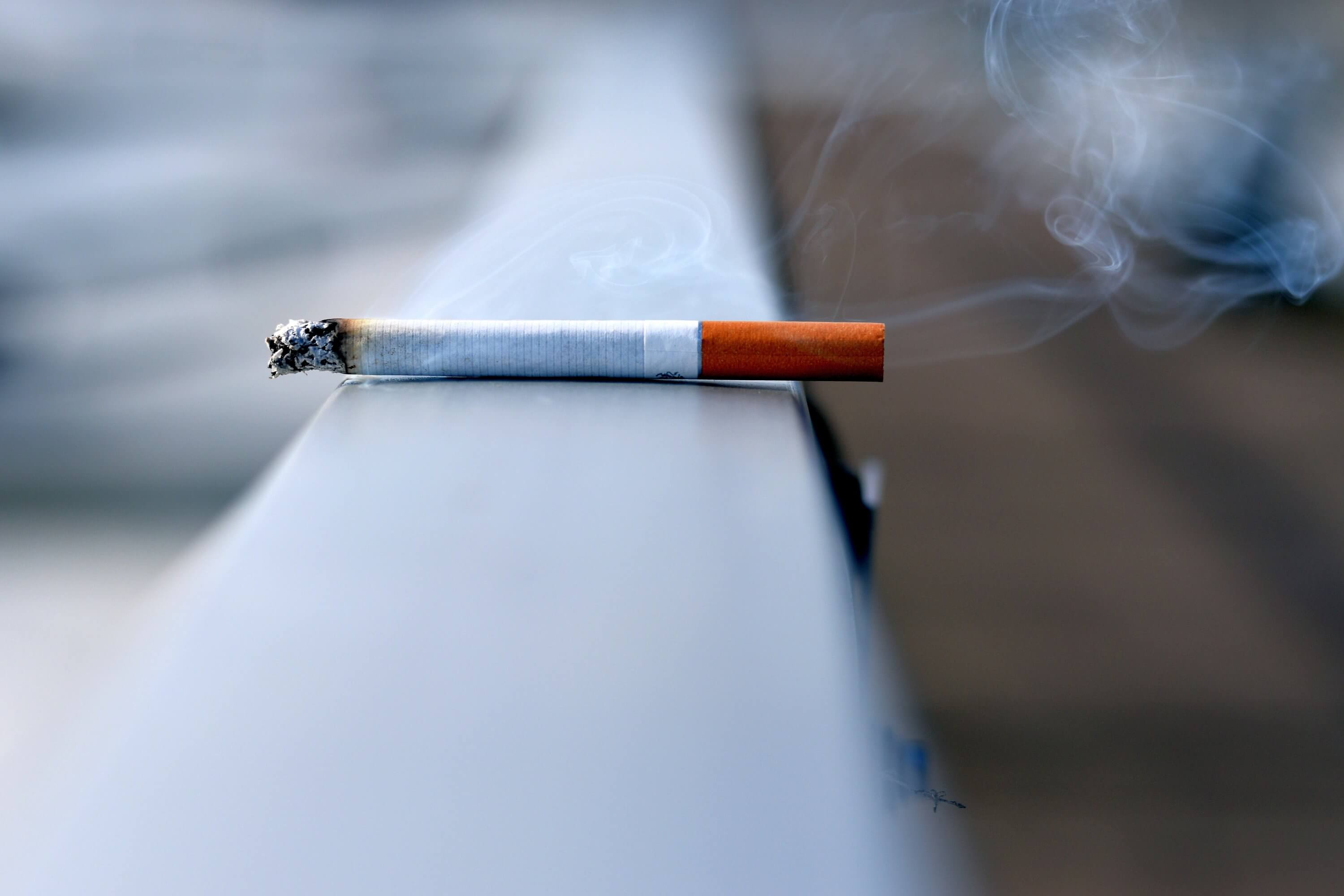 LET IS BREATHE
Take the time to open it up every couple of weeks to allow a full air circulation and ventilation. There is nothing better than letting the gown breathe for keeping it looking and smelling fresh and crisp.
AT THE RIGHT TEMPERATURE
Ensure the bag is not stored in the loft or the garage. Lofts can often be too hot and the garage too damp; always avoid extremes of heat and humidity. Store in a dark and dry environment – maybe a wardrobe.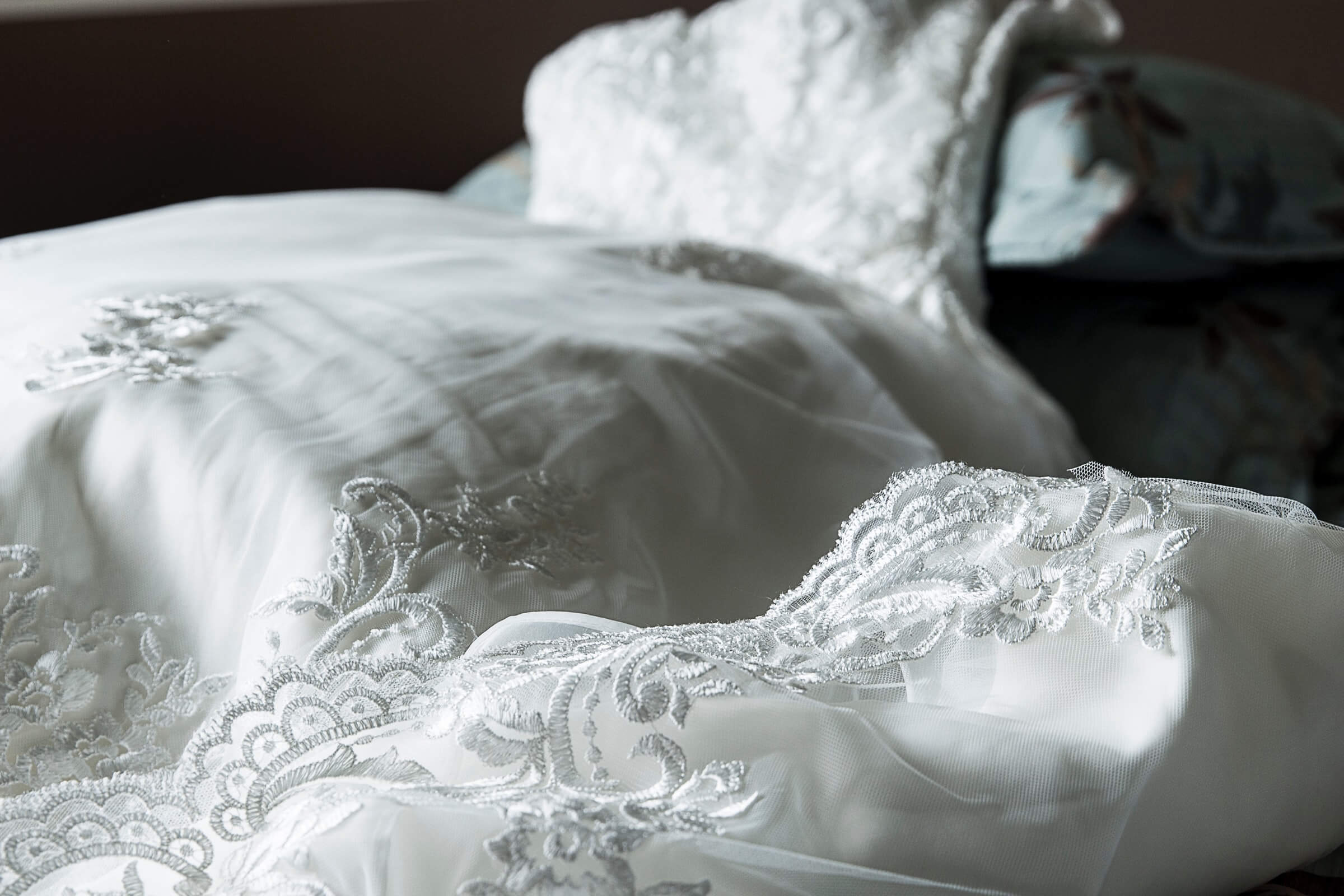 If anyone would like a little extra protection then get in contact with Emilie at May and Grace as she can order you a wedding dress box and pack your gown away in acid free paper. Alternatively, she can get boxes and tissue paper posted directly to your home.
May and Grace Bridal; 33 Wey Hill, Haslemere, Surrey, GU27 1BZ: 01428 654 795; Website
Join The Mustcard to receive a discount at May and Grace Bridal
BECOME A MEMBER
The Mustcard is a local discount card that costs only £19.99 per year and provides its members with instant discounts within the best independent businesses in and around Surrey, Hampshire and West Sussex. We have currently partnered with over 160 fabulous businesses and negotiated fantastic deals so our members can enjoy the best of the countryside and save money whilst they live, work and play!