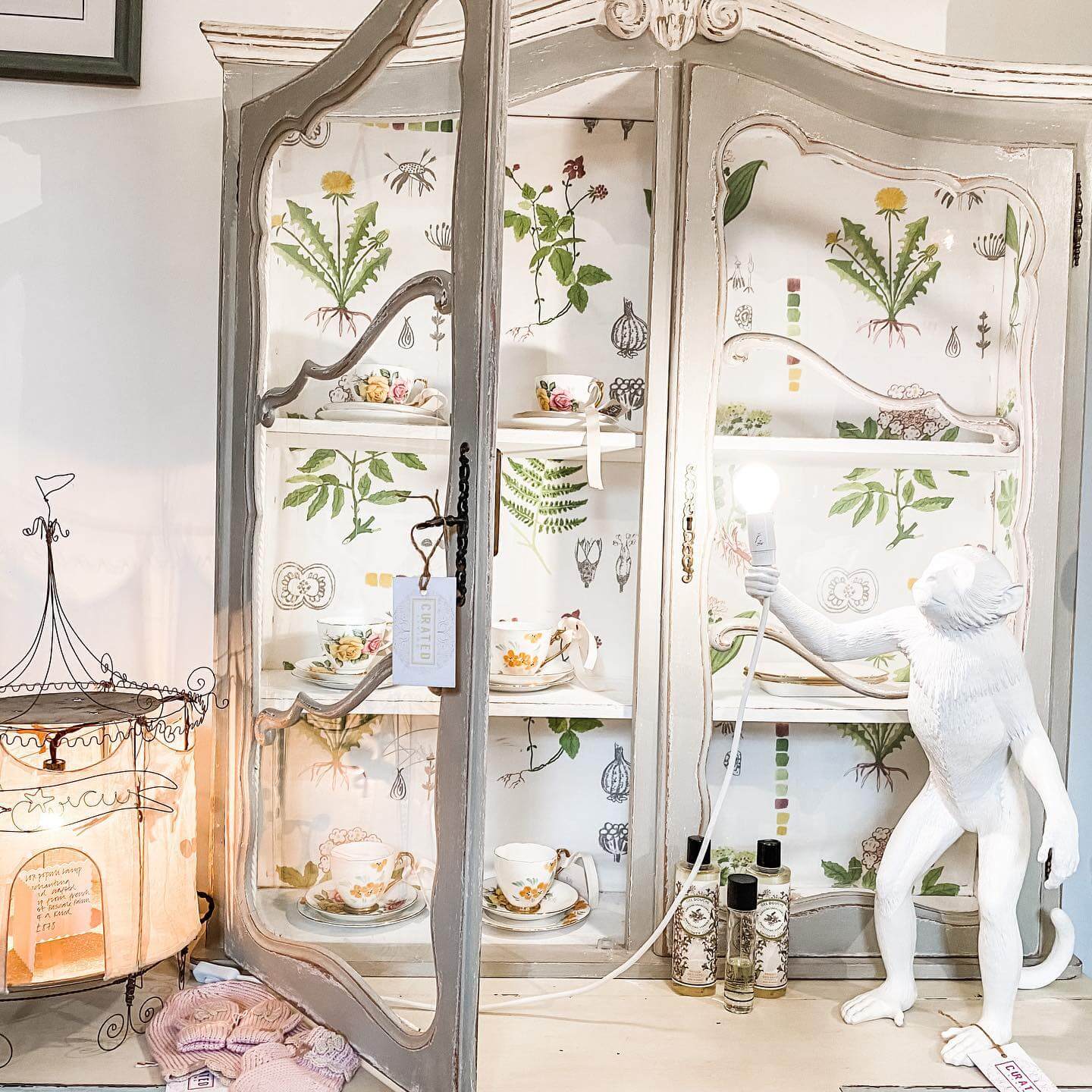 CURATED LIVING
I wouldn't instinctively consider myself the type of girl who gracefully saunters around the house in a botanical style silky gown. However, once I saw this collection stylishly displayed on vintage rails and hanging perfectly on a mannequin, I all of a sudden felt compelled to be that person! In-fact I suddenly realised that I had always wanted to be that all-so feminine and together lady, but it had taken me until now to find the piece to start. And, there you have it – I'm hooked!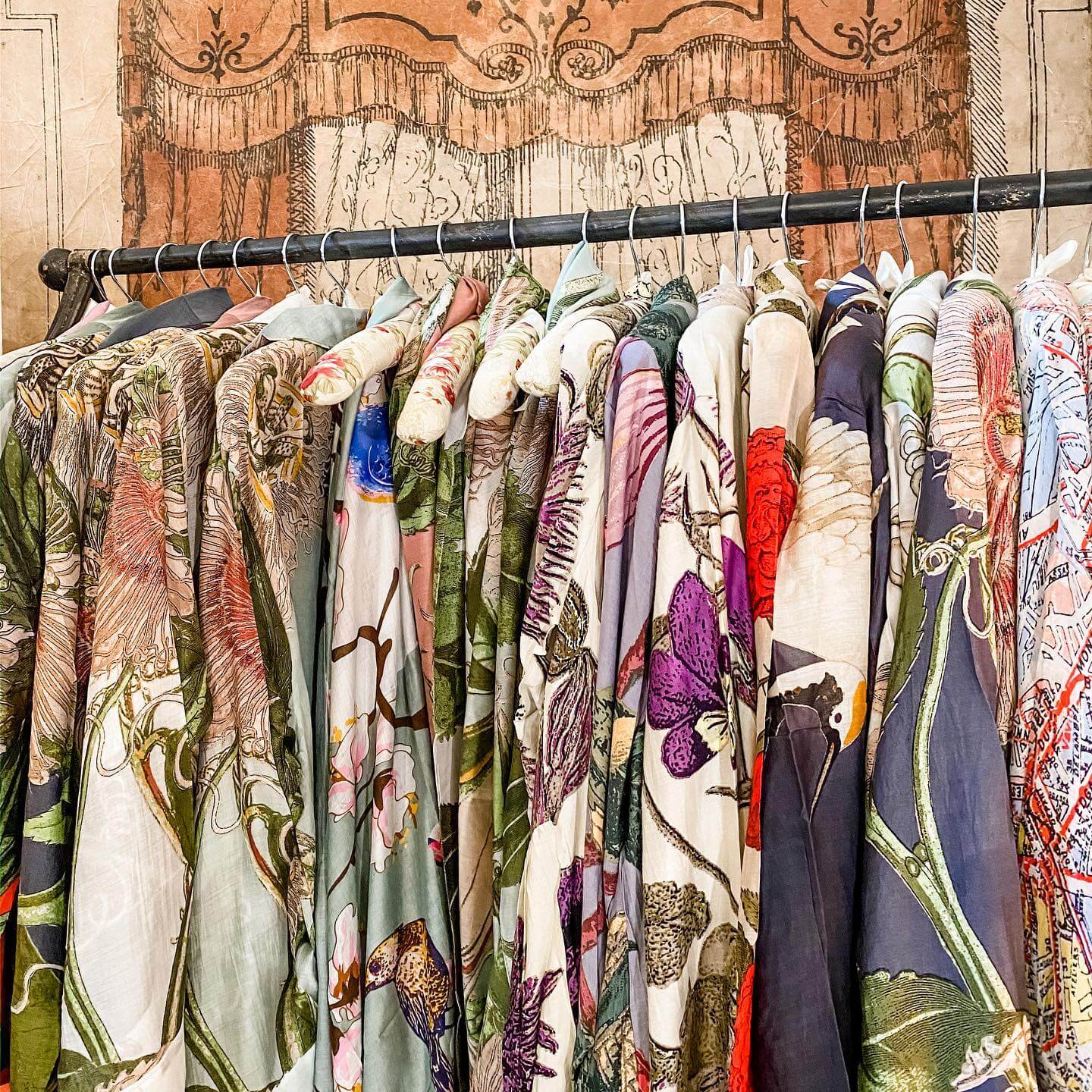 There's something so interesting and fun about Curated Living, who display a somewhat explosion of carefully curated unique pieces inspired by different styles, cultures and generations. So, whether you've got a hankering for a total overhaul or just fancy adding a little splash of uniqueness to your life then this is the place for you!
Let's go back to the beginning – Curated Living was born as a result of endless chats around the kitchen table and an ingrained passion to source and share unique objects from around the globe, Thus, giving us all the possibility of filling our homes with exciting things that are a little different to what you find in the average home.
It is clear from the outset that the extremely creative founders have a devotion for anything and everything unusual and quirky. And, having come from a very long and established career in design and print they have created an ever-changing collection, or should I say, treasure trove of both new and vintage items. All of which both reflect their personality and suit pretty much everyone.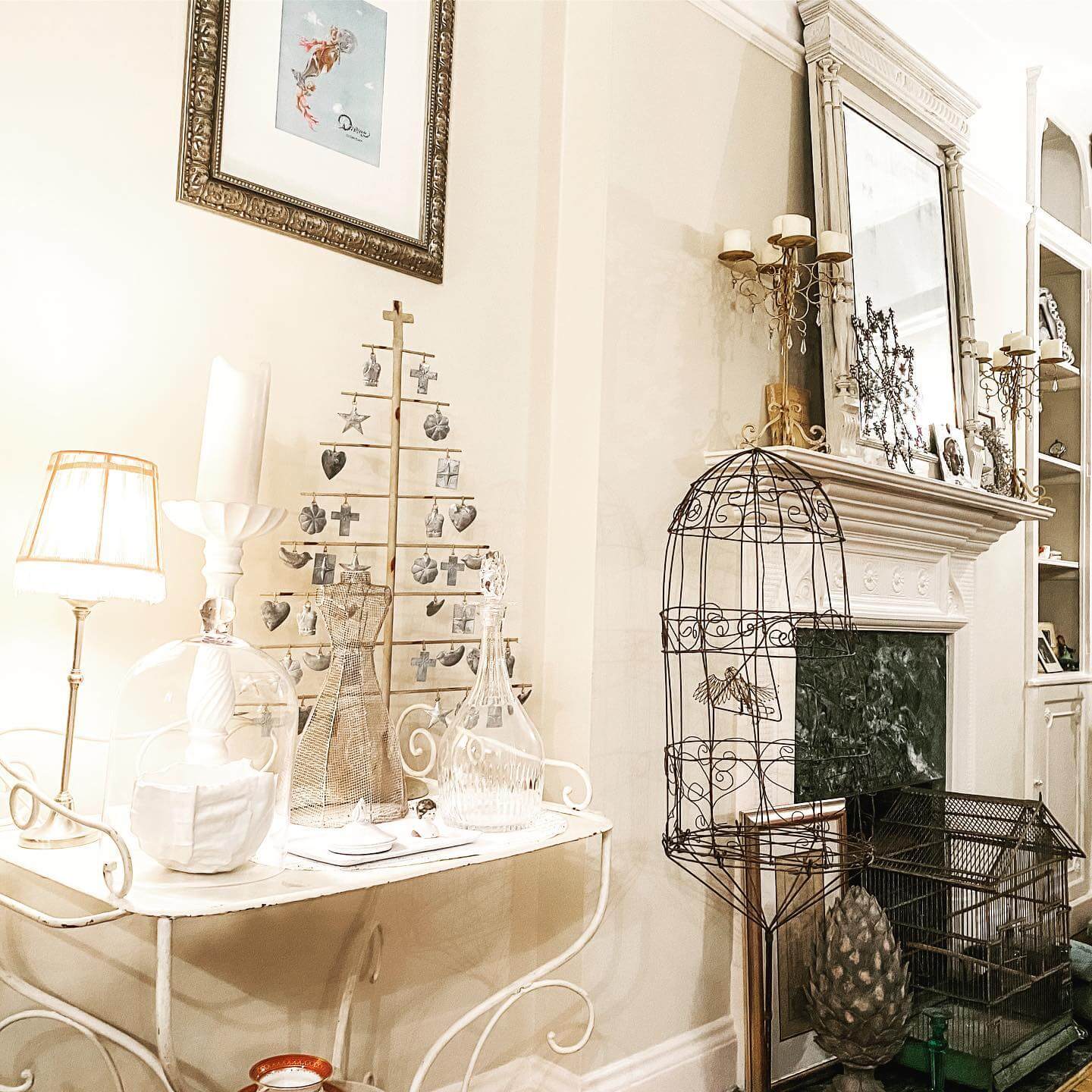 Once over the threshold you'll find everything you could possibly need to dress your home. A showcase of their ever-growing collection of furniture, lighting, home accessories, gifts and authentic vintage pieces. Don't expect to find their stock drearily piled high – instead prepare yourself to be inspired by vibrant colours, sumptuous textures and heavenly scents laying on retro tables, vintage racks or luxurious chairs.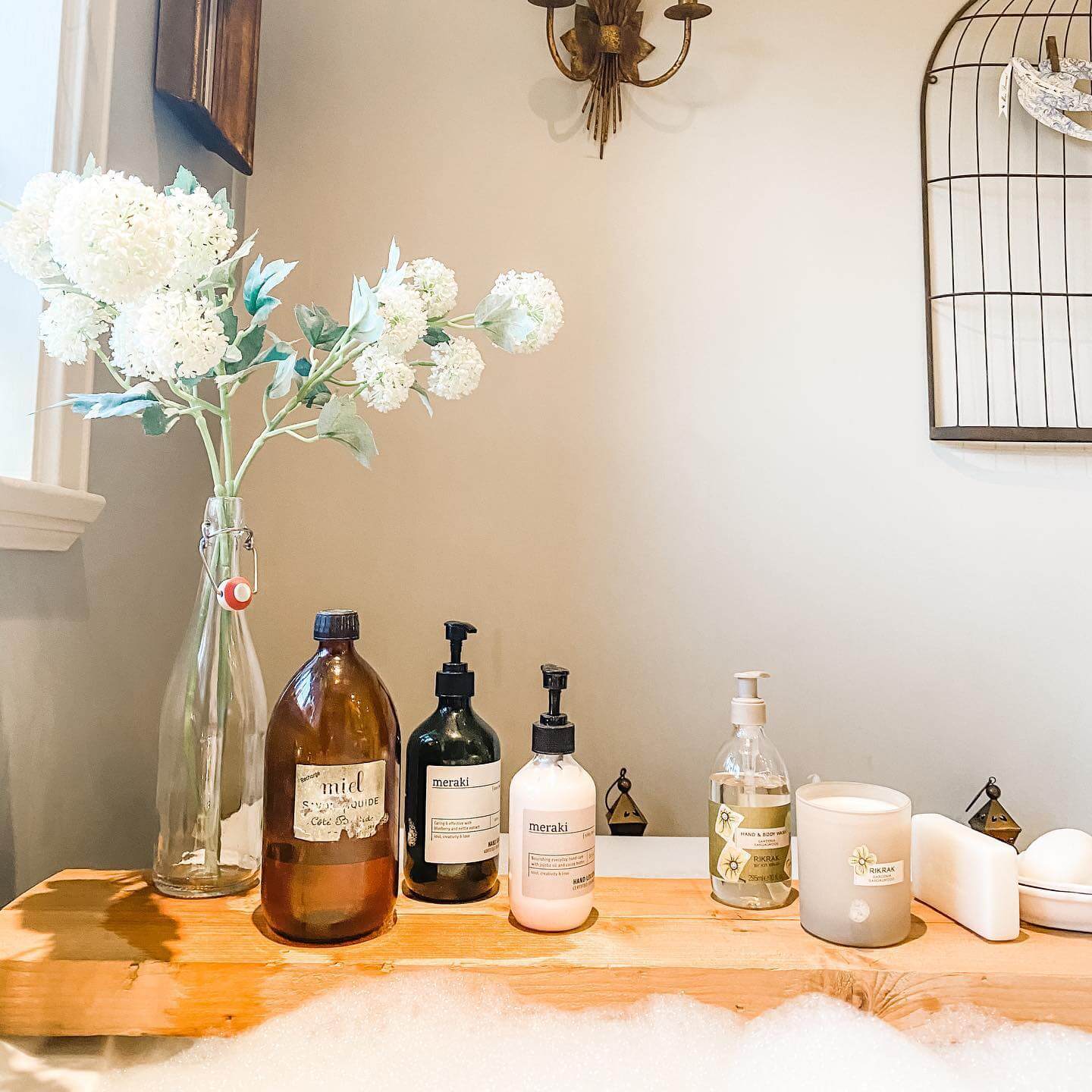 If I had to describe Curated Living in one sentence it would without a shadow if a doubt be – a one-of-a-kind shopping experience that you never want to end! And, let me tell you, once you have ventured into that space you will find that you have this undeniable urge to keep going back for more.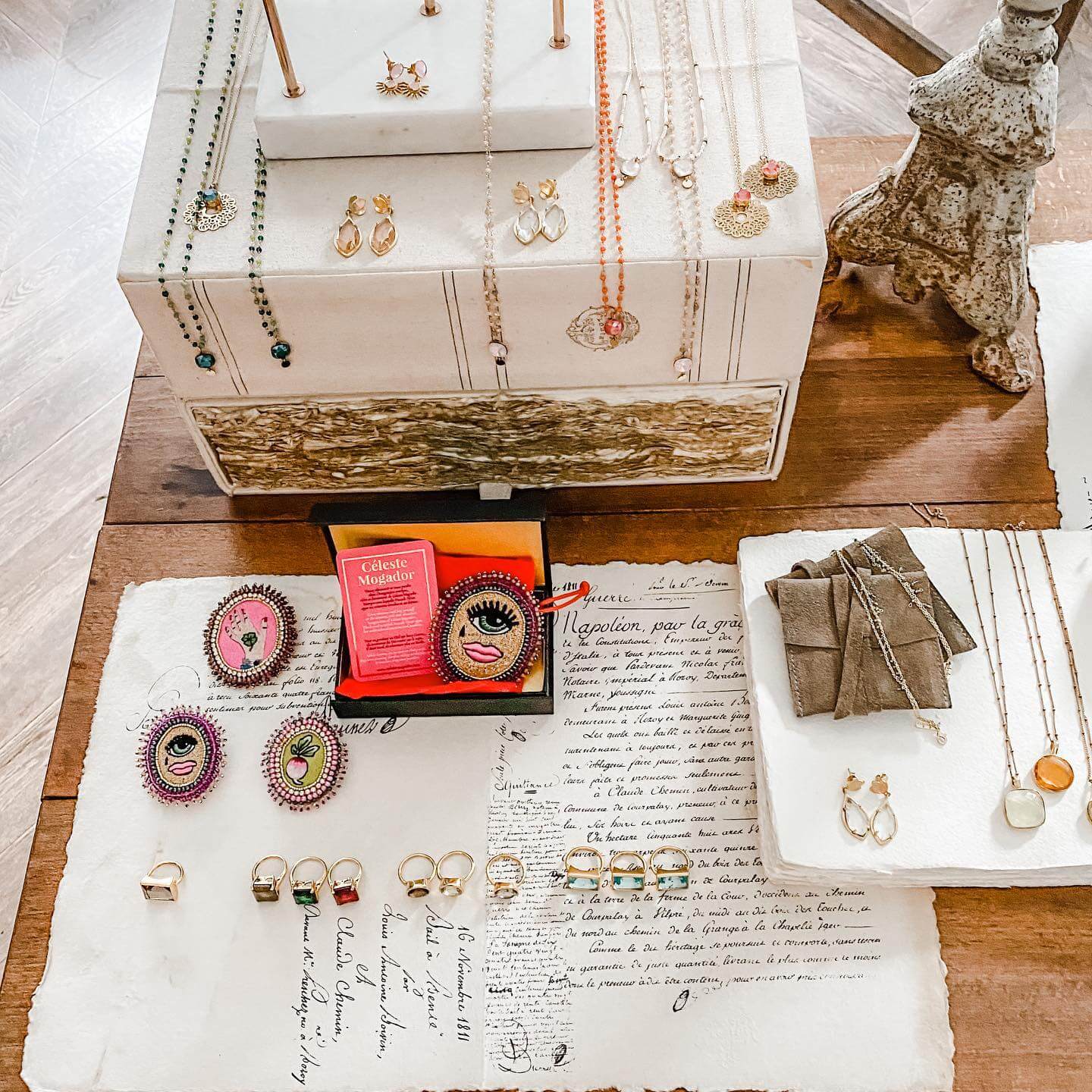 A dream come true for anyone who loves interiors, craves new and unique styles or simply wants to have a pootle around.
Curated Living, Stevenson House, St Christopher's Green, Weyhill, GU27 IBY; 01428 870 050; Website
Join The Mustcard to receive a discount a Curated Living
BECOME A MEMBER
The Mustcard is a local discount card that costs only £19.99 per year and provides its members with instant discounts within the best independent businesses in and around Surrey, Hampshire and West Sussex. We have currently partnered with over 160 fabulous businesses and negotiated fantastic deals so our members can enjoy the best of the countryside and save money whilst they live, work and play!