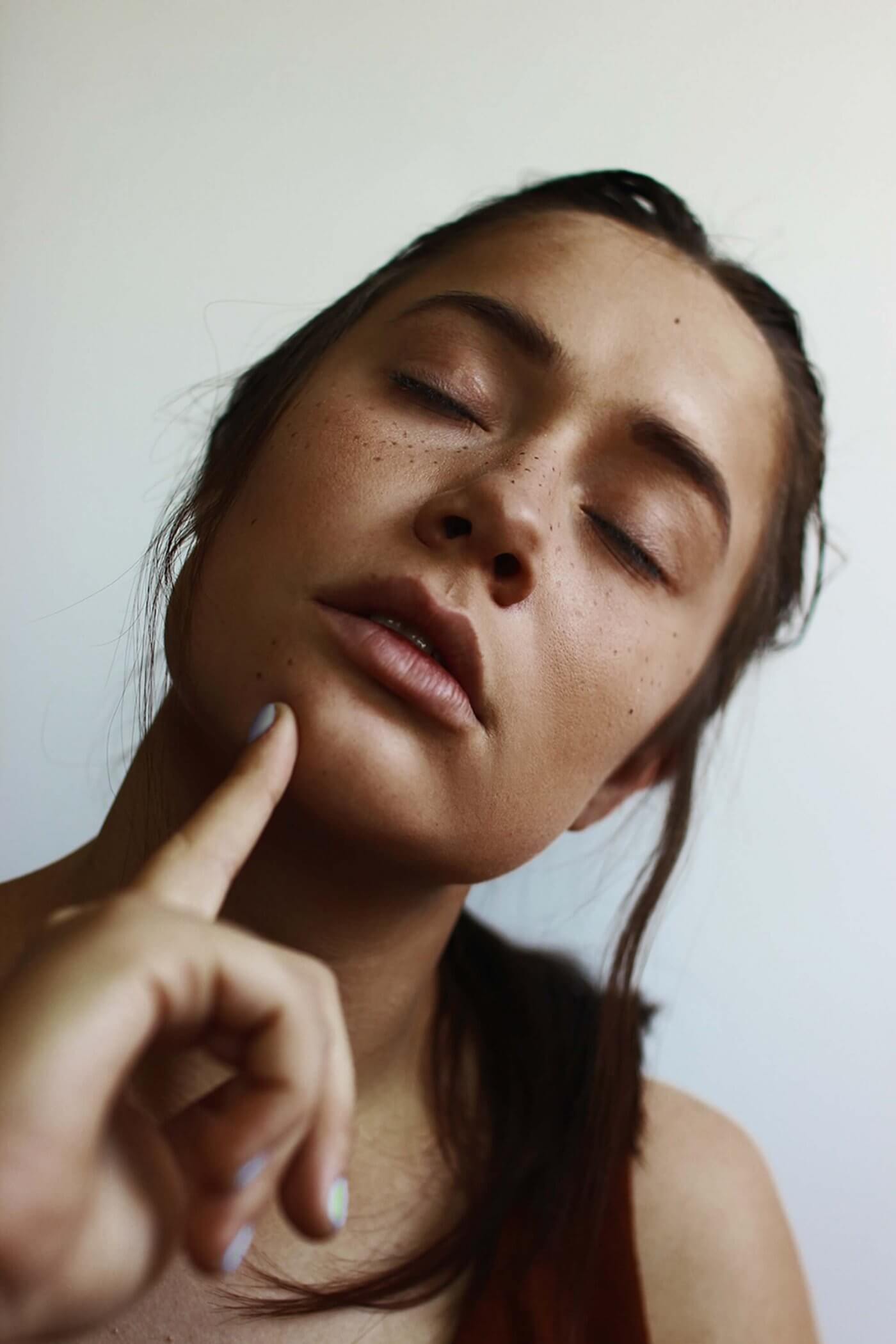 VAN GLUE BEAUTY
When one steps into Van Glue, they are immediately struck by a space that exudes relaxed luxury and that all important one to one attention essential to feeling truly pampered. All created to make us feel as if we are popping round to catch-up with someone close over tea, treats and conversation. However, with the knowledge that expert beauty advice and services are there for the taking. Designed to offer clients a unique experience, Van Glue has the air of a small, exquisite country spa nestling discretely in the heart of the rural town of Midhurst. Once across the threshold clients are greeted by a highly regarded beauty therapist that has such an attention for detail that it sets them apart from many others in the same industry. Owner, Van has a unique experience specifically involved in beauty care and has worked alongside many well-known local specialists.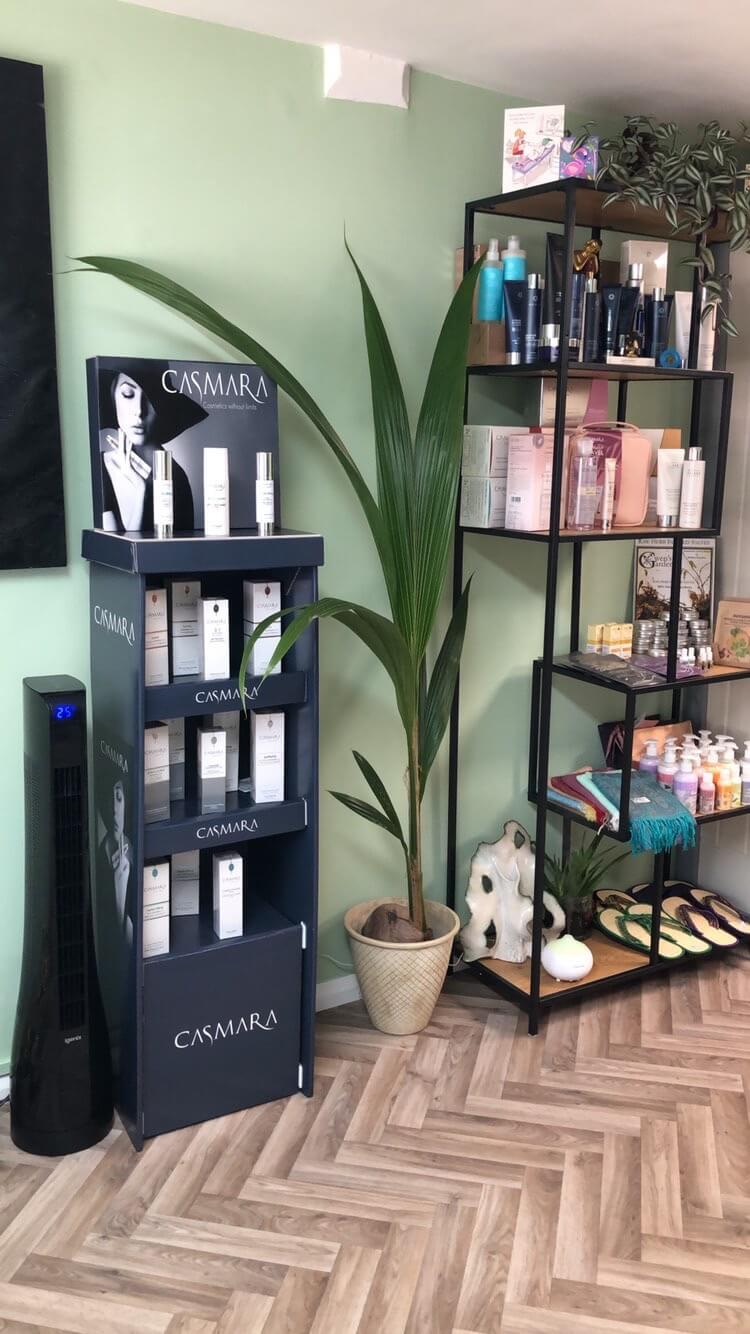 Beautifully designed with touches blending contemporary elegance with English good taste and charm. Everything takes the client well away from that often-found clinical feel present in many spas across the country. This local independent has been carefully conceived to offer a range of beauty treatments, ranging from manicures, pedicures, waxing, facials, massages and some wonderfully discrete retail opportunities. Naturally, a full range of top-class products are available to take away, ranging from stunning nail cuticle oils, rejuvenating creams, hair care and tanning solutions. However, judging by the passion behind this enterprise it's surely only a matter of time before Van starts to display the odd thing or two from her own collection of products.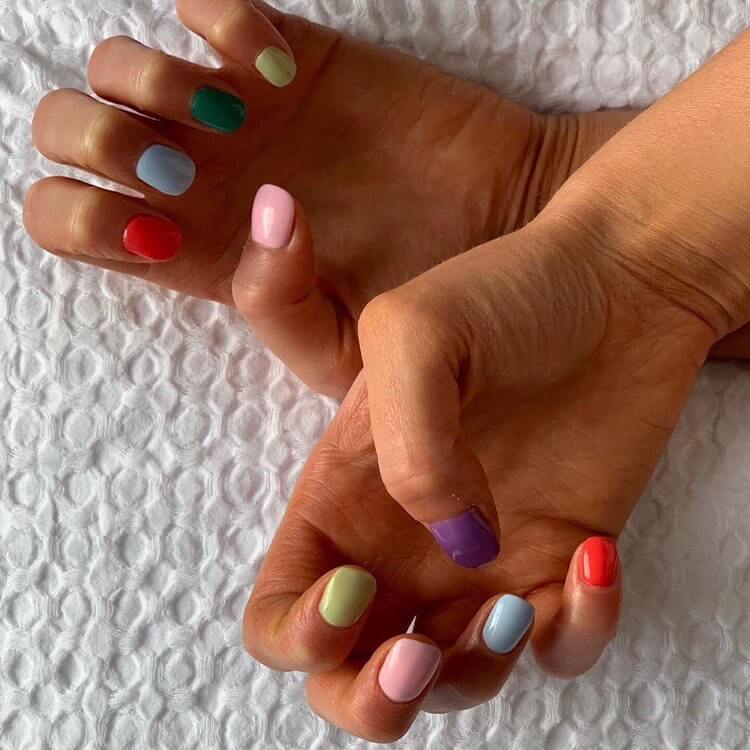 From the outset Van wanted to offer her client's that all important intimate friendly feel. At this spa you can be yourself, make new acquaintances or treat those you love with beautifully presented gift vouchers. It's all very personal, a lot of fun and It won't take you long to feel like you have a new friend in Van. At the end of your visit you will be offered sound individual advice on the best aftercare to help get the most from your treatment and any products that you have purchased.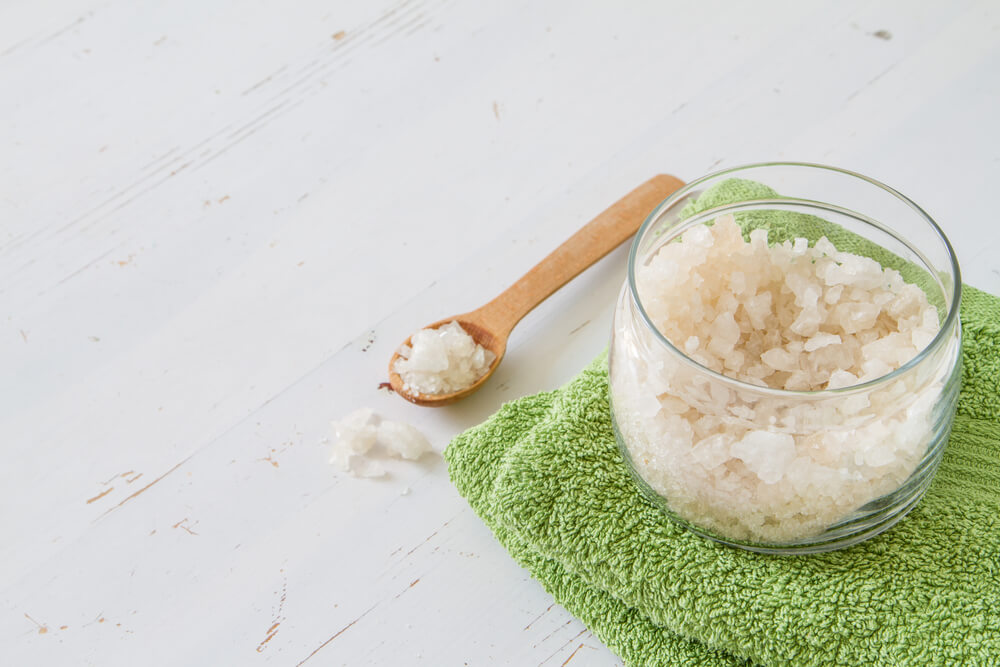 So, if you're looking for a fresh, innovative approach to beauty care, all wonderfully provided in a relaxed and peaceful homely environment, Van Glue has what you seek in spades. Just avoid ruining the beautiful results doing those subsequent daily tasks!
Van Glue Beauty & Semi Permanent Make-Up, Dormers, 2 Red Lion Street, Midhurst, GU29 9PB; 07505 013 822; Website
Join The Mustcard to receive a discount at Van Glue Beauty
BECOME A MEMBER
The Mustcard is a local discount card that costs only £19.99 per year and provides its members with instant discounts within the best independent businesses in and around Surrey, Hampshire and West Sussex. We have currently partnered with over 160 fabulous businesses and negotiated fantastic deals so our members can enjoy the best of the countryside and save money whilst they live, work and play!