It's not often that I proclaim to know much about anything. However, it can't harm once in a while and I always find Italian food a reason to profess one's enthusiasm. Chic antipasti, authentically crusty pizzas, heaped spirals of delicious pasta and some perfectly crafted secondi plucked right from the heart of say, Tuscany or Sicily – what's not to love?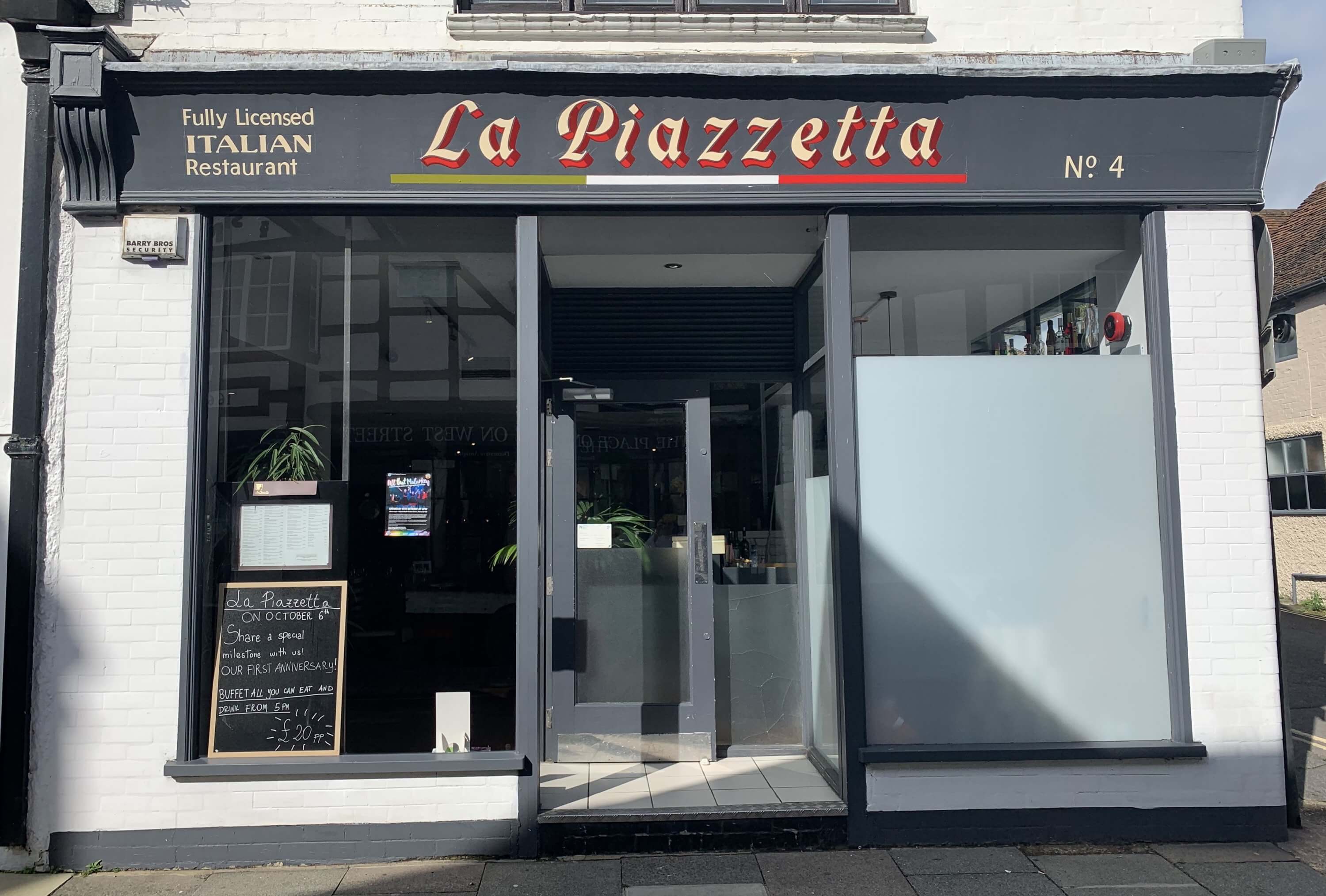 La Piazzetta is distinctively a local Midhurst haunt: cosy and always appealing, with exposed painted brickwork and a daring bold colour palette to match. There's something quite charming about this restaurant that bursts with classic orange and blue and you are going to have to make a trip there to find out for yourself. The best bit for me, though, is the super friendly staff that simply can't do enough to please. Always packed with locals and families who love how convenient it is for a spontaneous dinner, whilst having peace of mind knowing that it's not going to disappoint.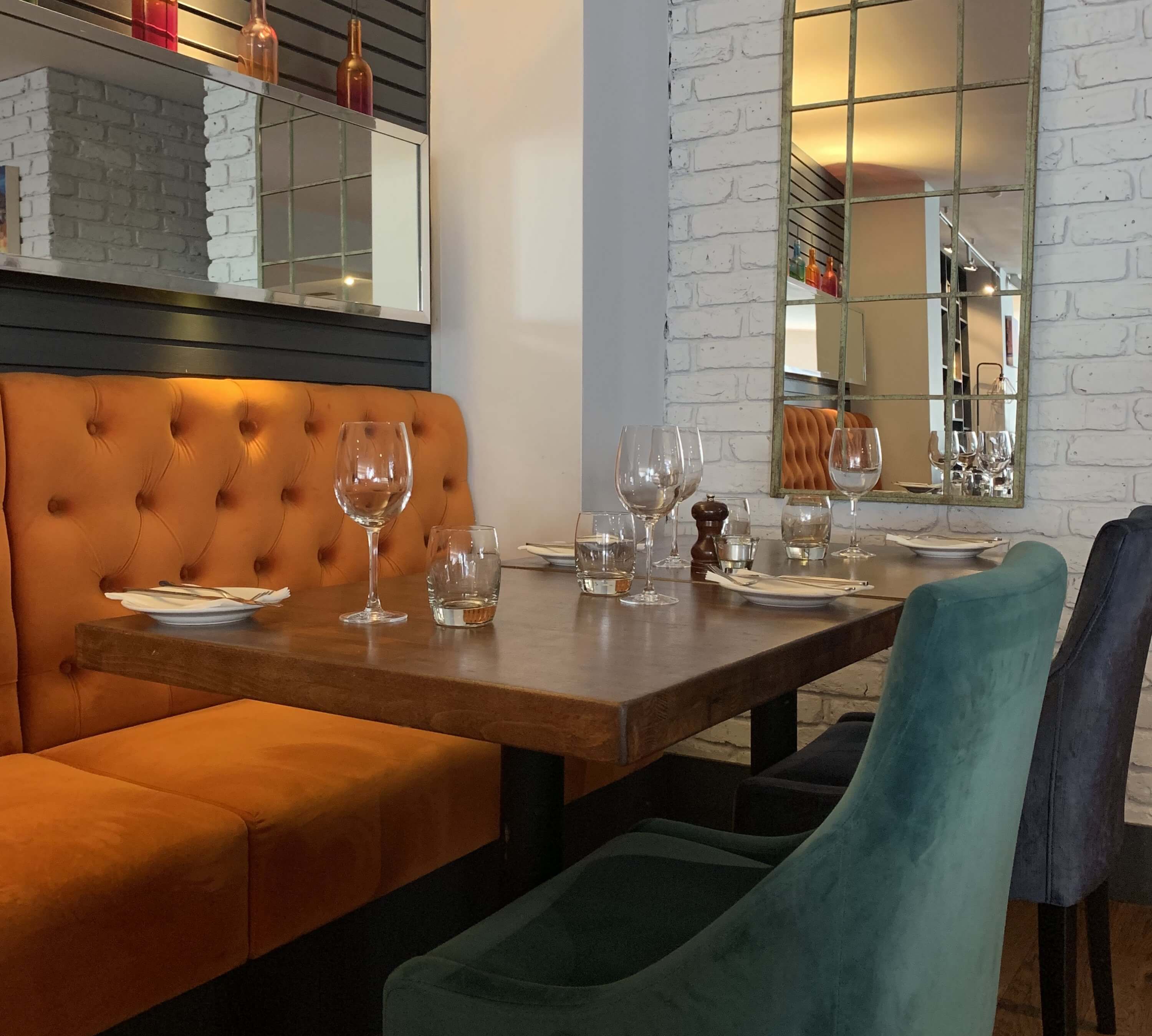 This honest Italian bona fide restaurant is just about as perfect as you can dream-up for a casual family dinner or a night out with friends: low-key and elegant all in one breath; trendy without a glimmer of anything ostentatious in sight and superb food with a reasonable bill at the end.
The menu is packed full of delicious creations – you'll obviously find all the usual pastas on the primi menu. From the typical time-honoured carbonara from the heart of Rome with smoked pancetta, egg yolk, shallots and heaps of parmesan cheese to the traditional rich deep layered lasagne. However, at this restaurant it's the linguine marinara with tiger prawns, clams, chilli, white wine and cherry tomatoes that keeps pulling the punters back.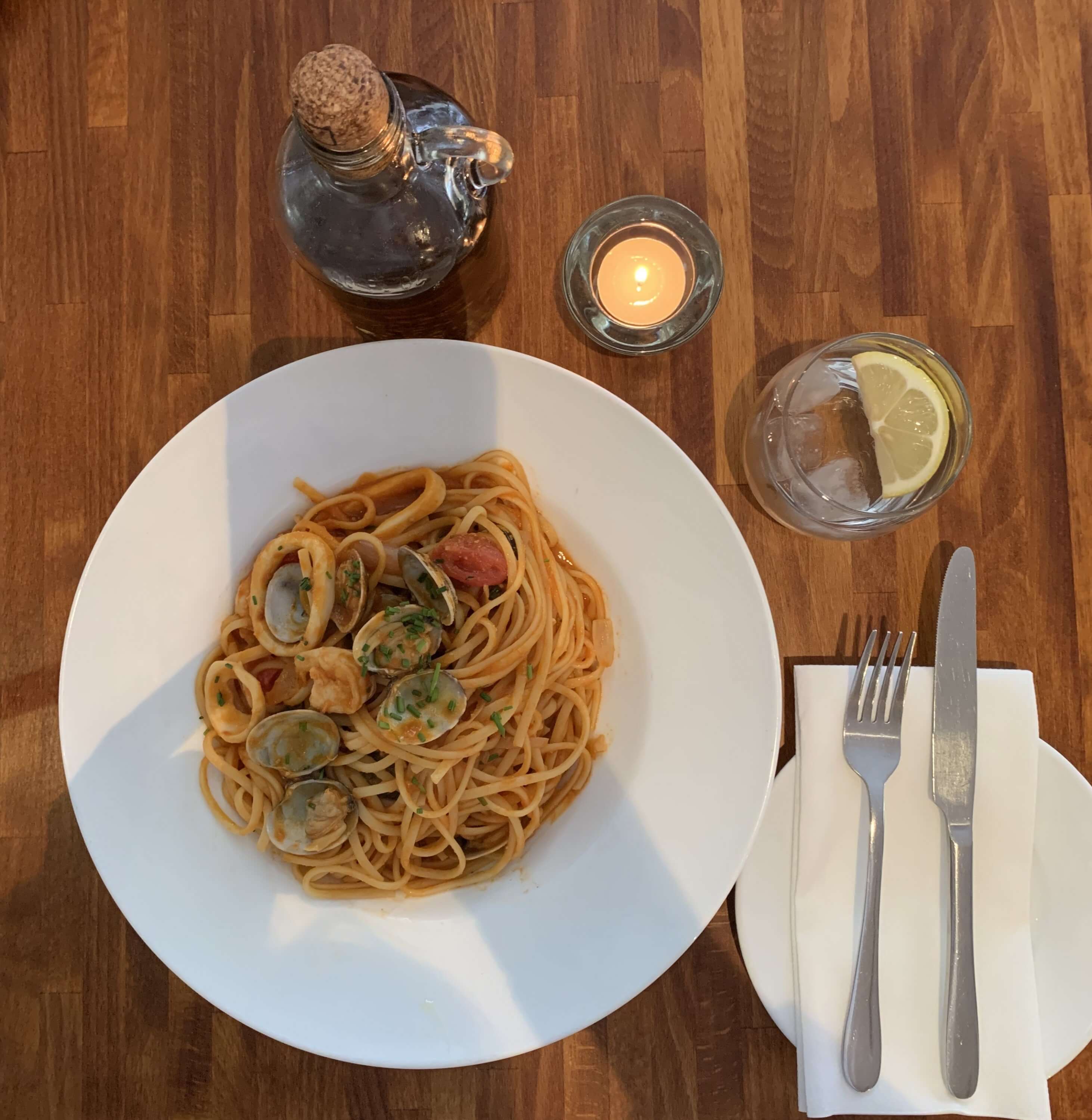 The pizzas are just to-die-for! They are lovingly made with ingredients that are flawlessly sourced and you can honestly taste the effort. If your little ones are anything like Bea, then I'm sure you will be no doubt ordering pizza in its simplest form. However, I must declare that at La Piazzetta even a classic Margarita will not disappoint – a rich and zesty tomato sauce, plenty of fresh mozzarella and just enough basil. Or, maybe you feel like going all out? If so, you can crank it up a notch and go for a fully loaded calzone pizza with tomatoes, mozzarella, salami and succulent ham. There's plenty for the vegetarians too, the piece-de-résistance appears to be (or should I say they one you knead to try) is the Fiorentina layered with red onion, spinach, free range egg and garlic.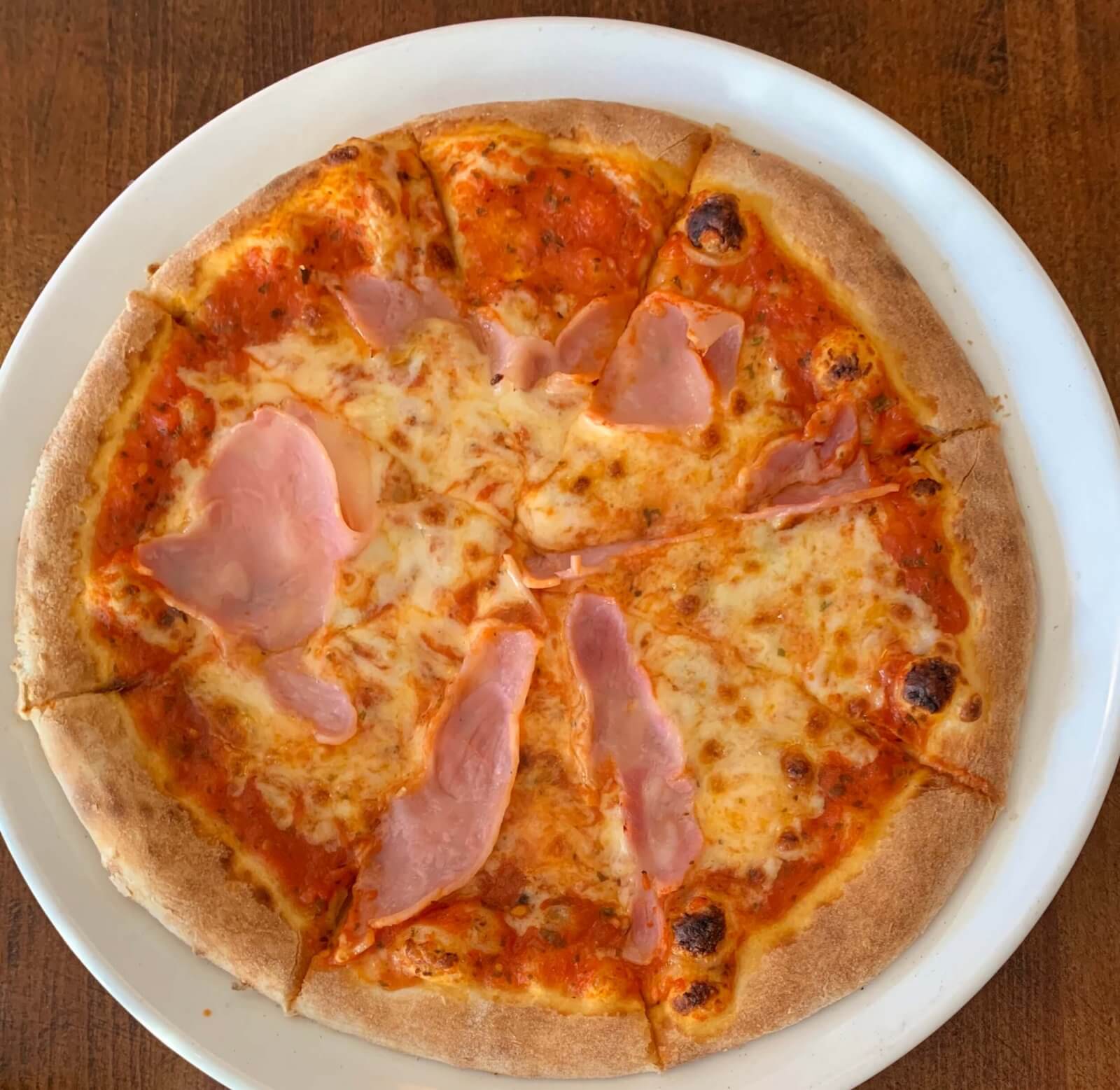 If today is the day you decide to go for a delicious Italian secondi, then you can choose from a simple, yet perfect selection of creatively prepared meat and fish dishes. On this occasion, I went with the Scaloppine crema e funghi; pan fried veal in cream and mushroom sauce with truffle oil, partnered with crispy potatoes and vegetables cooked al dente. Obviously!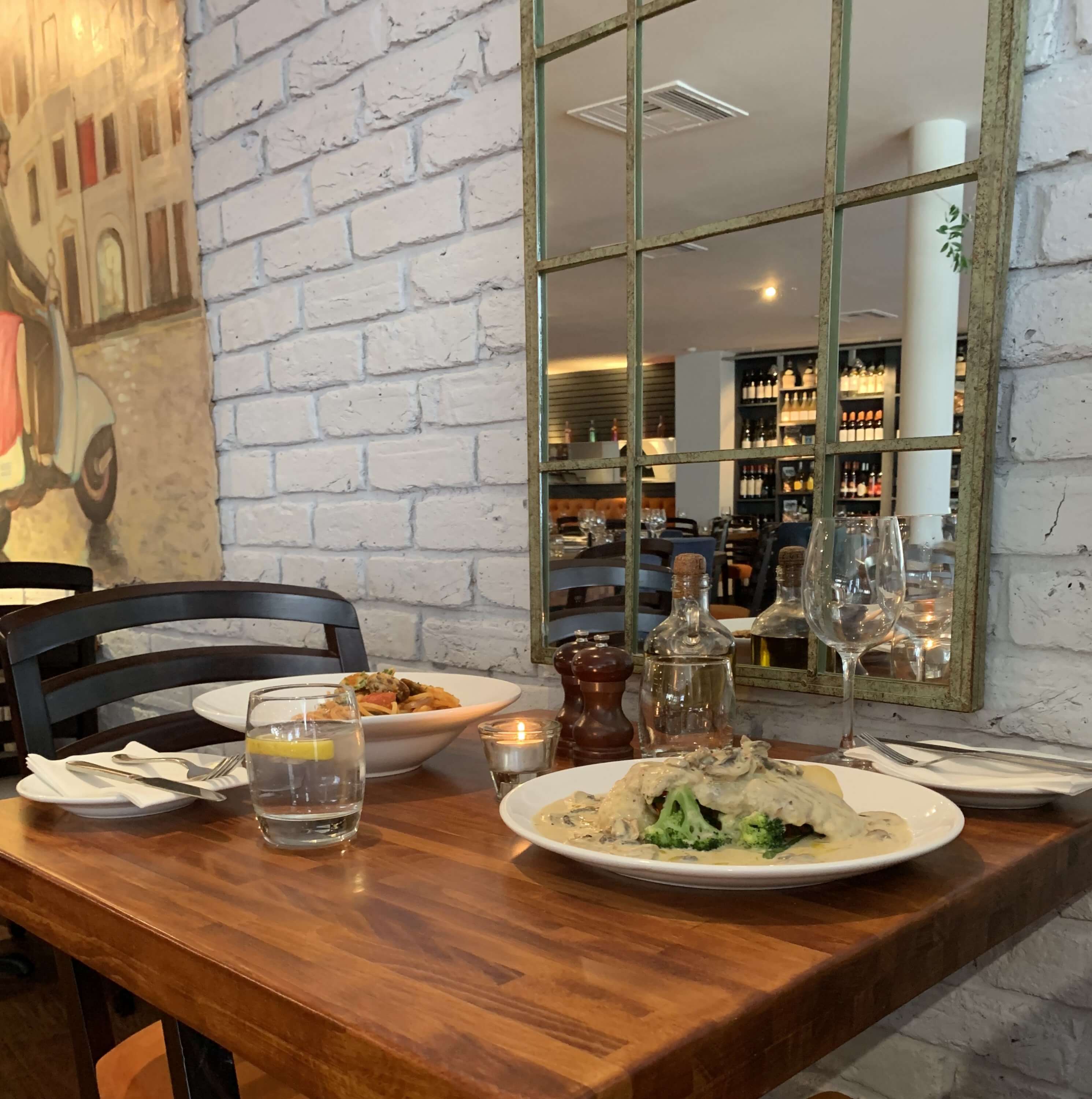 Don't overlook the antipasti in hope of maintaining the pounds before Christmas because they make a statement of celebrating some real classics. There are options like: mussels in white wine, shallots, garlic and cream sauce; a mushroom topped with goat's cheese, sundried tomato and home-made basil pesto; or antipasto vegetariano consisting of marinated grilled vegetables with bufala mozzarella.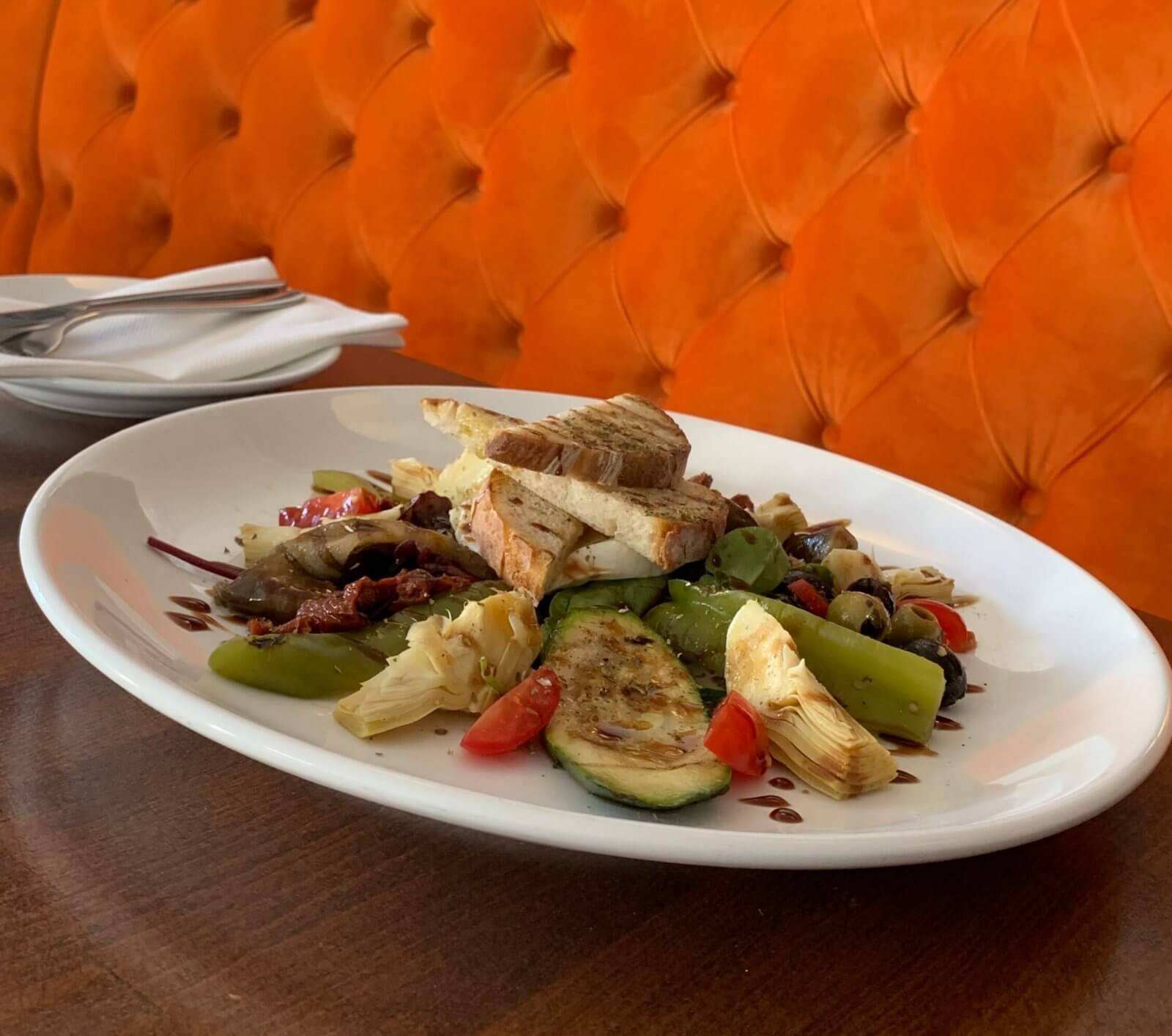 Finally, yet importantly the pudding menu is heaving with an abundance of 'melt-in-the-mouth' Italian desserts. Tuck in!
La Piazetta; West Street, Midhurst, West Sussex, GU29 9NQ; 01730 817 040; Website
Join The Mustcard to receive a discount at La Piazzetta
BECOME A MEMBER
The Mustcard is a local discount card that costs only £19.99 per year and provides its members with instant discounts within the best independent businesses in and around Surrey, Hampshire and West Sussex. We have currently partnered with over 160 fabulous businesses and negotiated fantastic deals so our members can enjoy the best of the countryside and save money whilst they live, work and play!
SIGN UP TO OUR JOURNAL
Sign up to receive our journal posts, discounts, editors picks, competitions and news from behind the scenes...
OUR STORY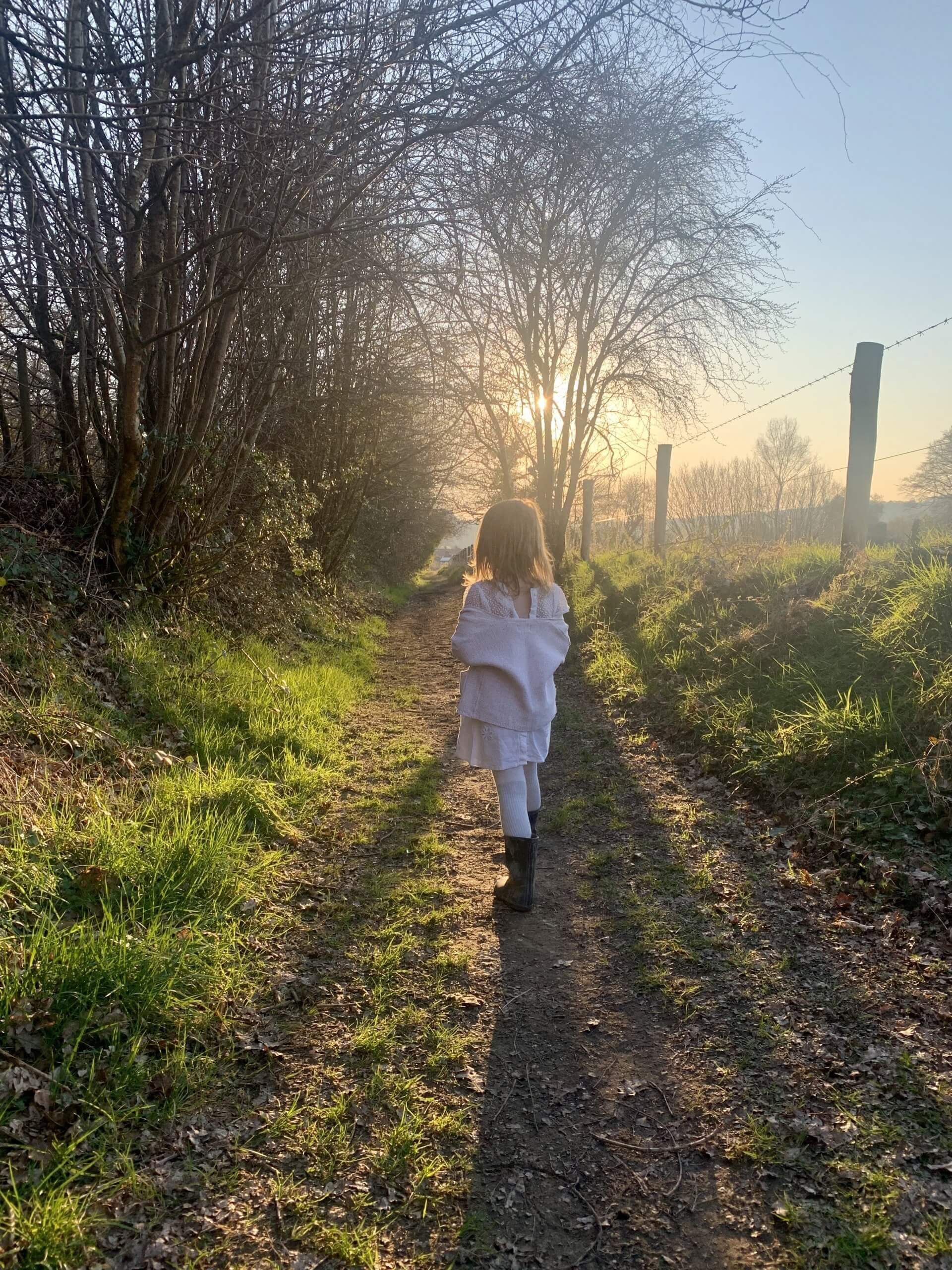 The Mustcard was founded with a passion to discover the new and unique brands that surrounded us. We spend all our time exploring every nook and cranny of the countryside, sourcing everything and anything that we think is fabulous!
Become a member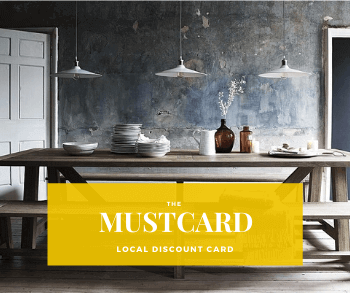 The Mustcard is a local discount card that costs only £19.99 per year and provides its members with instant discounts within the best independent businesses in and around Surrey, Hampshire and West Sussex.
IGTV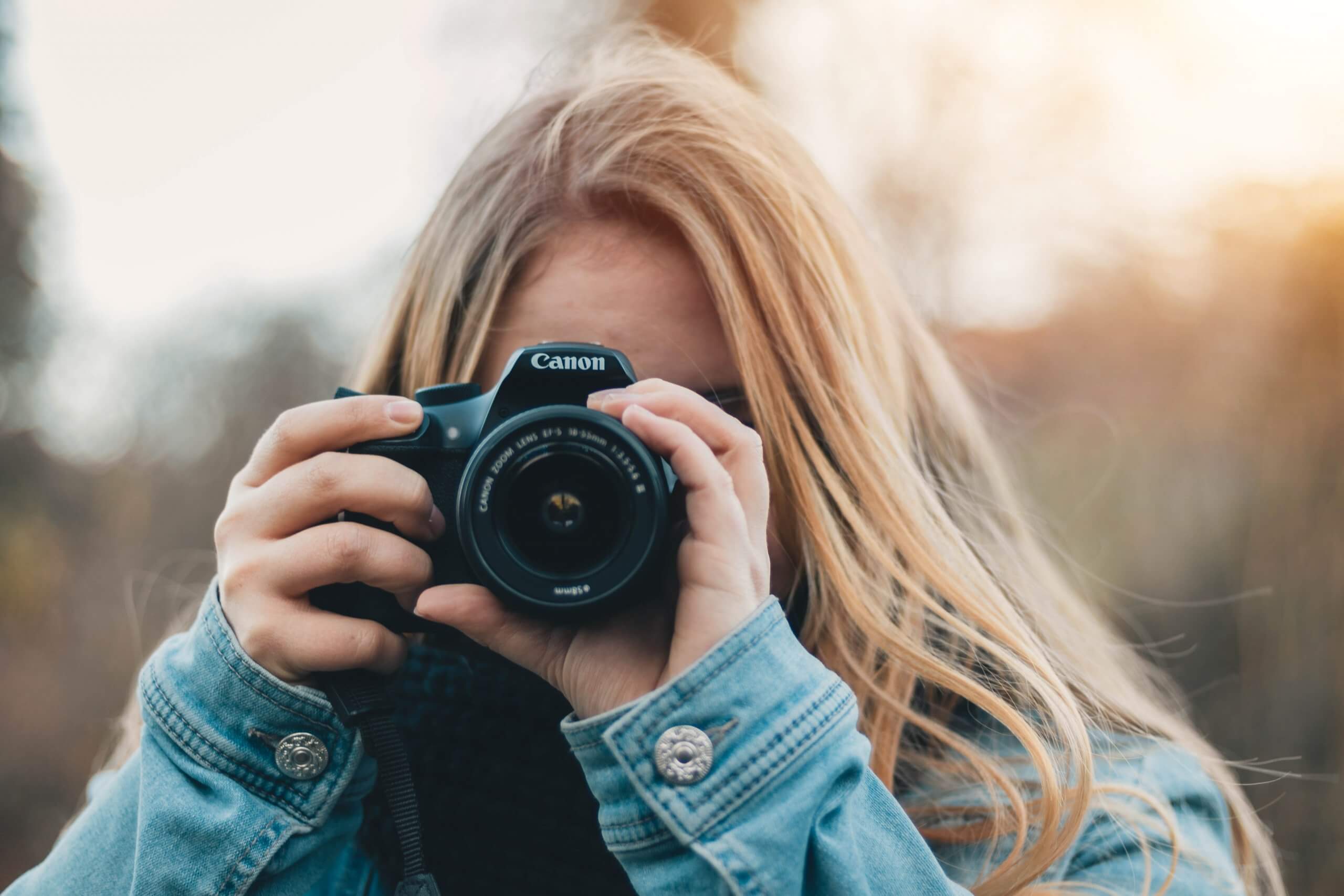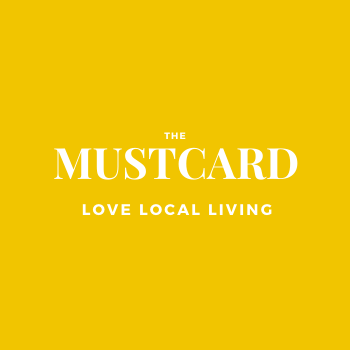 BECOME A MEMBER
Join us on our adventure to bring back independent culture for just £19.99 per year and easily save hundreds of pounds a year.
Join today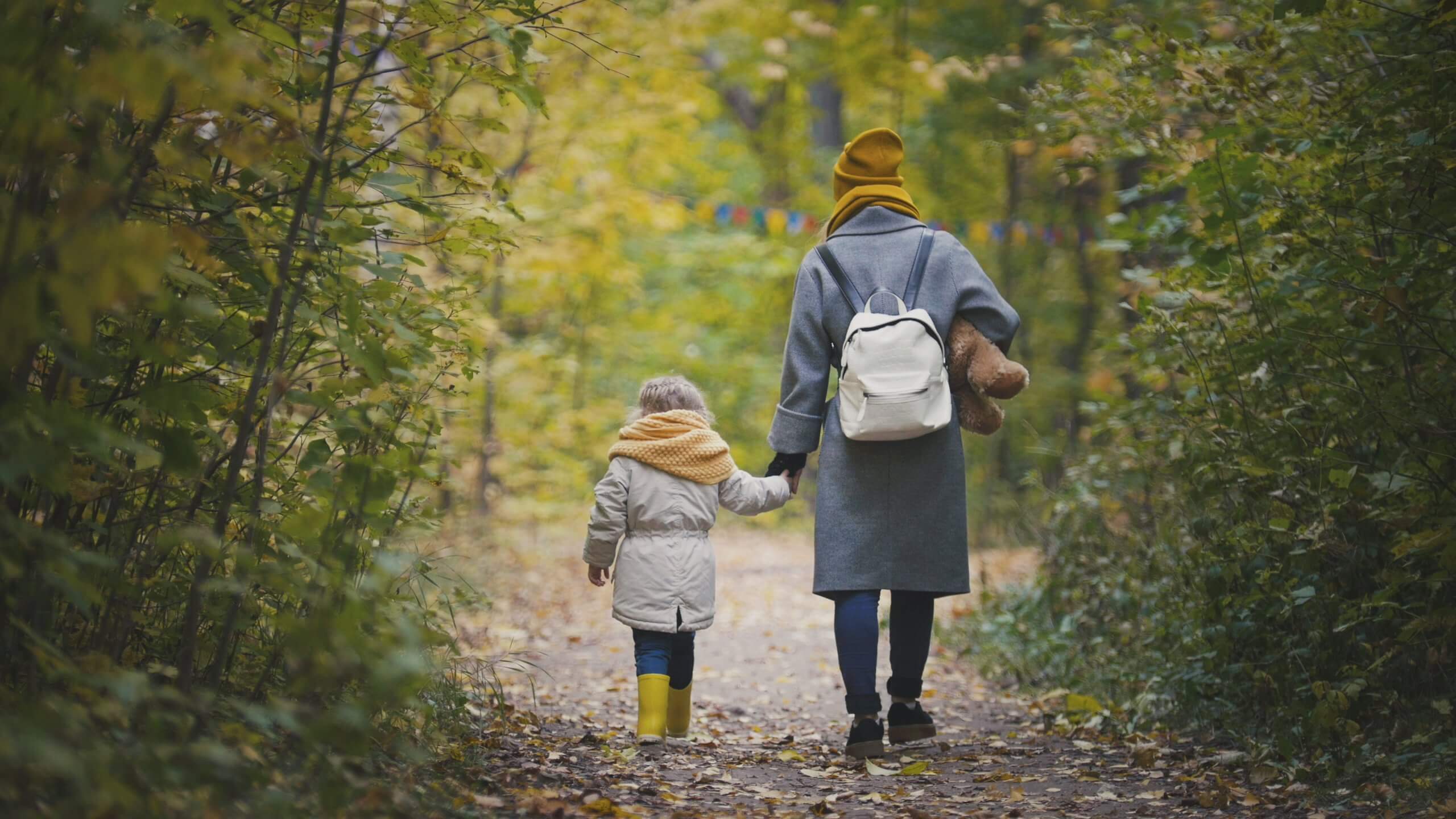 OUR JOURNAL
Sign up for our blogs and monthly newsletter with local highlights and news from behind the scenes.
LET'S START SOMETHING NEW!SAY HELLO.
If you have a question, want to tell us something or just fancy a chat then just drop us a line and we will get back to you as soon as we can.