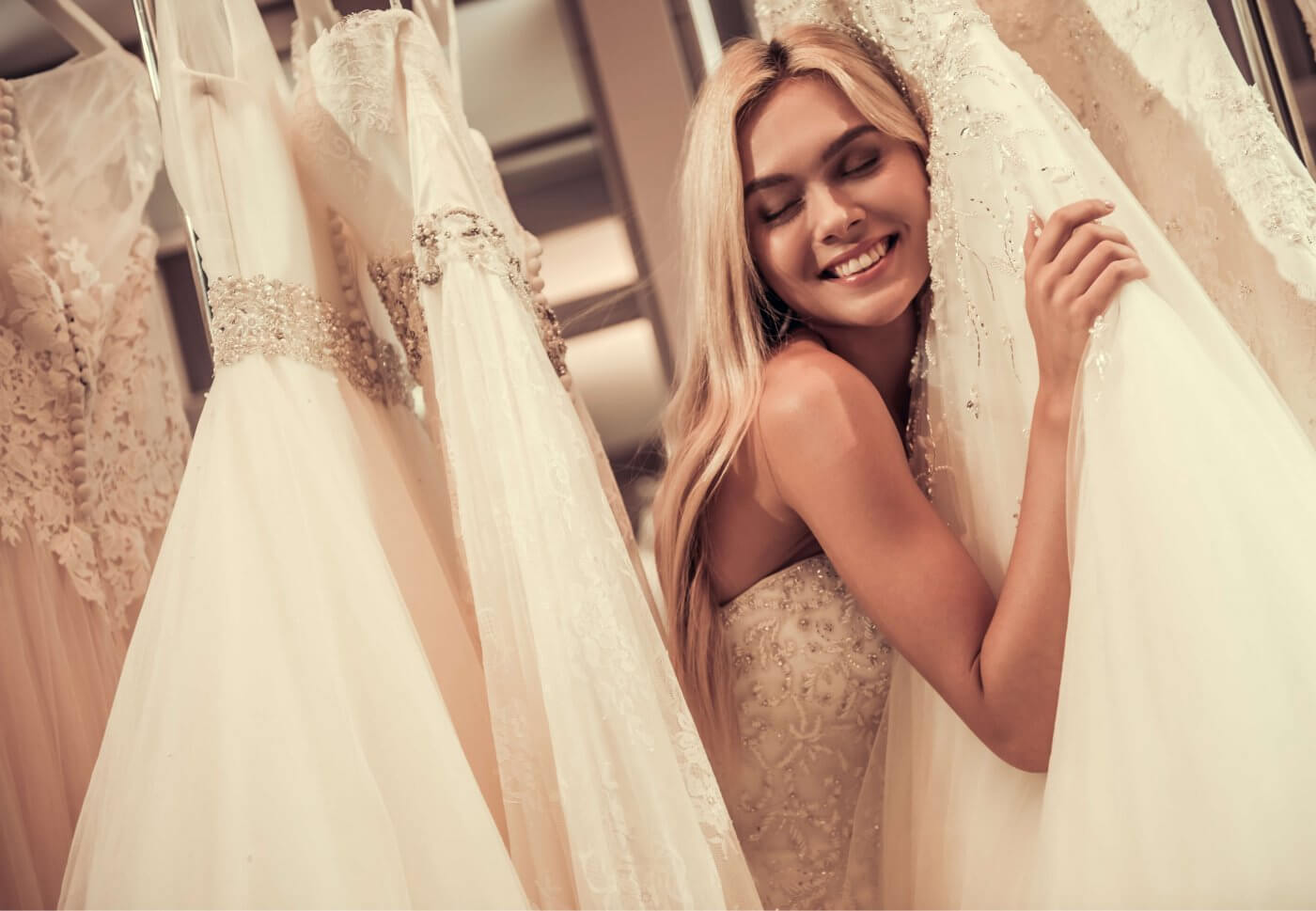 MAY AND GRACE BRIDAL
Would I be right in saying that most women have been dreaming about their wedding dress since the days of soggy packed lunches and learning ABC's?
On this occasion, I think it would fair to say that the answer to this is very much a mixed bag. There are some of us that have spent over a hundred hours to the labour of love and have carefully hand sketched the perfect eye-catching embroidery pattern and know every intricate detail better than the palm of our own hand. Whilst others, somehow find ways to put off that dreaded first fitting until they are nagged beyond belief and literally herded down the road by their maid of honour. However, there is one thing that all these women have in common – at some point before their big day they all need to find that dream wedding dress.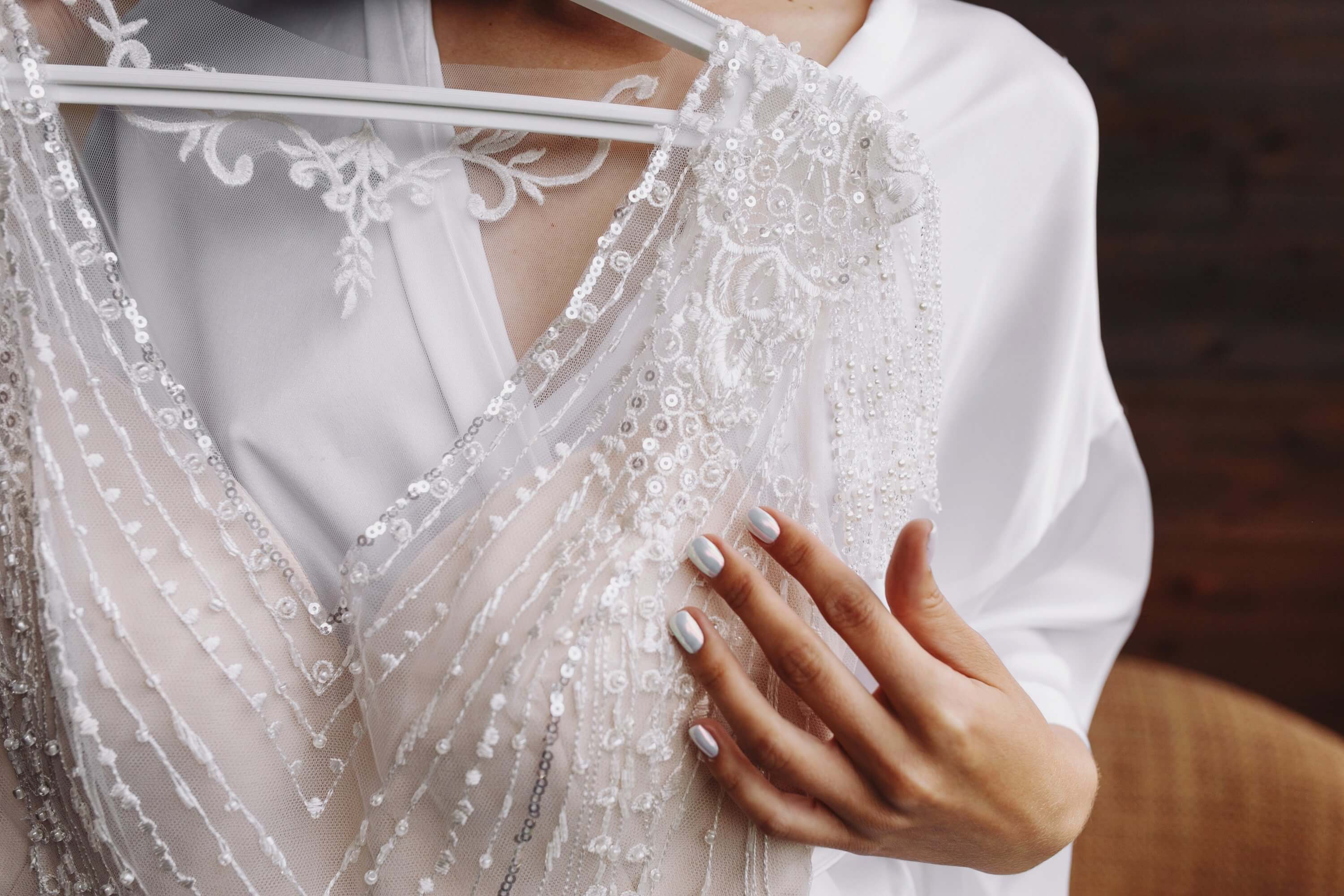 Now this is where it all gets a little more complicated and it's time to pull in the professionals. For the lucky few of us that enjoy spending every hour god sends in the gym, a sexy look can be achieved with a sleek satin dress that glides over a well toned physique. For some, a princess ballgown that covers every inch and trails half a mile may be more towards the top of your list. Whilst others, are more concerned about leaving enough money in the pot for the best band in town that will have all the guests jigging to Stevie Wonder at the wee hours of the morning.
Picking out a wedding dress is no doubt an exciting time for every future bride. However, for most it can also be one of the most daunting experiences that they ever have to embark on. We all have an idea of how we want to look on the day but creating that look and doing it blunder free is not an easy feat for even the most experienced. What I love about May and Grace became apparent to me within minutes of entering the boutique. Run and managed by Director Emilie Crease, you are left with no doubt that your every need, both large and small, will be handled with care. She has oodles of passion and devotion for her work and that teamed with her extensive experience within the fashion industry you couldn't ask for a better individual for the job.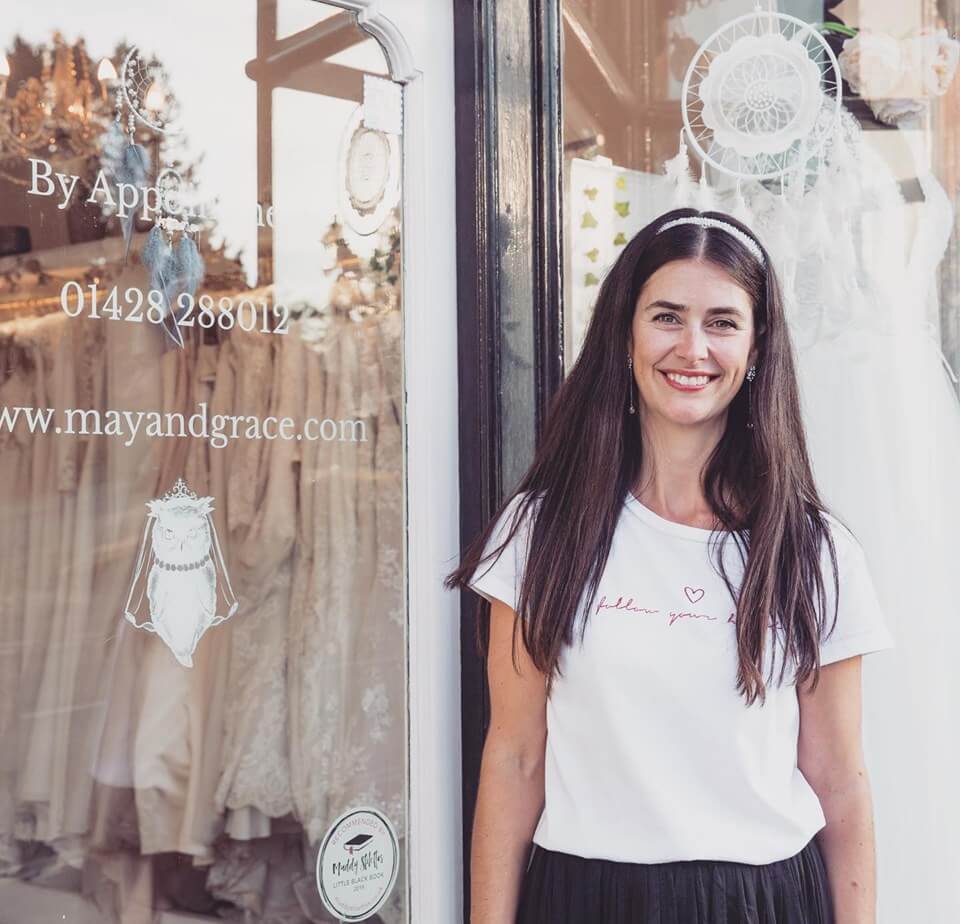 Emilie's passion for fashion comes from and array of different influences, all established at a young age. With over 18 years in the fashion industry, Emilie was born with a real devotion for design, and with the desire to master the innovative world of fashion she started her career as a designer for Marks and Spencer's. She has engaged in several successful appointments within the fastest growing creative industry before setting out to build her very own business.
All resulting in a refreshing boutique for the modern spirited bride that offers the perfect bridal experience. Each bride will be made to feel extra special through a customised bespoke service. A perfect relaxing haven for brides searching for something truly memorable. With an eclectic choice of dresses by top international designers Essense, Savin London, Zetterberg Couture & Mikaella and a range of beautiful accessories all carefully handpicked by the May & Grace team for their beauty and originality. You can be sure to buy in confidence!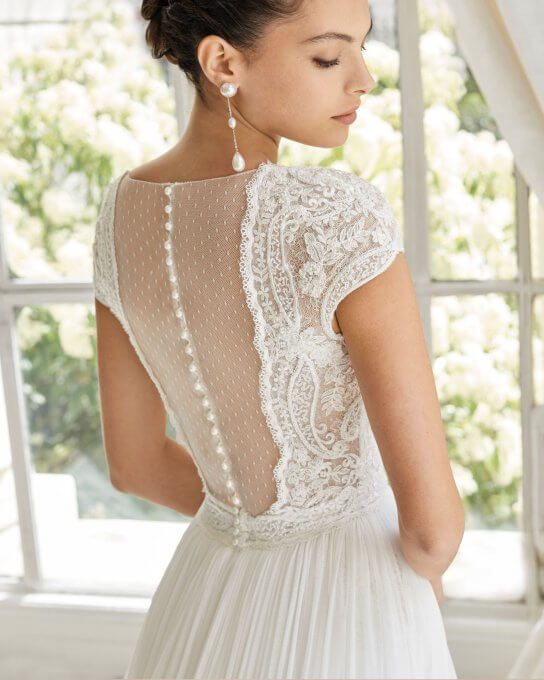 Each bride will receive exclusive use of the 'May and Grace' boutique for ninety minutes where it will be, you the Bride, your friends/family and your wedding dress stylist? You will have time to browse, select and style your dress in private. They have one spacious dressing area and it is exclusively yours for the duration of the appointment.
May and Grace undoubtedly make this special time in your life fun and easy whilst pointing you in the right direction to ensure you come away with your perfect wedding dress.
May And Grace Bridal; 33 Wey Hill, Haslemere, GU27 1BZ; 01428 288 012; Website
Join The Mustcard to receive a discount at May and Grace Bridal 
BECOME A MEMBER
The Mustcard is a local discount card that costs only £19.99 per year and provides its members with instant discounts within the best independent businesses in and around Surrey, Hampshire and West Sussex. We have currently partnered with over 160 fabulous businesses and negotiated fantastic deals so our members can enjoy the best of the countryside and save money whilst they live, work and play!